Enter Amber Anderson...
Watch out Tommy Shelby, there's a new villain in town.
Amber Anderson has joined the cast of the hit drama for season six.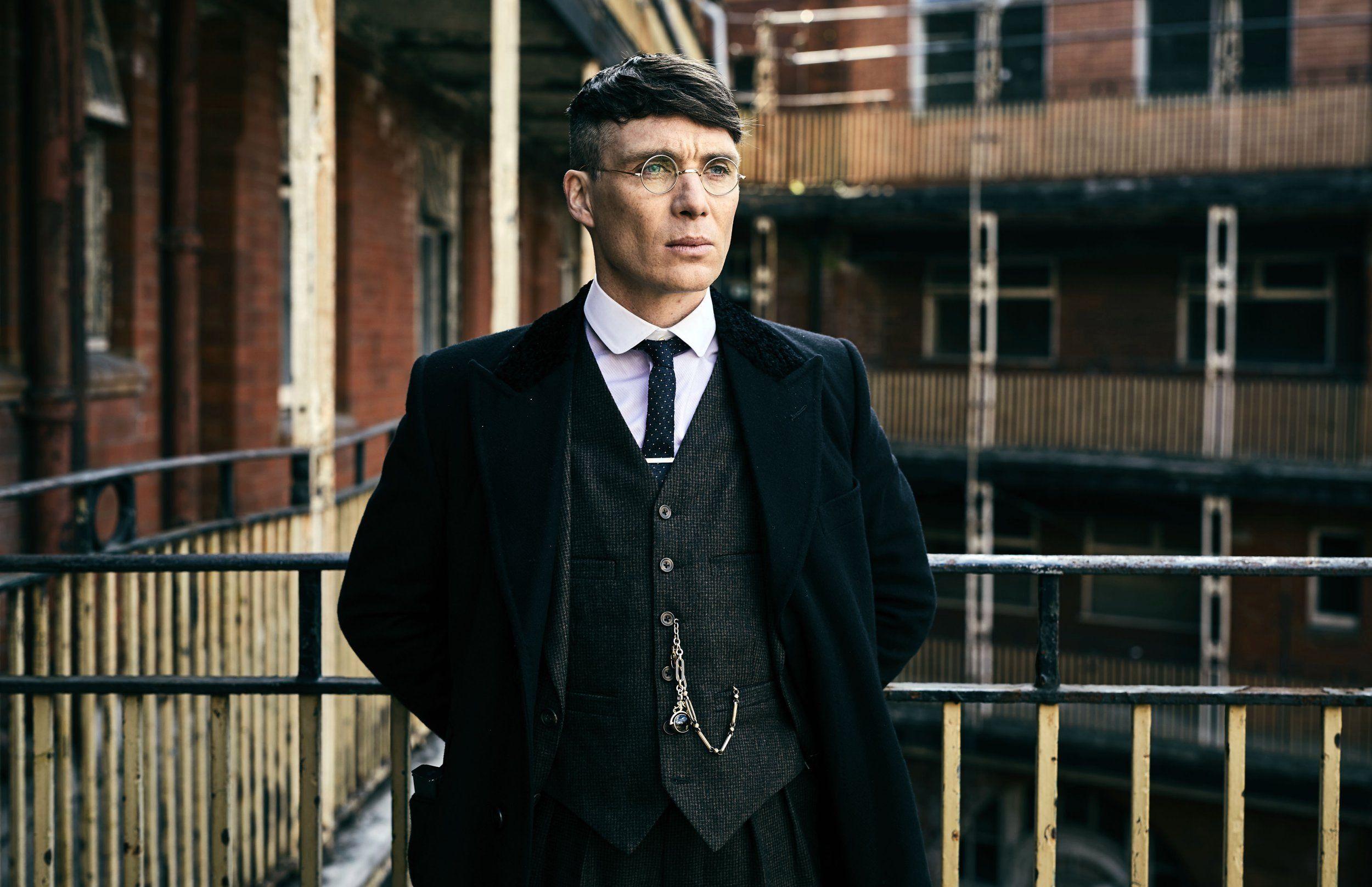 Anderson, who is best known for Black Mirror, is set to play the new baddie in town.
And while we don't know her character name just yet, the actor will be giving the head of the family "a run for his money".
 

View this post on Instagram

 
Speaking last year, director Anthony Byrne revealed, "I haven't seen a character like her in Peaky before... She challenges him (Tommy) in a different way basically.
"It's similar to Mosley… she has a similar ideology, and that's challenging for any character, like I've said before… he or she, they don't have guns or a gang, but they have an ideology that's like a virus and it's more dangerous than anything."
Peaky Blinders season six is currently filming and due out later this year.
The BBC announced the news in January with a photo of Cillian Murphy's fresh fade.
 

View this post on Instagram

 
While the forthcoming season will be the last installment in the series, the Shelbys are headed for the big screen.
More on that here.