They're back

Derry Girls returns this week for its third and final season.
The series follows the lives of five high school students amidst the political conflict of Northern Ireland in the 1990s.
Season two's emotional ending saw honourary Derry girl James make the decision to stay in Ireland.
Creator Lisa McGee explained that season three kicks off with the girls waiting for their GSCE results, with each episode being themed around a specific film genre.
Fans can also expect a possible romance for "wee lesbian" Clare (played by Nicola Coughlan).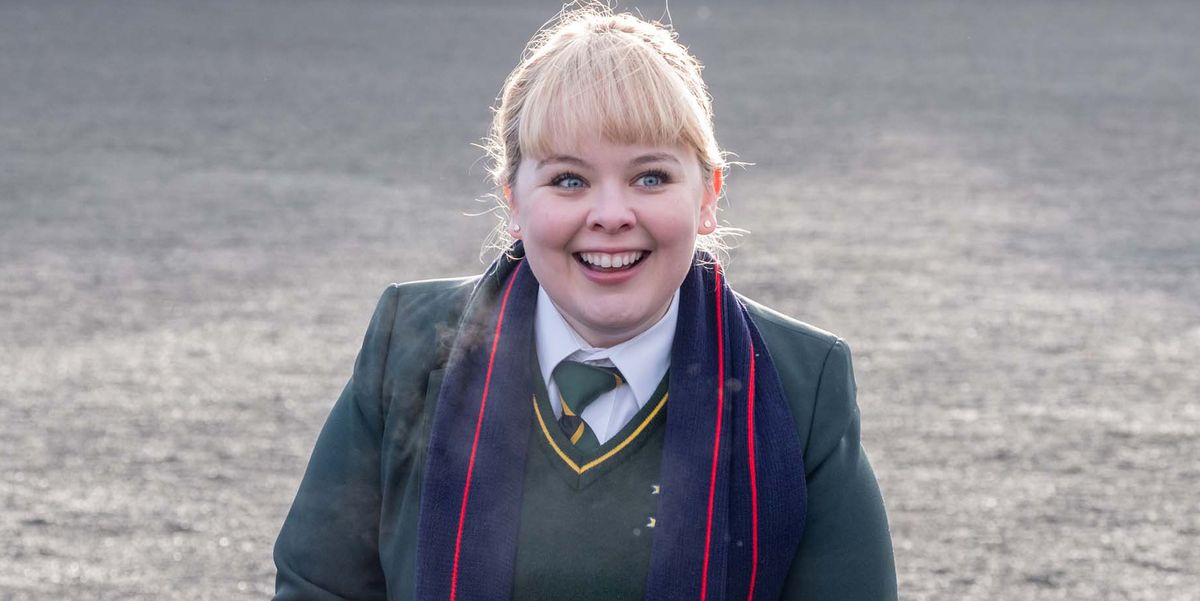 However, Coughlan previously stated her character will not feature as much this season due to filming conflicts.
"Last year was super stressful when it came to it," she said.
"We were meant to film Derry Girls in January and then they decided to push it to the end of the year and I was like on contract with Bridgerton, like 'guys, I have to go.'
"So it was very stressful. Because I was like am I able to do both and there was tears and stress.
"When it came down to it I did end up getting written out of some of Derry Girls which was pretty devastating, but I petitioned to be in all of it, that's all I'm going to say.
"But we got there. It was difficult, but it is one for the fans and I hope they love it."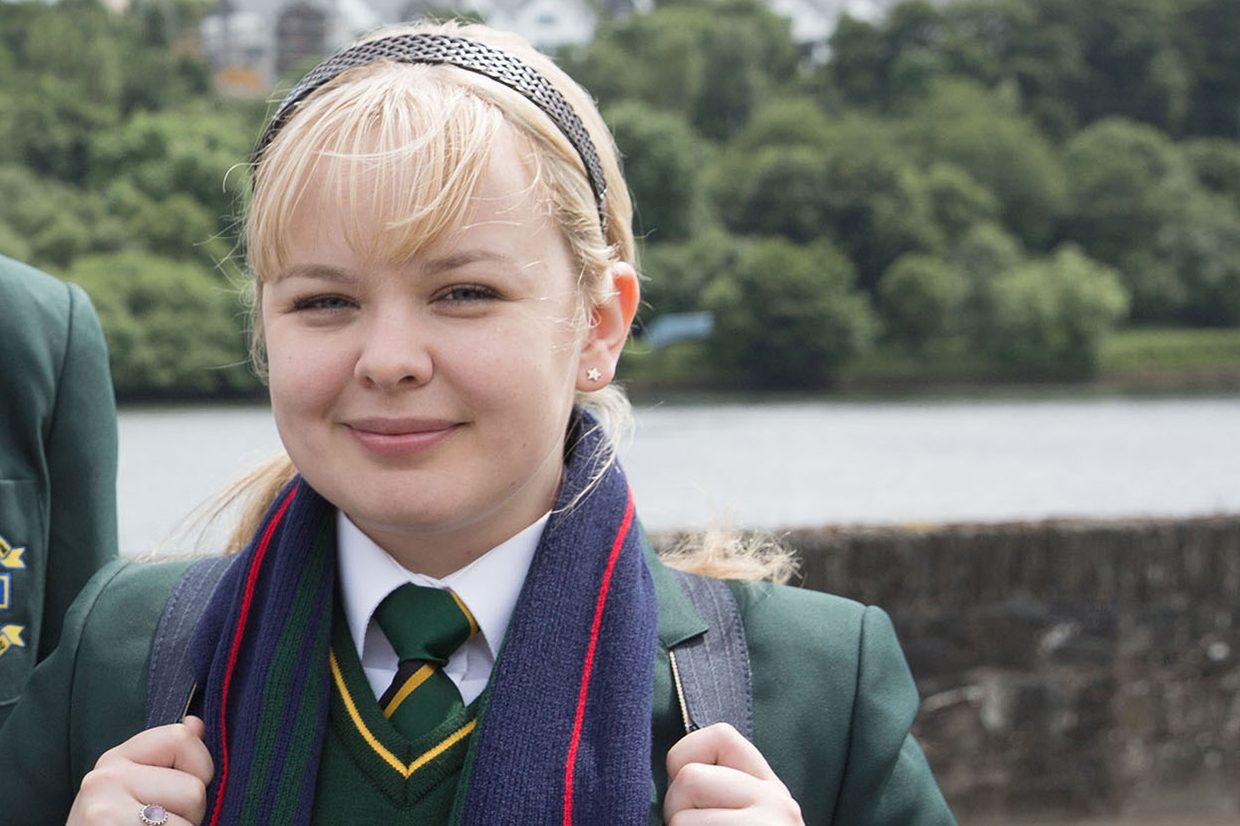 What the season might lack in Coughlan, it makes up for in big stars.
Louisa Harland, who plays Orla on the hit show, told RadioTimes.com: "I think people are going to lose their minds when they see who." No pressure then!
Derry Girls returns Tuesday April 12th at 9:15pm on Channel 4.
Follow @98FM online for all the latest news