Spoilers ahead

Derry Girls returned for its third and final season this week.
Viewers joined Erin, Orla, Michelle and Clare and Michelle's cousin James on the eve of the getting their GCSE results.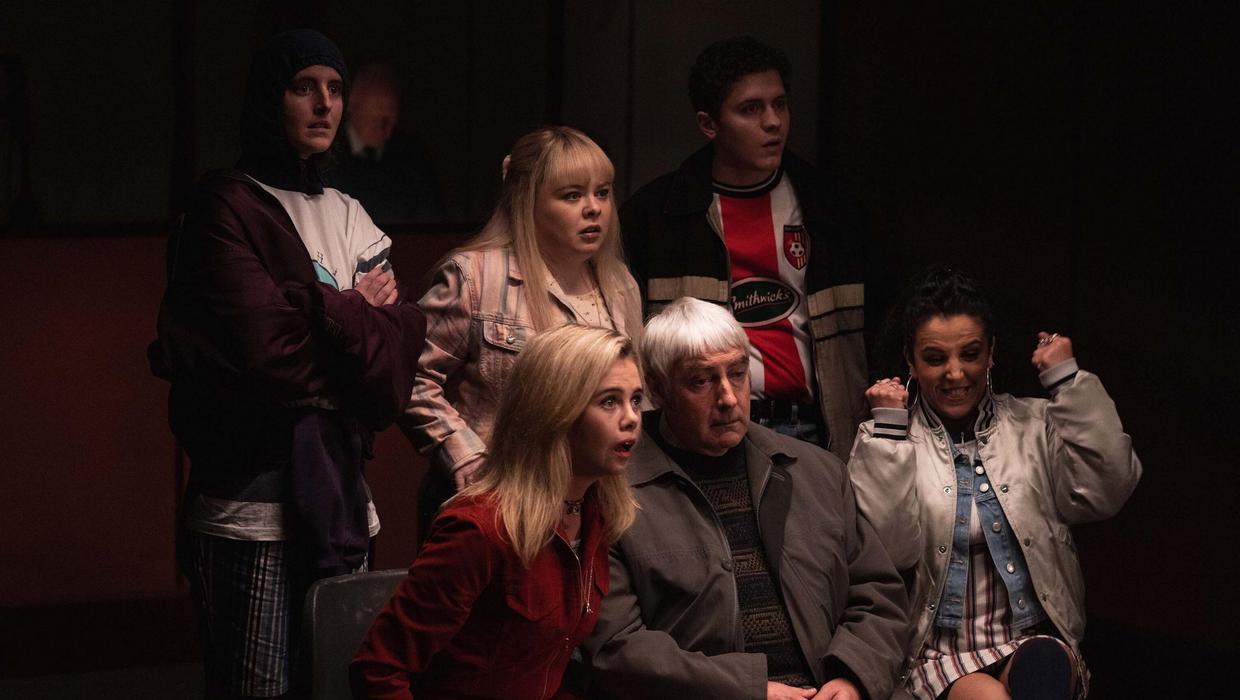 However, after being teased by Sister Michael, the gang couldn't wait until the morning and decided to sneak into the school to try and find out their results early.
Once there, the teens are confronted by two men, who they assume are caretakers. However, unbeknownst to them, the pupils inadvertently help thieves burgle their school.
Dragged to the police station, the gang face an interrogation by a police officer, played by none other than Liam Neeson.
Fans were thrilled by the episode, sharing their reactions on Twitter:
The crossover no one saw coming
Gonna tell my grandkids this was Line of Duty #DerryGirls pic.twitter.com/LYXxULzscB

— Sarah Doran (@sarahisnothere) April 12, 2022
Reunited and it feels so good
i missed their chaotic energy so much #DerryGirls pic.twitter.com/HGrnHn3LSE

— shai ♡ (@dramaticbydsign) April 13, 2022
A spinoff for Uncle Colm, please
The true star of the 1st episode #DerryGirls pic.twitter.com/EYe5fXNPD9

— Caolán Mc Aree (@Caolanmcaree) April 12, 2022
What a twist
LIAM NESSON?? #DerryGirls pic.twitter.com/P7HCGAFC1L

— liv 🌺 (@livia_x2) April 12, 2022
It's bittersweet, all the same
The fact that this is the last season of Derry Girls is the biggest travesty, I'm already gonna miss it so much and we're only halfway through the first ep #DerryGirls pic.twitter.com/sbnyHM0vEs

— * ̮ƎI˥˥OH (@ewaudreyhorne) April 12, 2022
Derry Girls continues Tuesday on Channel 4 and All 4.
Follow @98FM online for all the latest news