Some big changes
Nicola Coughlan revealed filming Bridgerton resulted in major changes to the Derry Girls script.
Speaking about juggling filming hit sitcom and the Netflix period smash, Coughlan said the team had to make compromises to the Derry Girls script, which was "devastating" for her.
She told Evoke: "Last year was really difficult because at the best of times trying to manage two different projects is such a push and pull.
"We were supposed to finish Derry Girls in January 2021 but they decided to push it again. That caused me insane stress because I had to go do Bridgerton.
"It made compromises happen in the script which was devastating to me because I wanted to be in it all.
"But compromises had to be made and they had to cut down my role, which was really, really hard. But fans of the show will be really happy. I don't think we really processed the ending."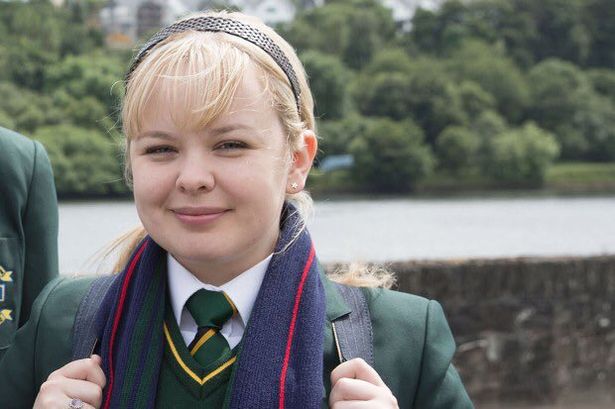 Derry Girls returns to our screens this spring for a third and final season.
The show follows the lives of a group of friends who attend an all-girls school in Derry during the Troubles in the 1990s.
You can watch the trailer for season three below or by clicking here:
Follow @98FM online for all the latest news