Surviving Joe Exotic
Remember the Tiger King phase of lockdown?
It seems like a lifetime ago, but fans of the documentary have something new to look forward to today.
The show is getting a follow up called Surviving Joe Exotic and it's out next week!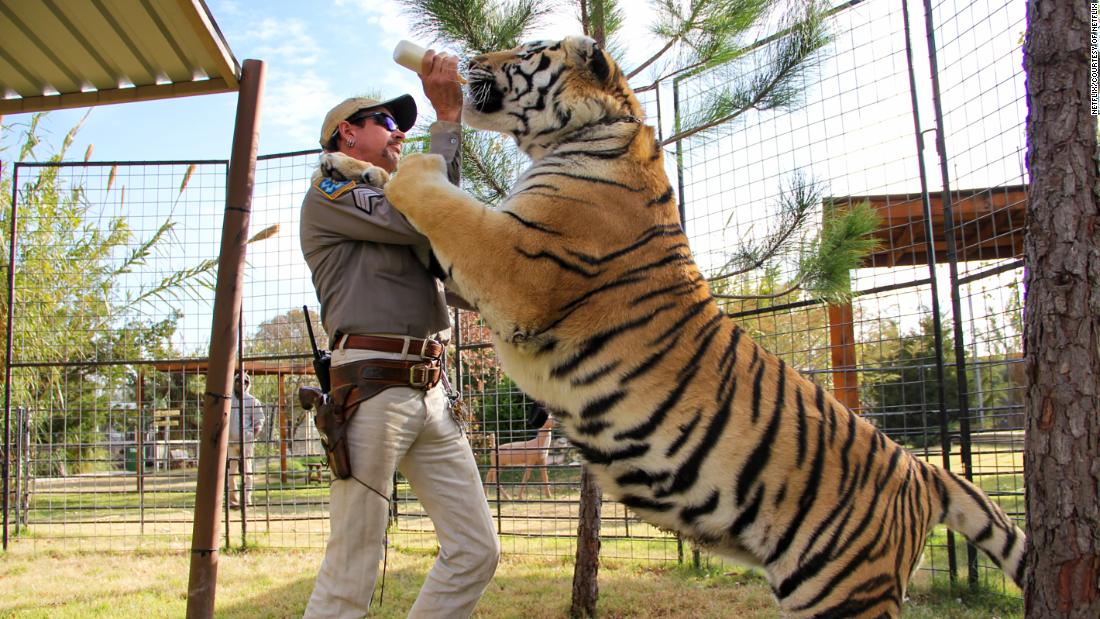 The new documentary is coming in the form of a one-off movie from Animal Planet.
The storyline will follow the animals who lived at the sanctuary and what happened to them after Exotic was arrested.
Surviving Joe Exotic premieres on 25th July on Animal Planet.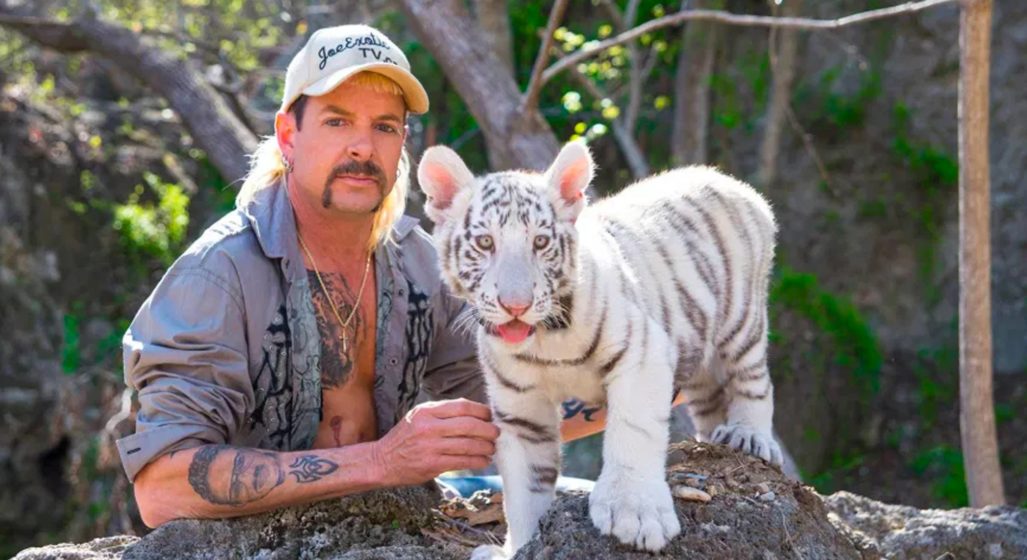 In other Netflix news, the streaming service is getting a 'Shuffle' button!
More on that story here.