Coming to streaming later this year
Paramount Plus has announced the cast for the upcoming series Grease: Rise of the Pink Ladies.
The musical series takes place four years before the original Grease in 1954.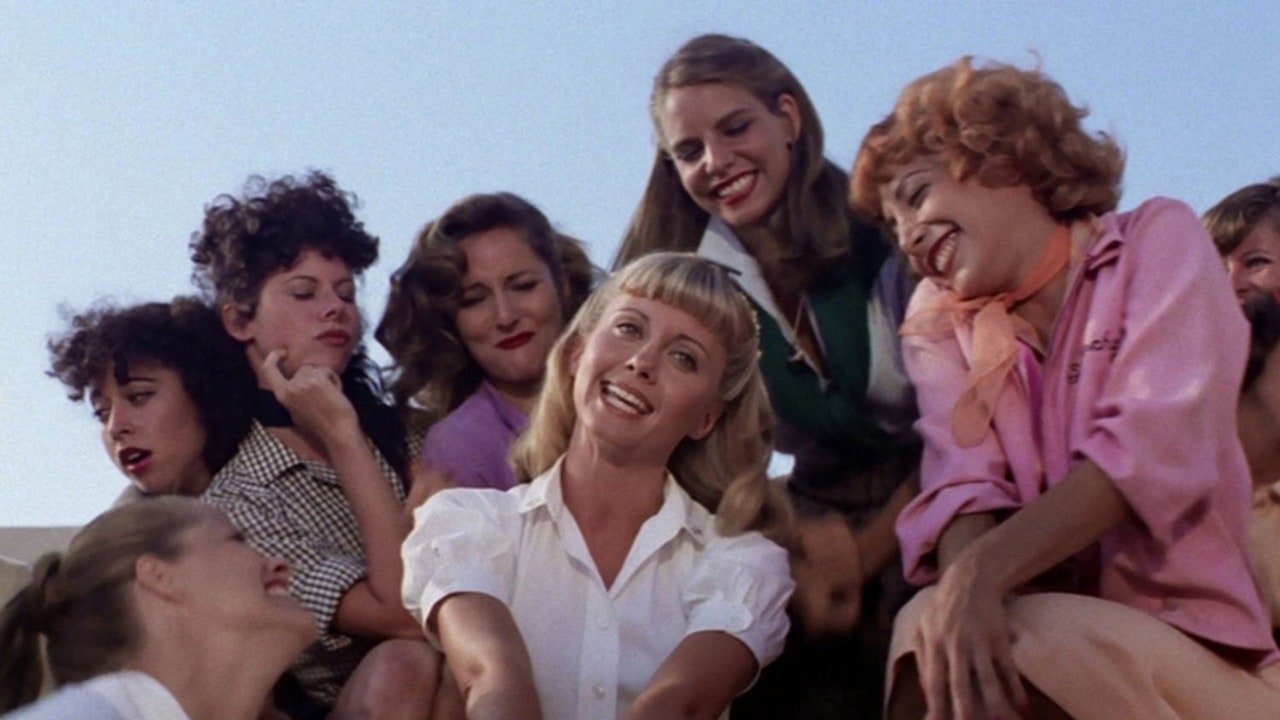 The synopsis for the show is as follows - four fed-up outcasts dare to have fun on their own terms, sparking a moral panic that will change Rydell High forever.
The cast includes: Marisa Davila as Jane, Cheyenne Isabel Wells as Olivia, Ari Notartomaso as Cynthia, Tricia Fukuhara as Nancy, Shanel Bailey as Hazel, Madison Thompson as Susan, Johnathan Nieves as Richie, Jason Schmidt as Buddy, Maxwell Whittington-Cooper as Wally and Jackie Hoffman as Asst. Principal McGee.
Rydell High is back in session! Grease: #RiseOfThePinkLadies is coming soon to #ParamountPlus. pic.twitter.com/1zd0fl2dhx

— Paramount+ (@paramountplus) January 31, 2022
The series is expected to debut on Paramount Plus later this year - no word on an Irish streamer or release date just yet!
Will you be watching?
Follow @98FM online for all the latest news