Thousands of people flocked to the seventh annual 'WellFest' festival in Dublin this weekend.
The Royal Hospital in Kilmainham played host to over 150 health and fitness experts across 15 stages.
Fitness fans were also treated to some fun and unusual workouts on the Gym+Coffee Mainstage, with classes including 'House of Voga' – the fitness craze that's a fusion of vogueing and yoga, set to an 80s'soundtrack.
POUND – a cardio class that combines exercises and elements of drumming; and high-energy sessions by popular fitness trainers and lifestyle influencers, Maeve Madden and Niamh Cullen.
Some of the international speakers included fitness guru Joe Wicks and former Love Island contestant Dr. Alex George.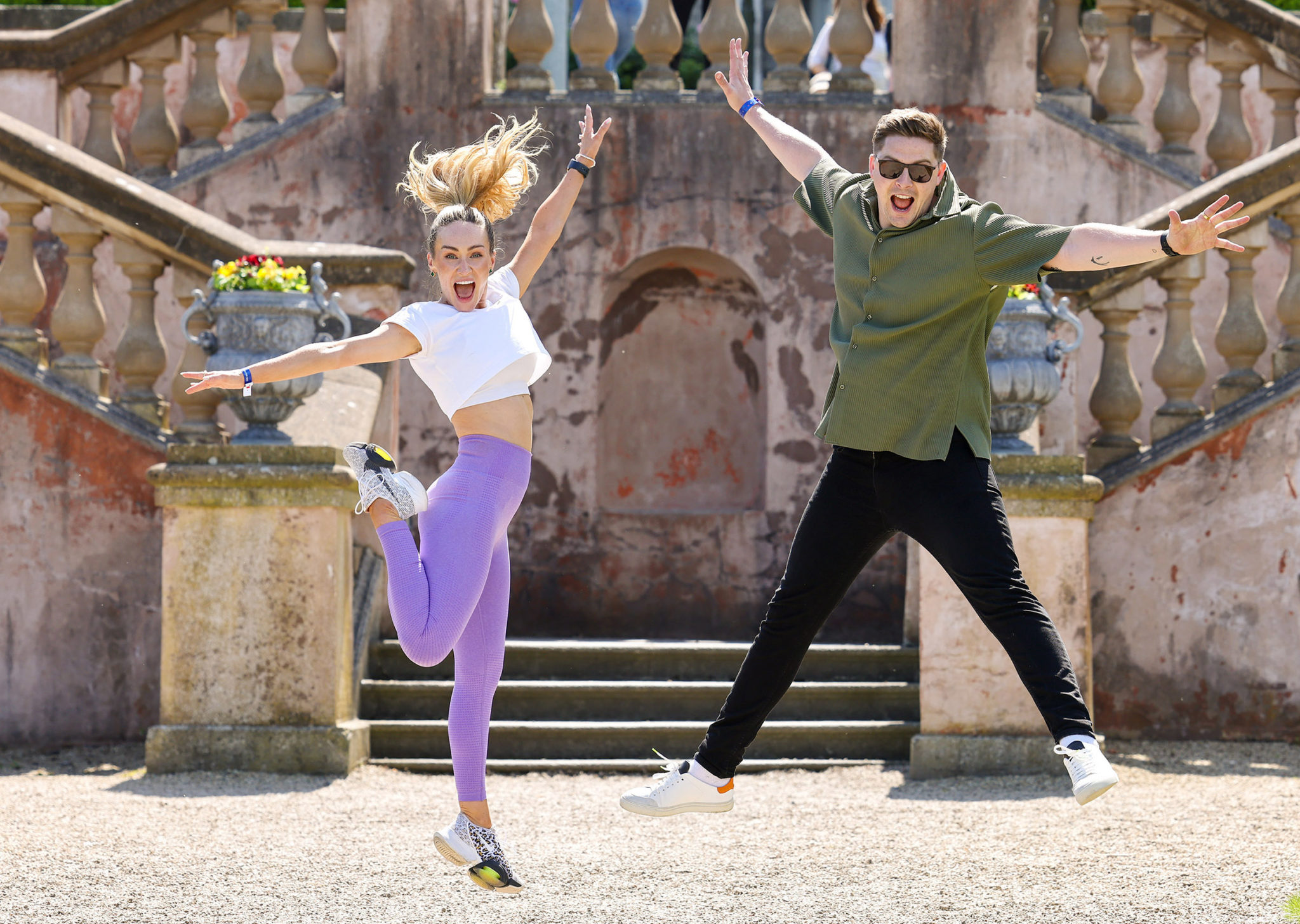 Commenting on the event, Katie Ryan, co-founder of WellFest, said:
"Having had to take a break from our in-person events for two years, due to Covid, it has been fantastic to see everyone back at the RHK this weekend enjoying themselves at WellFest".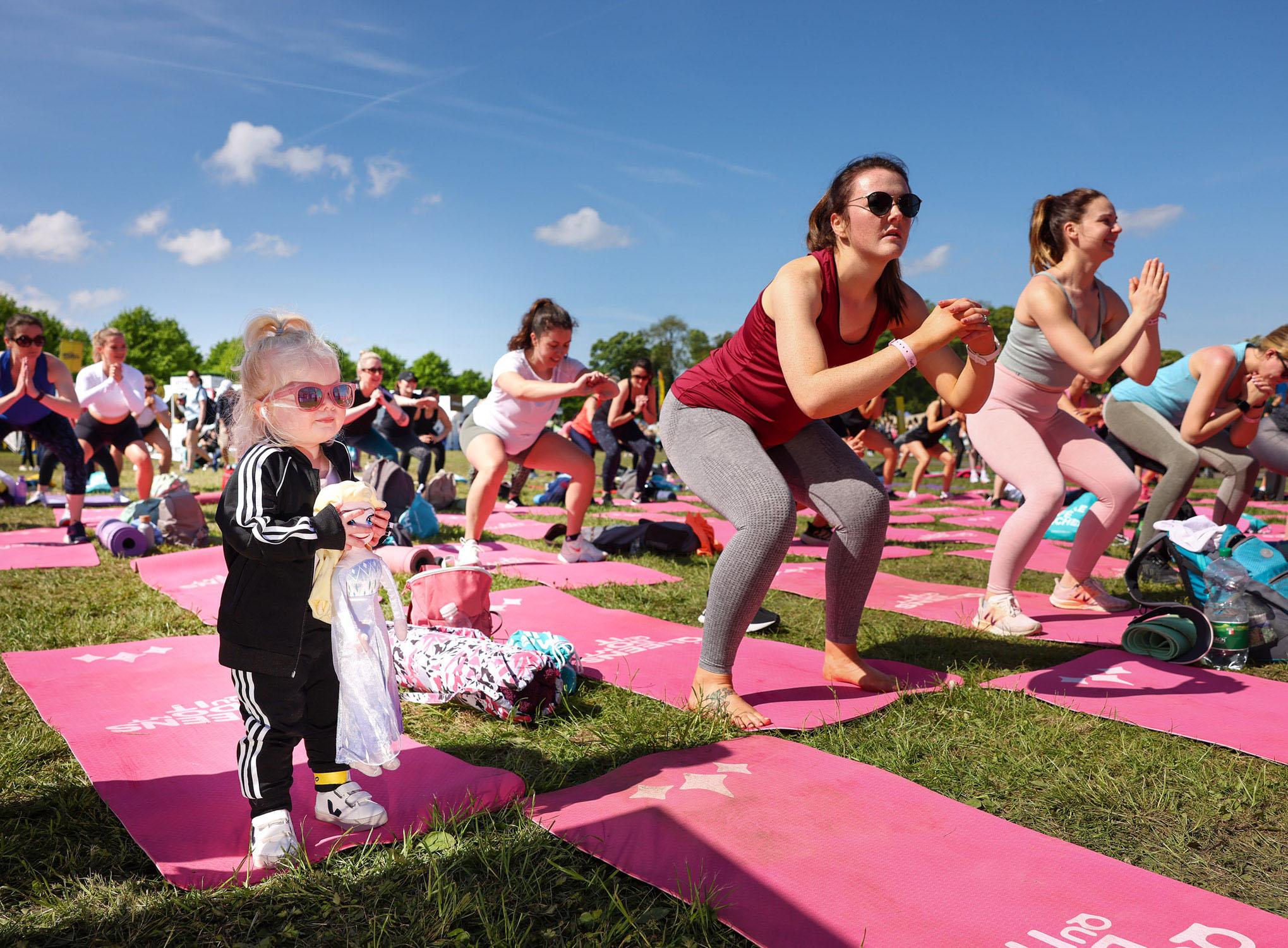 She continues:
"As we wrap up our Dublin event, we're looking ahead to our first ever UK festival, as we bring WellFest to London this July. Some of the presenters that joined us this weekend – such as Joe Wicks, Dr. Alex George and Cat Meffan – are also going to be taking part in the UK event. It is an exciting move for us at WellFest, and we're really looking forward to bringing the special buzz and atmosphere of the festival to the UK."