Lots of exciting trailers dropped this weekend as cinemas build up to the release of Tenet. 
We got third and final trailer for the forthcoming Christopher Nolan mystery thriller.
Warner Bros. gave us a teaser for The Batman and we got a first look at Wonder Woman 1984.
Tenet
Nolan's hotly anticipated new movie Tenet is out this week.
The director worked on the initial concept for the film over a decade, spending five years writing the screen play alone.
While the title is out two days we still know very little about the plot of the spy triller.
The official tagline reads: An operative of the organisation known as Tenet is tasked with preventing World War III.
The movie is packed full of Hollywood stars including John David Washington, Robert Pattinson, Elizabeth Debicki, Dimple Kapadia, Michael Caine and Kenneth Branagh.
European fans will have the chance to see Tenet before their American counterparts when it hits cinemas here on Wednesday 26th August.
The Batman
The Batman is an upcoming DC Films movie starring Robert Pattinson in the lead role.
The story is set in Batman's second year of fighting crime in Gotham City and aims to focus on the superhero in a detective role.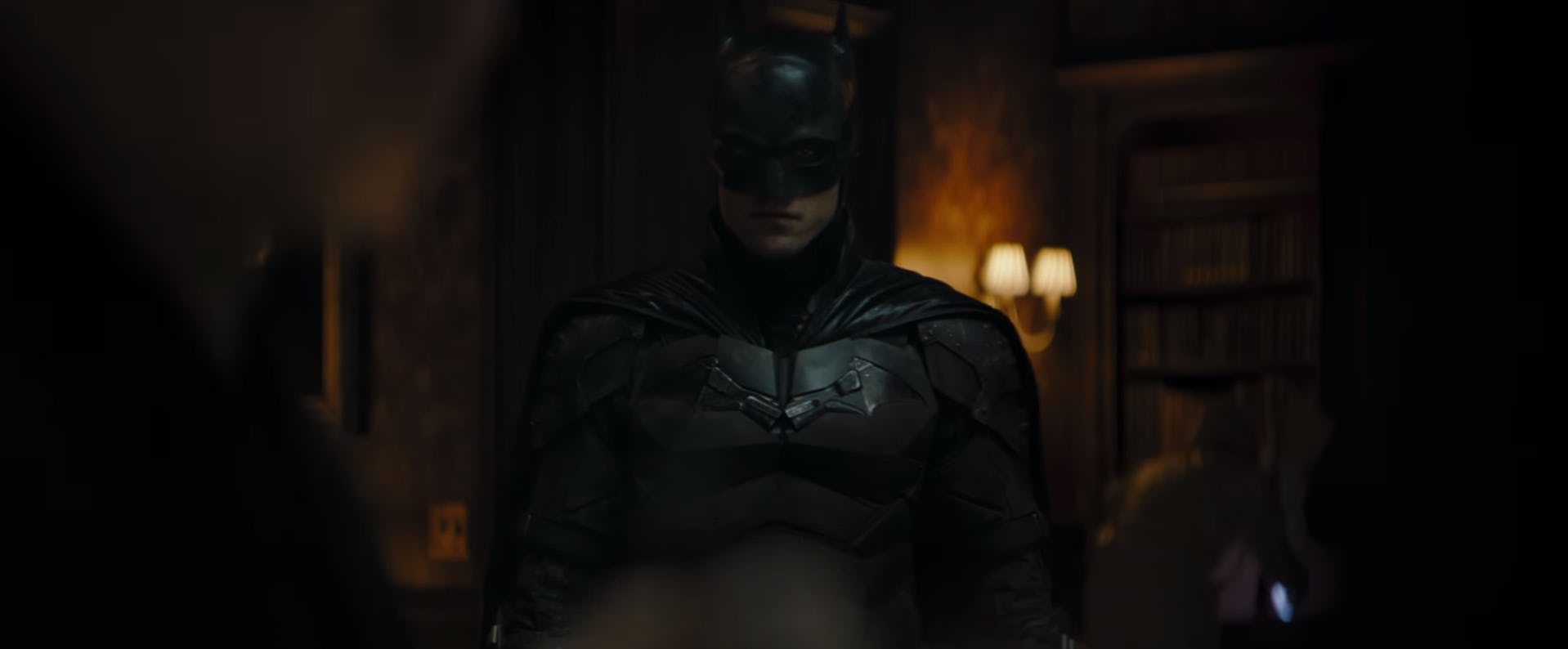 Joining Pattinson is a host of a-list names:
Zoë Kravitz -  Catwoman
Paul Dano - Riddler
Jeffrey Wright - Commissioner Gordon
John Turturro as Carmine Falcone
Peter Sarsgaard as Gil Colson
Barry Keoghan - Stanley Merkel
Jayme Lawson -Bella Reál
Andy Serkis - Alfred Pennyworth
Colin Farrel - Penguin
The Batman is scheduled for release on October 1, 2021.
Meanwhile a spin-off prequel television series is in development for HBO Max.
Wonder Woman 1984
Gal Gadot returns as Wonder Woman in the forthcoming sequel Wonder Woman 1984. 
This time we're in the 80s and our lead character finds herself facing two new foes: Max Lord and The Cheetah.
The film also stars Chris Pine as Steve Trevor, Kristen Wiig as The Cheetah, Pedro Pascal as Max Lord, Robin Wright as Antiope, and Connie Nielsen as Hippolyta.
We don't have too long to wait for this one!
Wonder Woman 1984 is out on 2nd October 2020.