It's BAAACK!
It's the radio quiz that drives Dublin crazy! What's The Question is back on 98FM's Big Breakfast.
The answer is 1. But what is the question?
The quiz may be tough but we have an INCREDIBLE prize.
If you guess the question correctly, you and a friend could be jetting off to Greece, spending 7 nights with breakfast at the luxurious 5 Star Kassandra Palace Seaside Resort in Halkidiki, thanks to Sunway Holidays.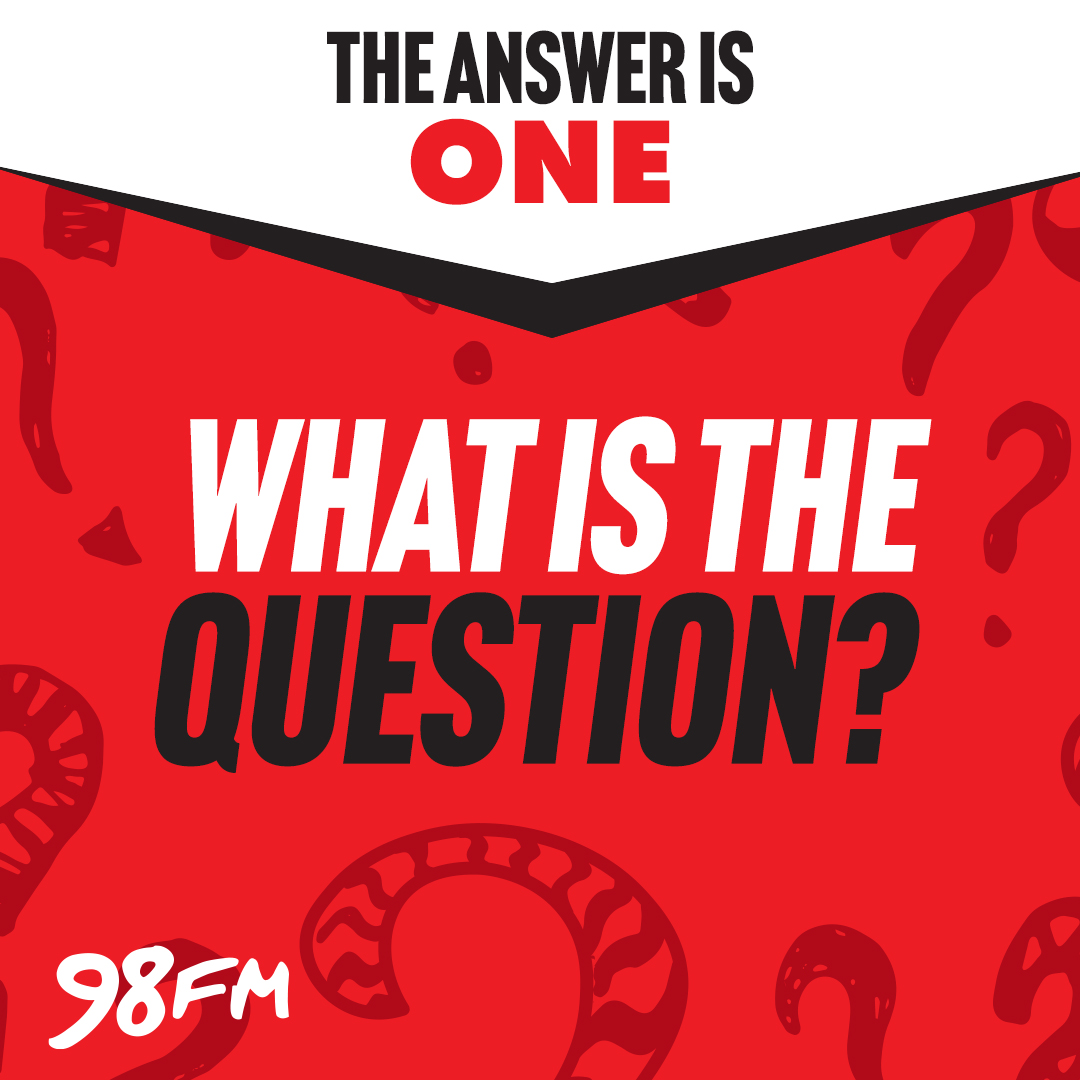 Think you know what the question is?
We'll be playing What's The Question on 98FM after 9am on weekday mornings. Tune in to find out how you can win!
We'll be taking two callers every morning to come on air and try to win that incredible holiday to Greece.
This page will be updated with the incorrect guesses listeners call in with, if you have a guess, be sure to check the list below beforehand!
Full competition T&Cs are available here:
---
Wrong Guesses:
1).