Cheeky!
Spider-Man: No Way Home star Tom Holland has revealed that one of the other Spider-Men wore a fake bum on set.
Speaking on Late Night With Seth Meyers, Holland shared that one of the superheroes wore a posterior prosthetic on set, but wouldn't reveal whether it was Tobey Maguire or Andrew Garfield.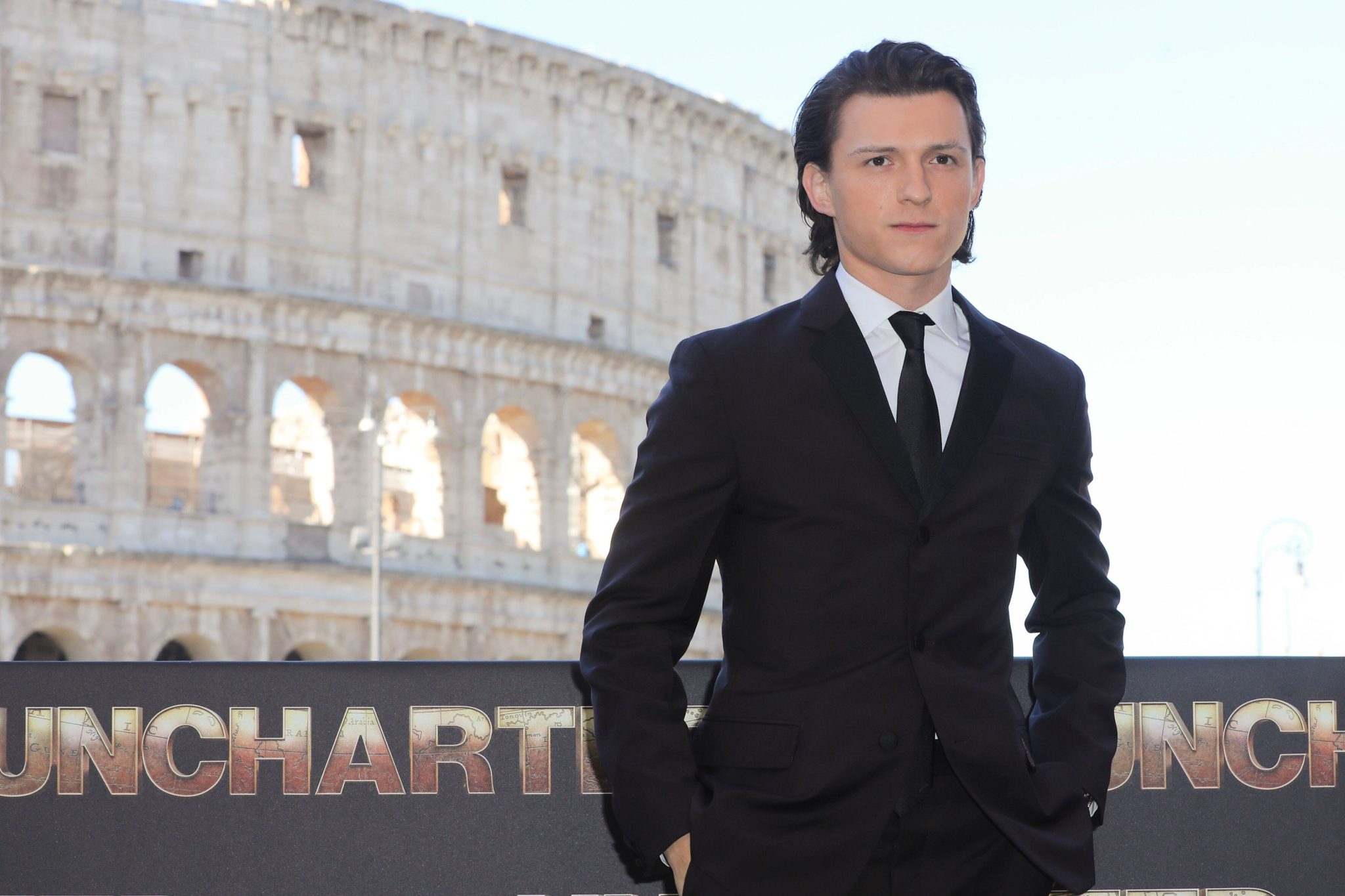 Holland told Meyers: "I'll give you a spoiler, and I'm not going to tell you who, but one of us has a fake ass in their suit.
"You can figure out that for yourselves."
Holland admitted he once caught himself admiring the fake bum on set, before remembering that it wasn't real.
"I remember being on set like, 'Wow! Oh, hang on a minute, nah, that's not real,'" Holland added.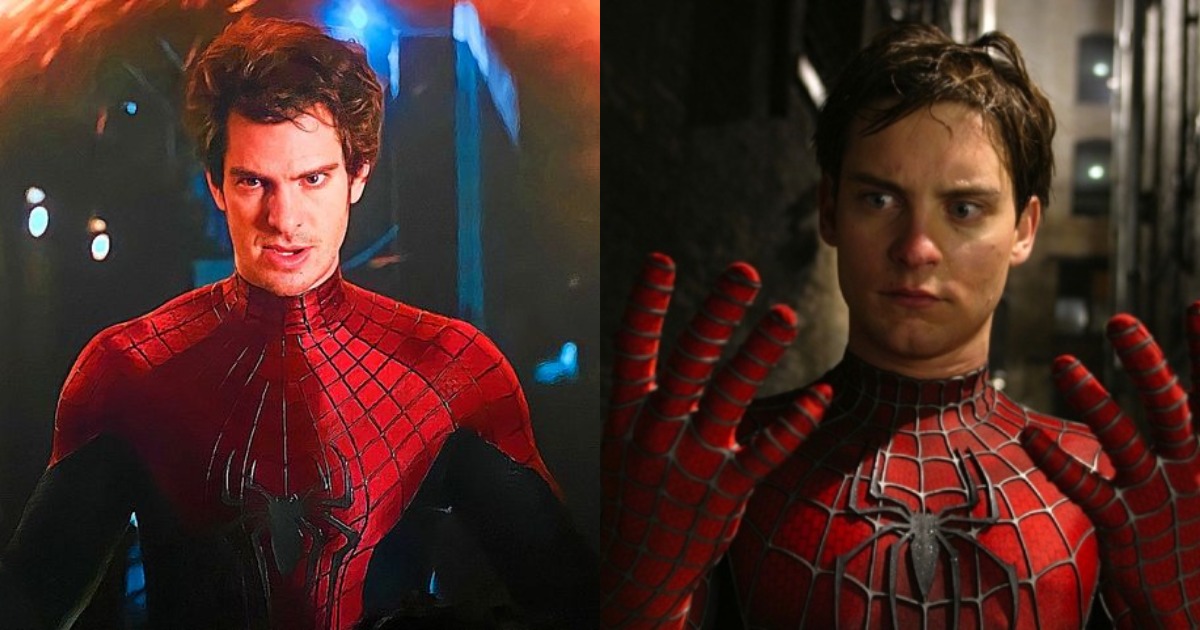 Holland also spoke about how much he enjoyed working with the Spider-Man actors who came before him, calling it, "the most incredible experience of my career."
"You know, playing Spider-Man, while being a wonderful experience and like, completely life-changing, it also can be quite alienating," Holland said.
"When you're 19 and someone gives you this opportunity and your life changes, it's quite hard to figure out how to navigate.
"So to almost have like two older brothers that had been through it before me, to be able to share that experience with them was amazing."
You can watch the interview below or by clicking here.
Follow @98FM online for all the latest news