It's her first since Normal People
Sally Rooney's new book, Beautiful World, Where Are You, will be published later this year.
Announced by Rooney's UK publisher Faber this week, the book follows Alice and Eileen, two friends who find themselves on very different trajectories.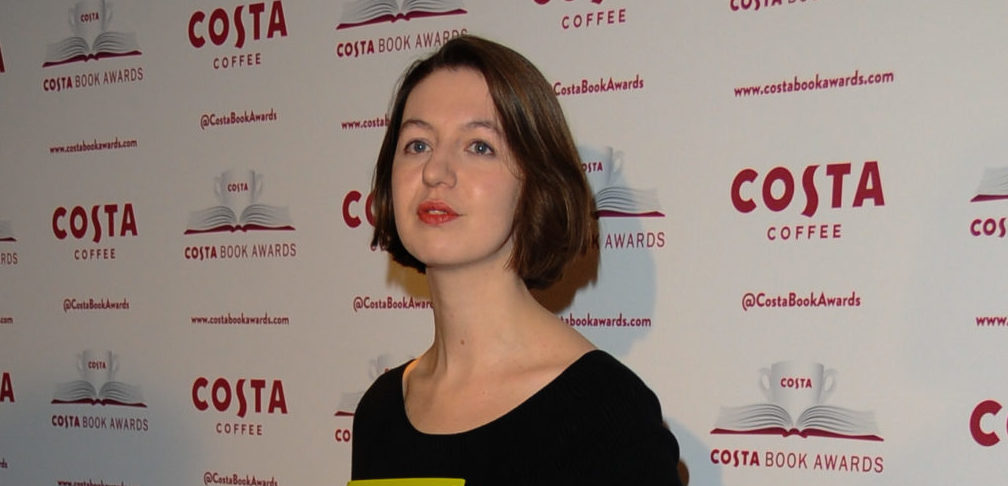 Alice, a novelist, meets Felix, who works in a distribution warehouse and asks him to go to Rome with her; Eileen, recovering from a break-up in Dublin, begins to flirt with Simon, a childhood friend.
It's Rooney's first book since the runaway success of her 2007 novel Normal People and the Emmy-nominated TV adaptation that followed.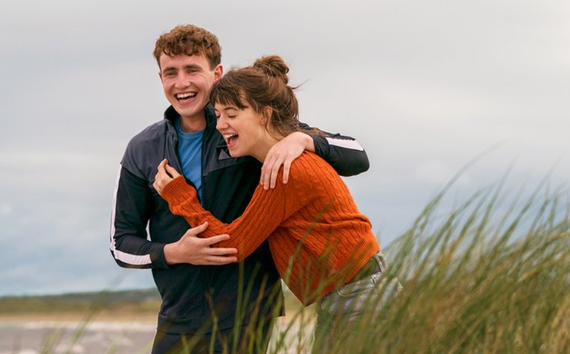 Alex Bowler, the publisher at Faber who acquired the novel as part of a two-book deal, said Beautiful World, Where Are You "absorbs you once again in the inner lives of characters with brilliant minds and aching hearts, while marking the next creative leap from a singular writer".
"The book scintillates with intelligence, empathy and, yes, beauty," said Bowler.