Spoilers ahead
Marvel fans are going to extreme lengths to petition the return of a beloved character.
A group of fans who have put up a billboard in Los Angeles, trying to convince the media franchise to bring Robert Downey Jr. back as Iron Man.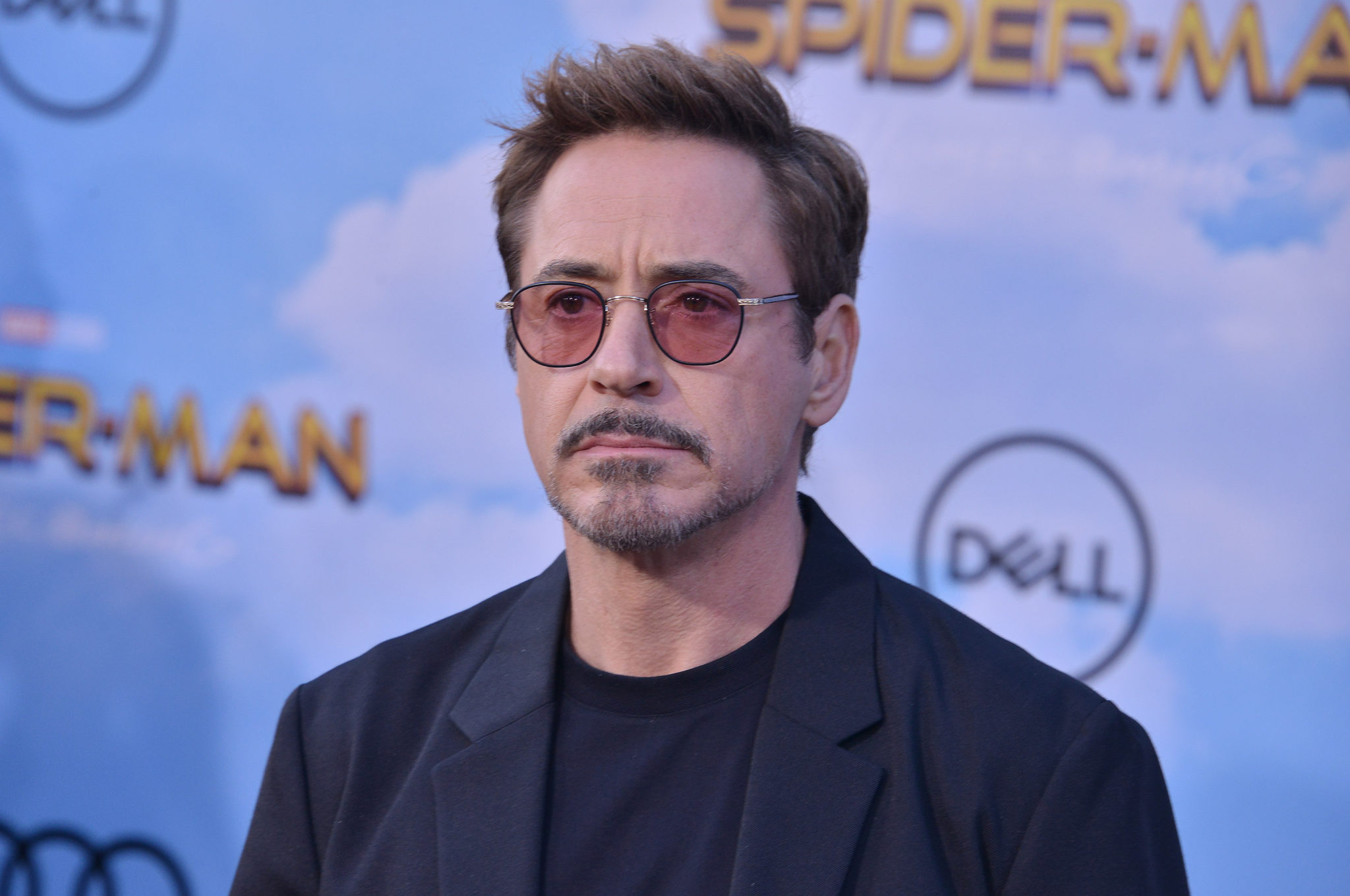 It comes almost two years after the release of Avengers: End Game, which saw Tony Stark sacrificing himself to save the world.
The billboard was spotted by Barstool's Lights, Camera, Pod podcast, with the billboard reading, 'For our beloved hero, please Bring Back Tony Stark'.
A new billboard has been put up by fans in Los Angeles, and asks Marvel Studios to bring the Iron Man, Tony Stark, back to life. pic.twitter.com/JtG2GvdzmL

— Lights, Camera, Pod (@LightsCameraPod) April 22, 2021
It also included the hashtag #BringBackTonyStarkToLife.
Avengers: Endgame marked the end of Phase 3 of the Marvel Cinematic Universe, with Iron Man the biggest casualty to date.
According to Variety, Marvel has no immediate plans to bring back Robert Downey Jr. into the MCU, with the actor himself confirming he's done playing the character.
"Playing Tony/Iron Man was hard and I dug deep. I had an incredible 10-year run that was creatively satisfying," Downey told The Hindustan Times.
"I've done all I could with that character and can do other things now.
"Now, being middle-aged, you start looking at the back nine and realize this is all part of the journey, and things end.
"I am fortunate and eternally grateful to have wound up where I have," he added.