"I would not stand down"
Lucy Liu is speaking out about her clash with Bill Murray on the set of Charlie's Angels.
During an interview with the Los Angeles Times' Asian Enough podcast, Liu revisited the conflict, which recently resurfaced and went viral following a tweet from a former production assistant.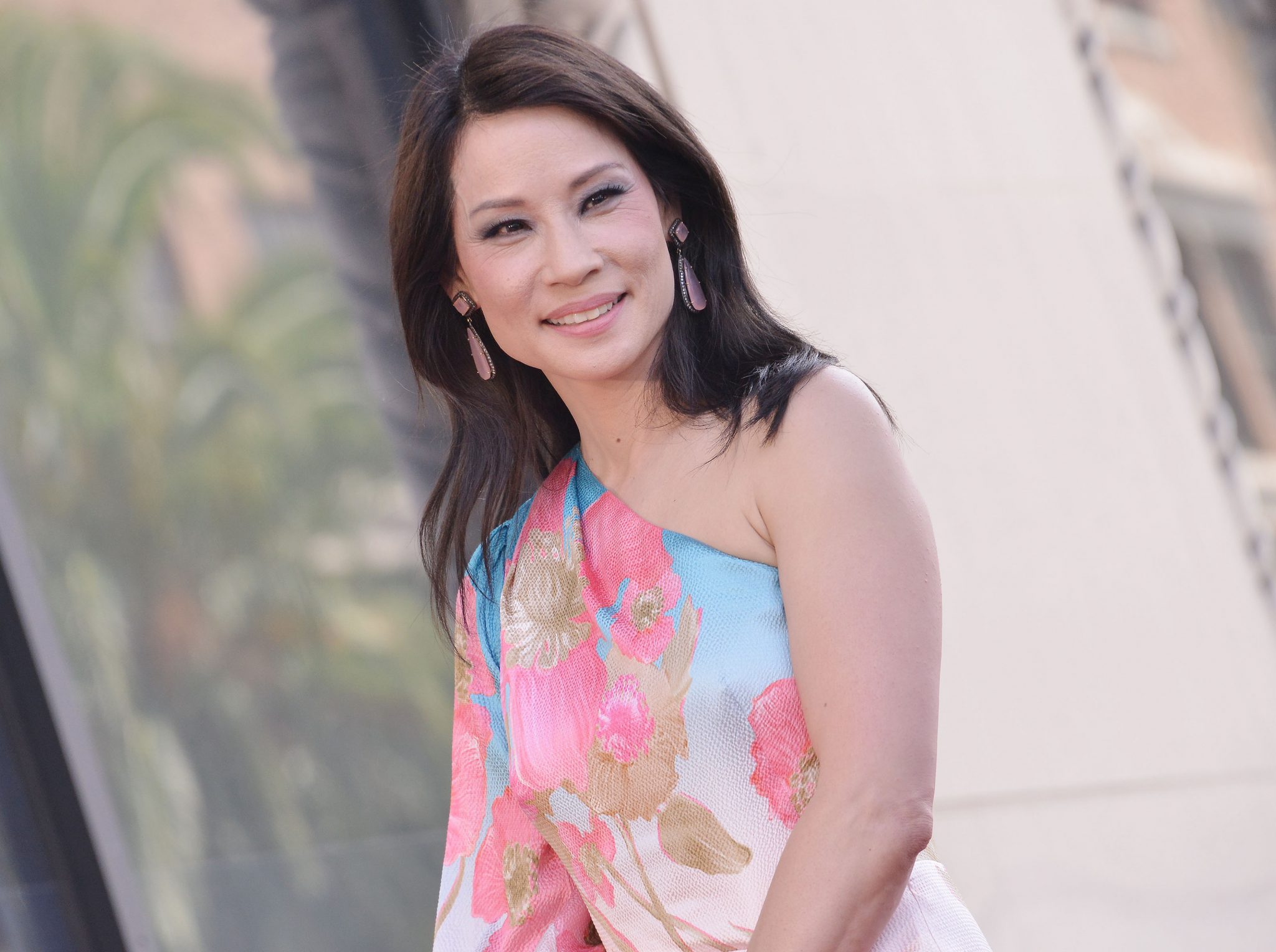 According to Liu, the altercation stemmed from a scene that had been tweaked without Murray's knowledge.
When the scene began filming, Murray started to insult her.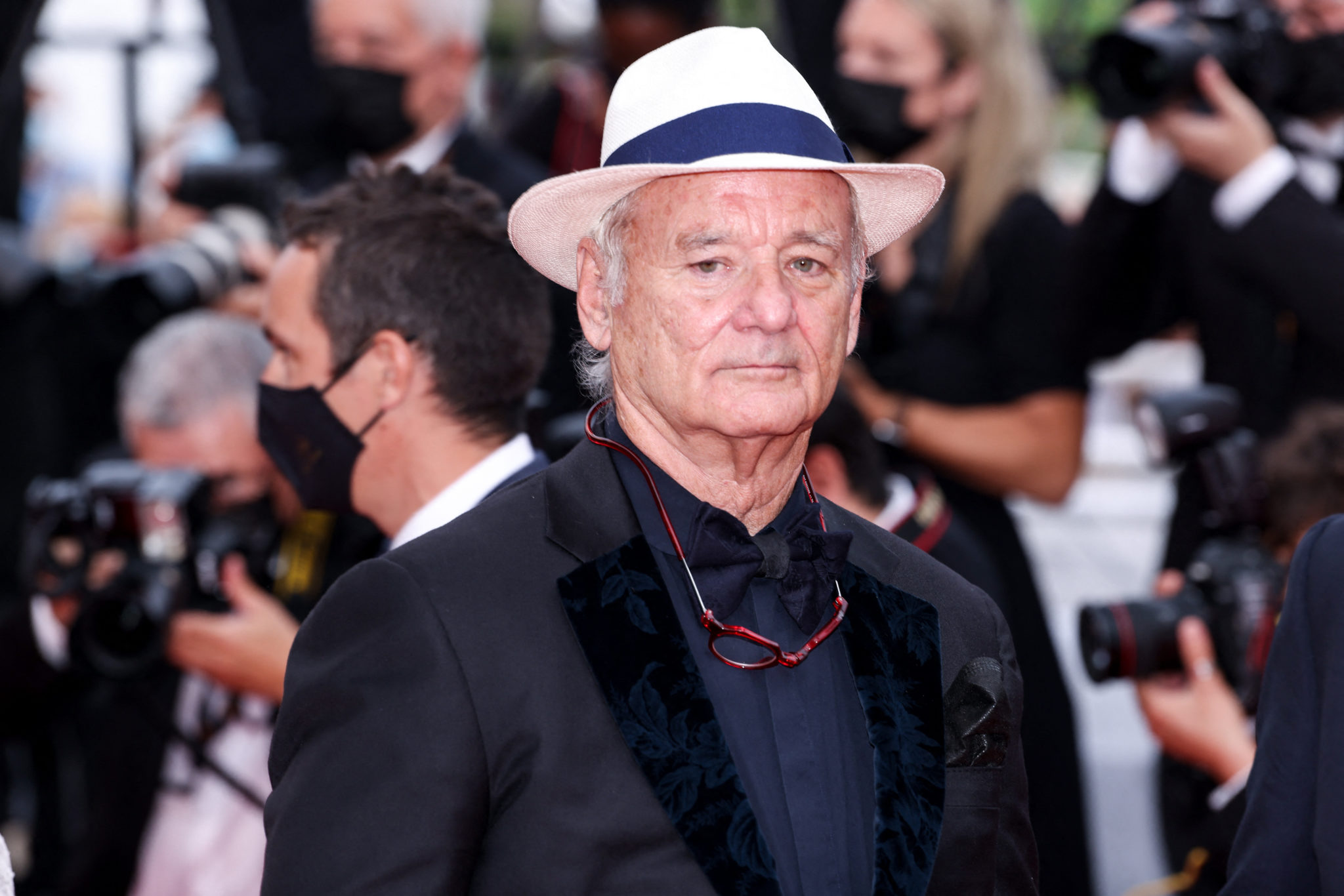 "I won't get into the specifics, but it kept going on and on. I was, like, 'Wow, he seems like he's looking straight at me,'" said Liu.
When she asked Murray point-blank if he was talking to her, she realised he clearly was, "because then it started to become a one-on-one communication."
Calling Murray's language "inexcusable and unacceptable," the actress confirmed she stood up for herself.
"No matter how low on the totem pole you may be or wherever you came from, there's no need to condescend or to put other people down," she continued.
"And I would not stand down, and nor should I have."
Murray has not responded publicly.
However, he did remark on the story to the Times of London back in 2009, saying, "Look, I will dismiss you completely if you are unprofessional and working with me… When our relationship is professional, and you're not getting that done, forget it."
Follow @98FM online for all the latest news