Britney publicly slammed her mother Lynne and sister Jamie Lynn Spears in another social media post.
The singer aired her grievances following Jamie Lynn's sit-down interview with Alexandra Cooper for the Call Her Daddy podcast.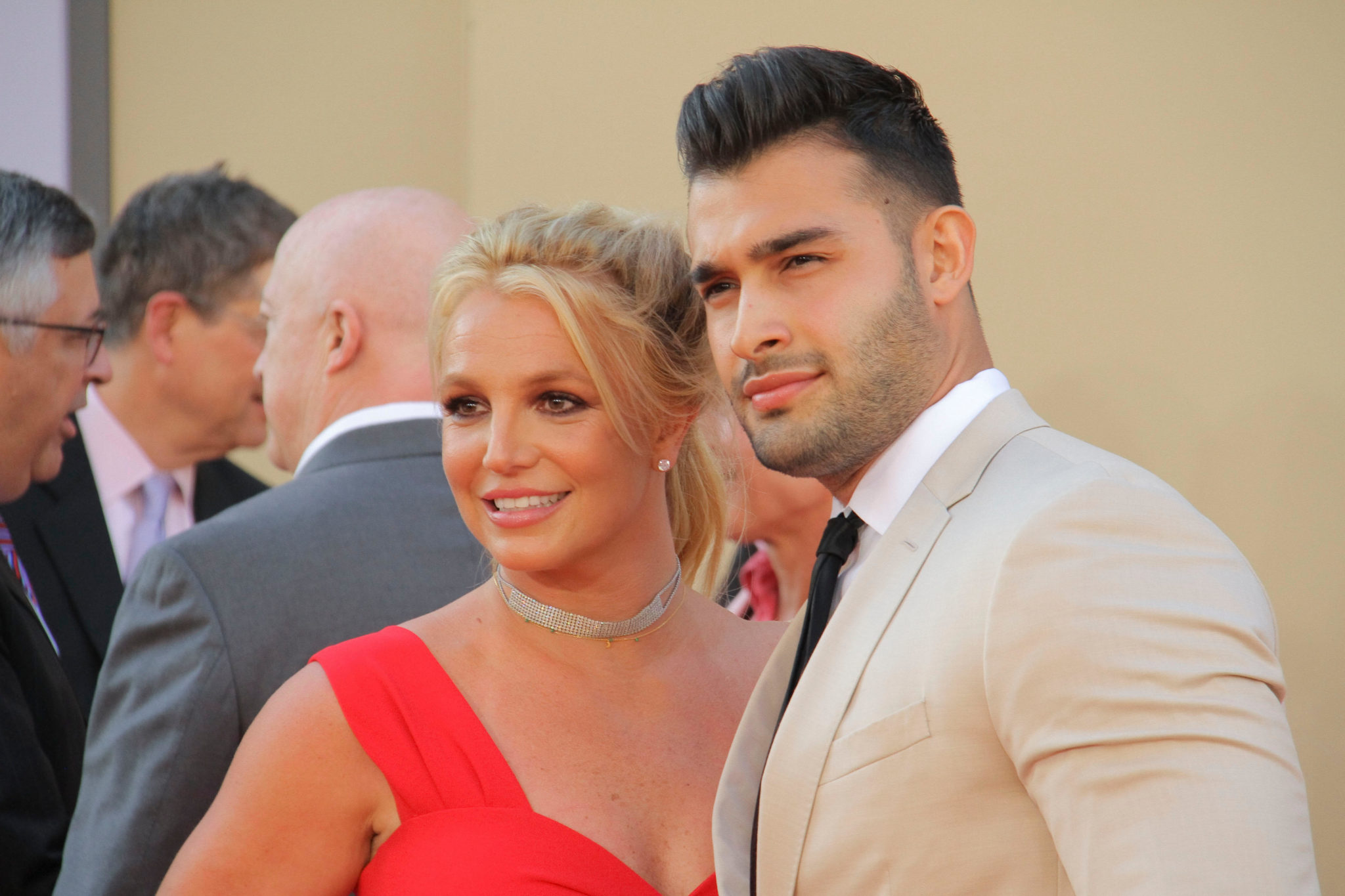 In the interview, Jamie Lynn discussed her older sister's relationship with Justin Timberlake, as well as the early days of her high-profile breakdown prior to her conservatorship.
Talking to Instagram, the Baby One More Time singer wrote: "I flew home to Jamie Lynn on the couch watching her tv shows right after Justin [Timberlake] and I broke up.
"I had worked my whole life and I didn't know how to be served by Mamma. [To] sit there and get served the chocolate milkshakes with the perfectly crushed ice with the secret chunky sugar. Meanwhile, Jamie Lynn is 12, she indulges with the TV for hours then goes to lay out on a raft at the pool.
"My Mamma was on pain medication and could barely hold a conversation in the house because her and my dad split and she was more messed up than anything !!!! I remember her sitting on the floor in a conversation and she never got up.
"I'm sorry Jamie Lynn, I wasn't strong enough to do what should have been done … slapped you and Mamma right across your f–king faces !!!!!" she concluded.
Britney's lawyer Mathew S Rosengart has since issued Jamie Lynn with a cease and desist letter.
The letter, obtained by Page Six, reads: "Dear Ms. Spears: As you know, I represent your sister Britney Spears, and I write at her request concerning the above-referenced matter. We write with some hesitation because the last thing Britney wants is to bring more attention to your ill-timed book and its misleading or outrageous claims about her," the letter begins.
"Although Britney has not read and does not intend to read your book, she and millions of her fans were shocked to see how you have exploited her for monetary gain. She will not tolerate it, nor should she.
"You of all people know the abuse and wrongdoing Britney had to endure during the conservatorship, after initially growing up with a 'ruinous,' alcoholic father. In fact, your own book reportedly states that your father 'spent most of my life in that cycle of ruinous behavior. His bouts of drinking caused me periods of torment and sorrow,'" the letter continues.
"As I have previously stated, having endured a 13-year conservatorship that stripped her of civil rights and fundamental liberties, Britney will no longer be bullied by her father or anyone else."
The Stronger singer's conservatorship, which saw her father Jamie Spears oversee her financial affairs, was legally terminated last year.
Follow @98FM online for all the latest news