She's not holding back
Britney has responded to sister Jamie Lynn Spears' claims in a recent TV interview.
The Zoey 101 star sat down with Good Morning America ahead of the release of her new book Things I Should Have Said.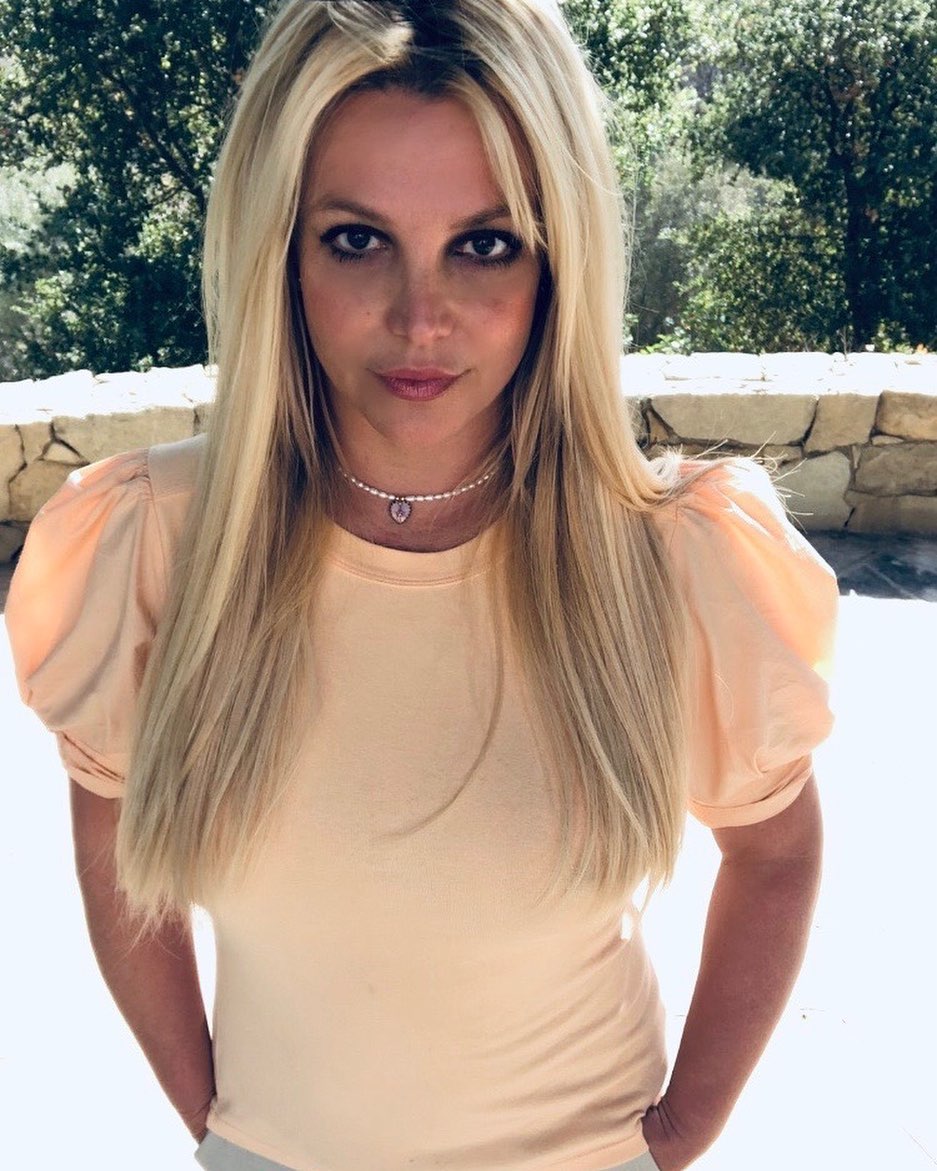 On the subject of her sister's conservatorship, Spears said: "I didn't understand what was happening, nor was I focused on that. I was focused on the fact that I was a 17-year-old about to have a baby.
"I understand just as little about it then as I do now."
However, the Toxic singer took to Twitter to share her views on the interview.
"I watched [the interview] with a 104 [degree] fever lol and it was actually kind of nice having a fever so high cause I had to surrender to not caring," she said in a statement.
"I just couldn't give a f*** but my head hurt so bad … of course I'm a drama queen if I get sick so I think I was dying."
— Britney Spears (@britneyspears) January 13, 2022
Britney, who said she's feeling "fine" now, went on to say there were two things "that did bother me" about the sit-down interview.
"My sister said was how my behavior was out of control," the Circus singer said.
"She was never around me much 15 years ago at that time …. So why are they even talking about that unless she wants to sell a book at my expense ??? REALLY ???"
Britney was also hurt by the conversation around her sister previously performing songs of hers.
Lynn Spears famously sang a medley of her sister's songs at the 2017 Radio Disney Music Awards, telling interviewer Juju Chang that the backlash is "somewhat confusing."
She added, "I don't think she's personally upset with me about that. Truthfully, I don't know why that bothers her."
For Britney, however, it is a big deal.
"I know it may sound like a silly thing to most people but I wrote a lot of my songs and my sister was the baby," she explained.
"She never had to work for anything. Everything was always given to her !!!! If you were me, you might understand asking for 13 years for remixes to go into a small venue show and on tours !!!!"
Reiterating her feelings towards her estranged family, she continued: "I always was the bigger person. They all got to DO IT and PLAY ME and I always sat there and took it. But see, now it's a joke … the last thing I would ever do is ask for what was just given to her !!!
"So yes, they did ruin my dreams... My family loves to pull me down and hurt me always so I am disgusted with them."
Follow @98FM online for all the latest news