Life on The Edge
There's a new Louis Theroux doc on the way and this time the subject is Louis himself!
The BBC has announced a four-part series which will look back on Theroux's 25-year career.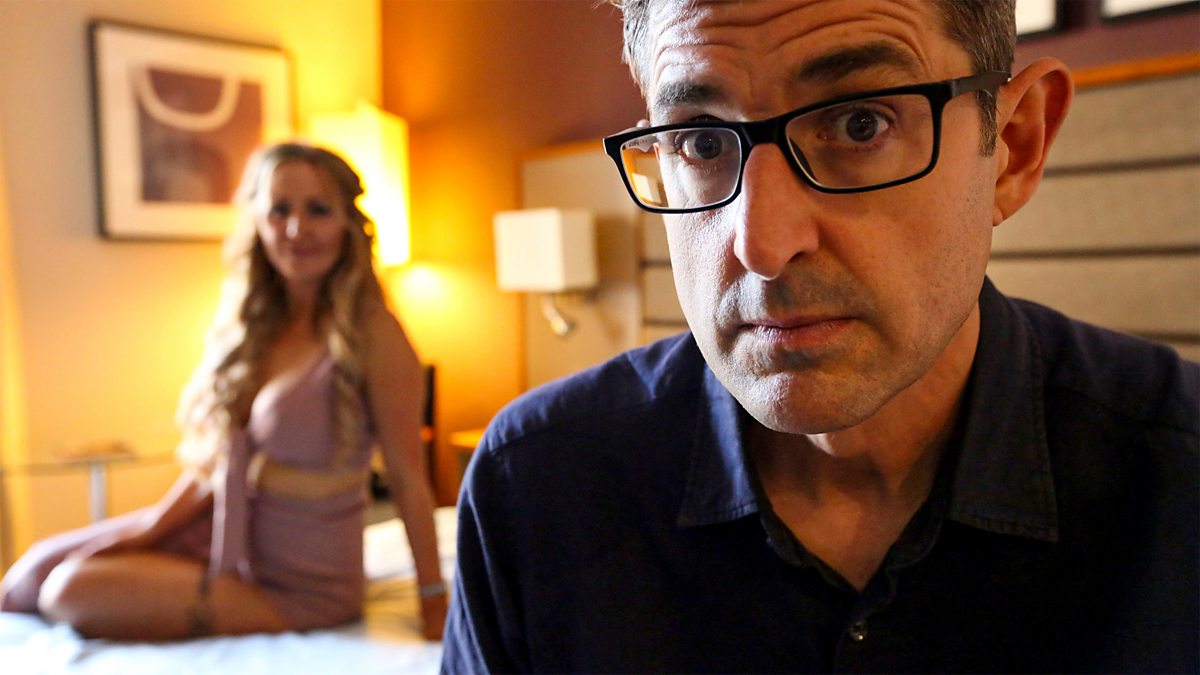 Life on The Edge will include lots of unseen footage and interviews from some of the presenter's most fascinating shows.
We'll also get updates from some of the stand-out contributors and characters that Louis has met over the years.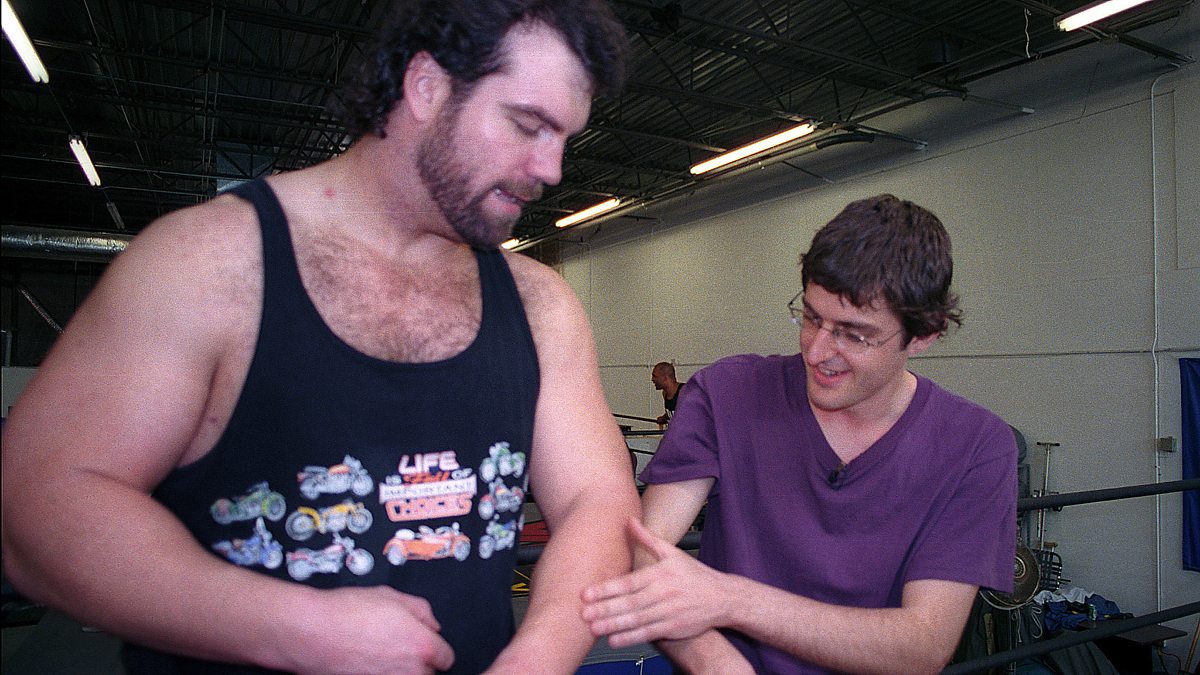 Speaking on the announcement Louis said, 'For years I've wanted to go back and make sense of the programmes I've made, find out what happened to some of the contributors, update their stories, and see what all these many hours of making TV might add up to.'
'Lockdown gave me the time and space to do this. It's been a strange and fascinating couple of months working on this, and especially fun to dig through old episodes of Weird Weekends - programmes I made in the mid-90s, when the world was a different place.'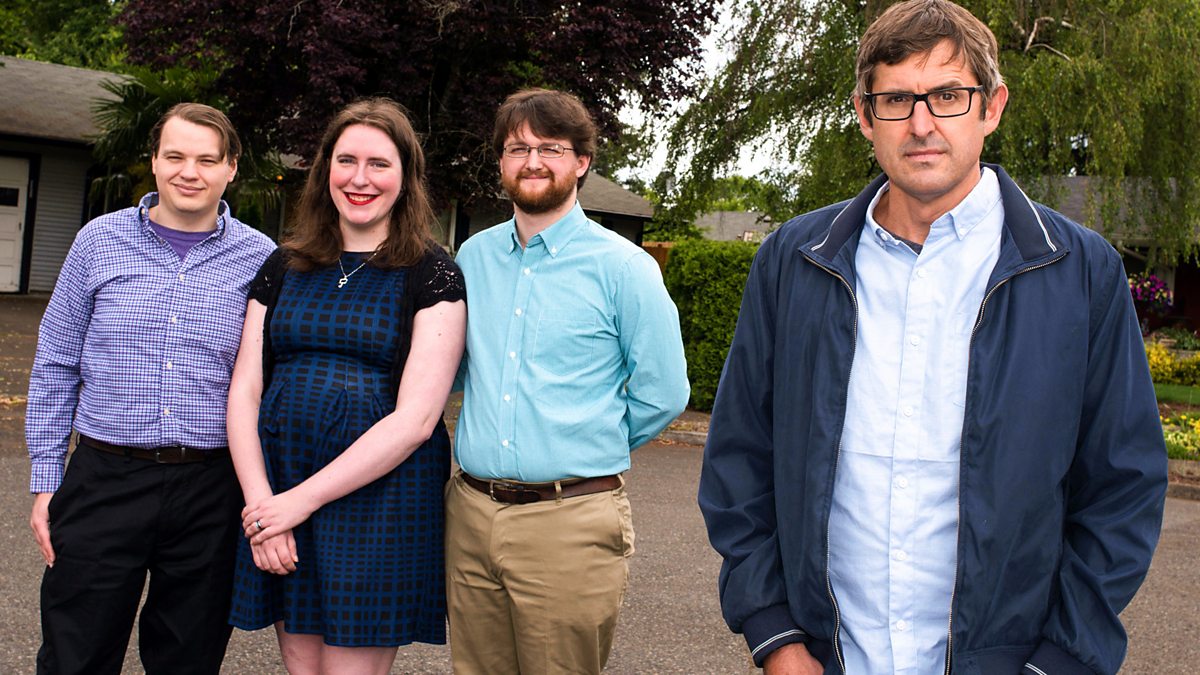 'I'm really proud of what we've been able to do with this new series. I think we've been able to make the whole add up to more than the sum of the parts and to bring out surprising themes and commonalities.'
'And, if nothing else, it was an interesting review of how my haircuts and glasses have changed over the years,' Louis finished.
There's no official air date for Life on The Edge just yet.