Tales Of Dunk And Egg is coming
Another Game Of Thrones spin-off series is on the way.
Set approximately 90 years before the events of George R. R. Martin's book series A Song of Ice and Fire, the prequel series - Tales Of Dunk And Egg - is made up of three entries.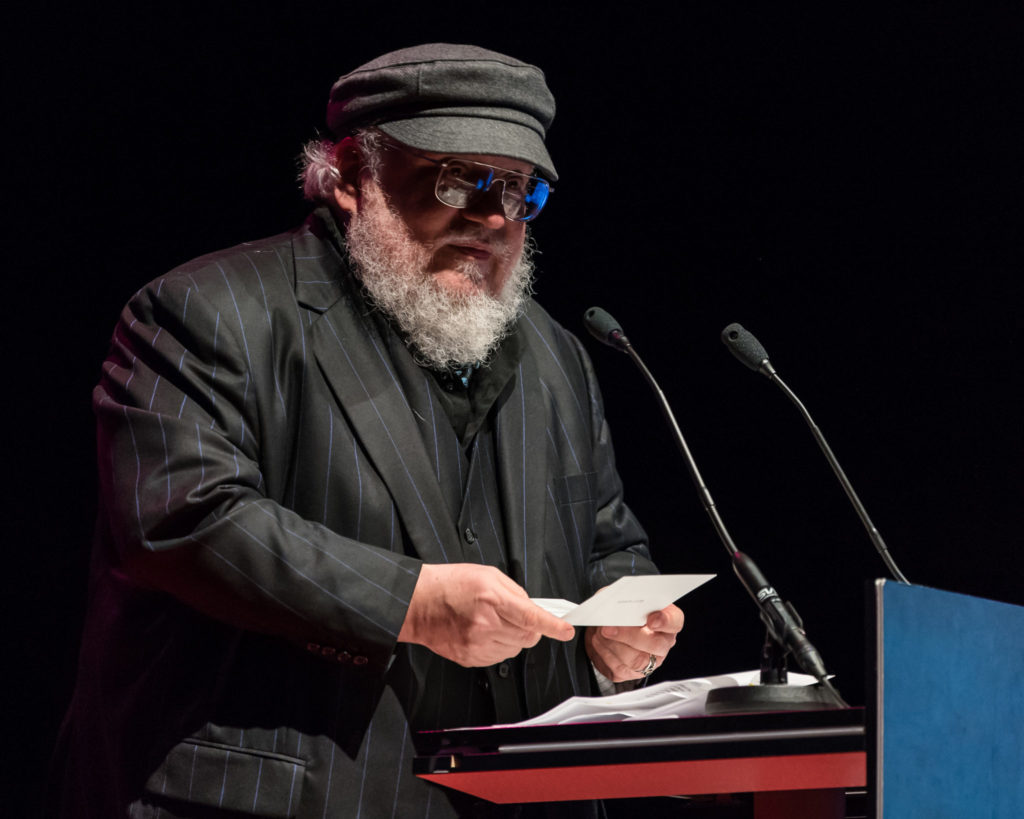 The Hedge Knight, The Sworn Sword, and The Mystery Knight were published by Martin between 1998 and 2010, and follow two historical figures from the Game of Thrones timeline.
'Dunk', who is the future Lord Commander of the Kingsguard, Ser Duncan the Tall, and 'Egg', the future king Aegon V Targaryen - aka Daenerys Targaryen grandfather and Jon Snow's great grandfather - will be the focus of the series.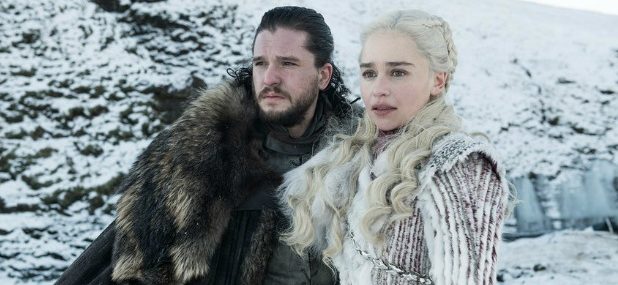 Variety reports that the series is still in the early stage of development, with no actors or writer attached to the project.
Martin previously stated that he did not want these particular novellas adapted for the small screen.
Writing on his blog, the author said: "I've only written and published three novellas to date, and there are at least seven or eight or ten more I want to write.
"We all know how slow I am, and how fast a television show can move."
House of the Dragon
Currently, HBO are prepping the House of the Dragon series which is slated to debut in 2022.
That show will document the buildup to the Targaryen civil war in Westeros that is known as the Dance of Dragons.
The series will star Matt Smith, Olivia Cooke, Emma D'Arcy, and Paddy Considine
You can watch a teaser trailer for House of the Dragon below or by clicking here.