If you're a fan of Basil and co, this is good news for you...
Widely regarded as the best sitcom of all time (as once voted by BBC viewers), Fawlty Towers is set to make a comeback.
It's been over 40 years since the last episode was aired and John Cleese has said it's time enough he brought Fawlty Towers back!
The classic sitcom ran from 1975 to 1979 and surprisingly  (given it's iconic TV status) it only has 12 episodes.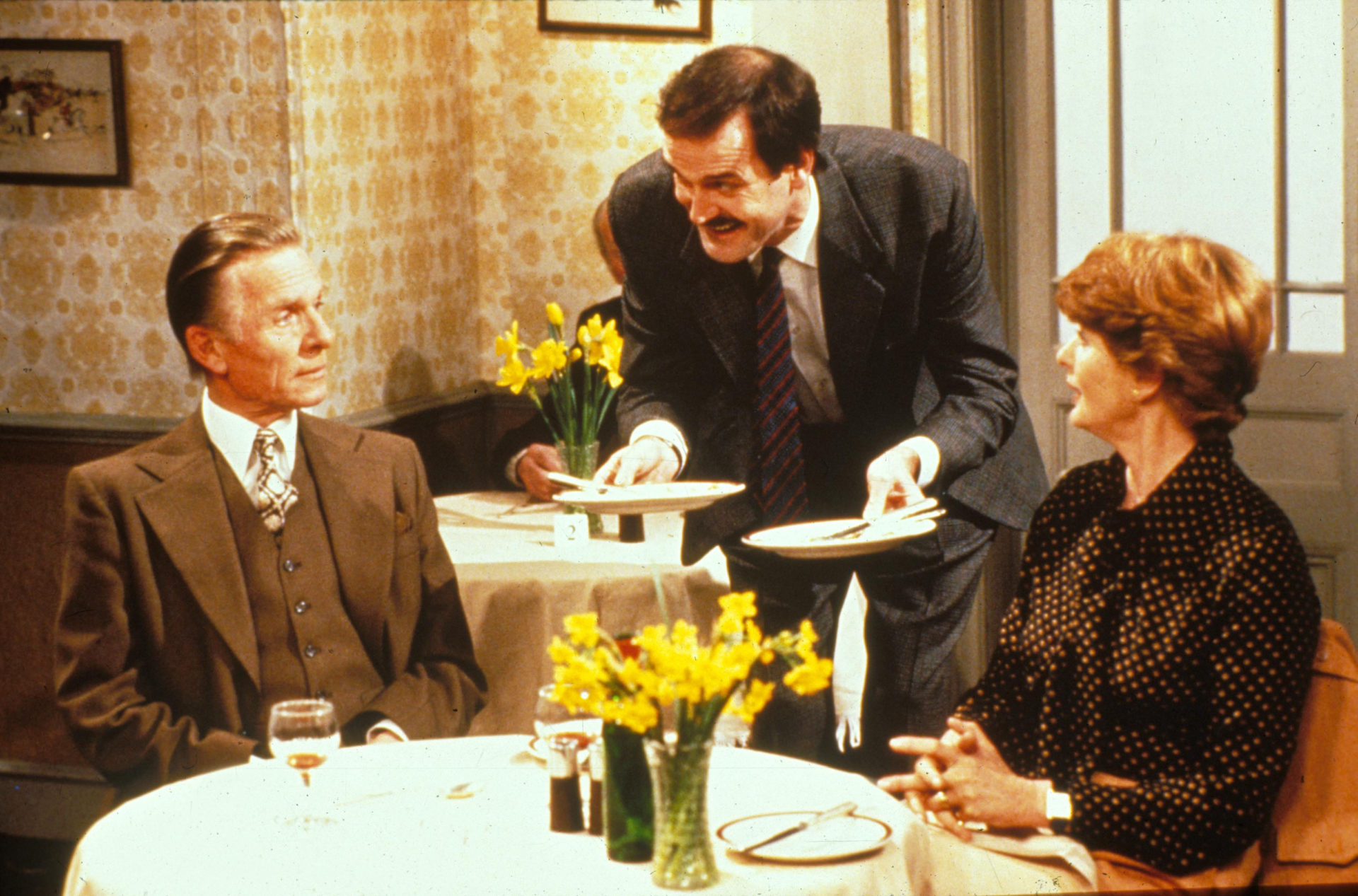 John Cleese, who co-wrote and starred in the show all those years ago, is signed back on to do it all again. And this time his daughter Camilla is on board too!
The original show from the 70's follows hotel manager Basil Fawlty, whose high-strung personality only escalates the series of unfortunate events that happen within the walls of his quaint English hotel.
All we know so far about the reboot is that Camilla Cleese is set to play his long-lost daughter who shows up unexpectedly and that it will follow the pair teaming up to run a boutique hotel.
So who is Camilla Cleese outside of her famous father?
 

View this post on Instagram

 
She's the daughter John shares with the late Barbara Trentham, American model and actress. Camilla is American herself but born in the UK and has many acting, writing and producing credits to her name.
The 39-year-old also followed in her father's comedy footsteps and has performed stand-up around many venues in the UK, including the Edinburgh Fringe Festival.
What do you think of bringing this classic sitcom back? Are you ecstatic about Basil Fawlty's return or are you tired of the reboots? Let us know on our socials!
Tune in to World Wide Reb, weekday mornings at 9.10am on 98FM's Big Breakfast for all the latest entertainment news 🎬