The contestants
The Great British Bake Off returns to our screens next Tuesday, 22nd September.
Last week, Channel 4 announced that Matt Lucus has replaced Sandi Toksvig as host, alongside Noel Fielding.
And this week we've got our first look at the 12 contestants: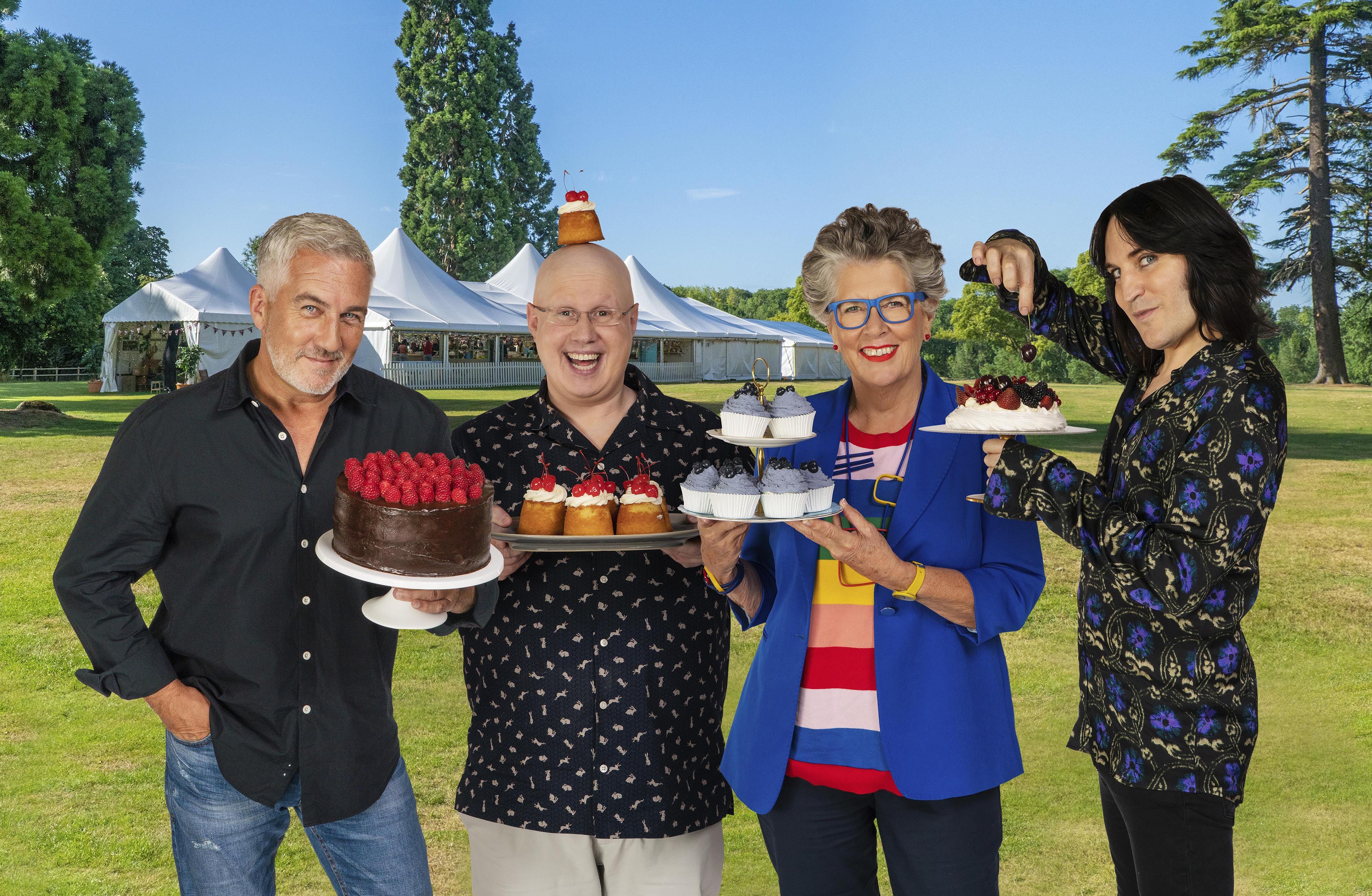 Dave
Age: 30
Job: Security Guara
Home: Hampshire
Dave likes to bake once a week while listening to punk music. His favourite things to make are pretzels and baguettes. Outside of the kitchen his interests include cars and his cat and dog.
Hermine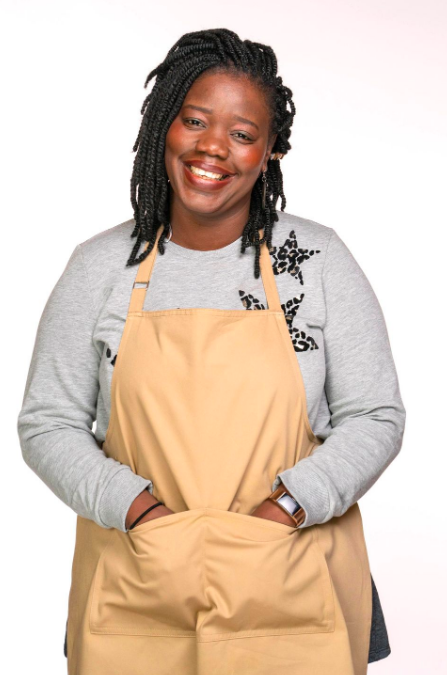 Age: 39
Job: Accountant
Home: Born & raised in Benin, west Africa. Living in London since 2001.
Hermine has a love for French baking and describes her laugh as infectious.
Laura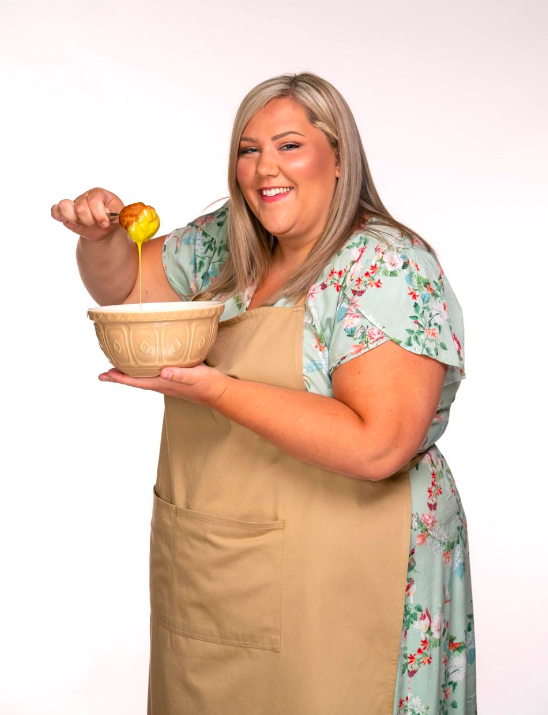 Age: 31
Job: Digital Manager
Home: Kent
Outside of her job as a Digital Manager, Laura volunteers for the Samaritans. She's also a big musical theatre fan and loves both performing and watching.
Linda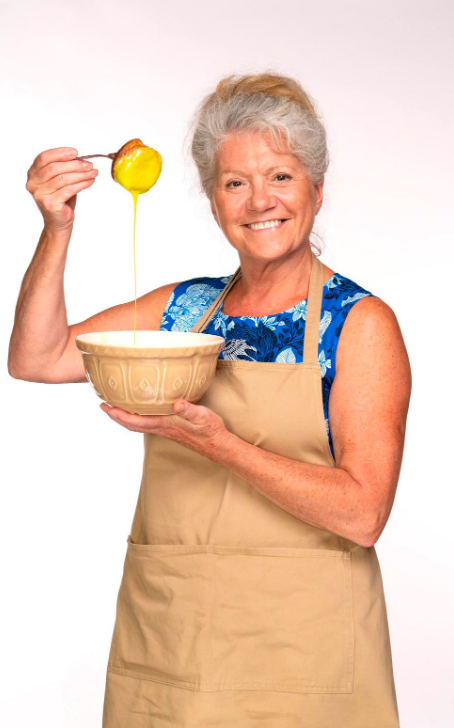 Age: 61
Job: Retirement Living Team Leader
Home: East Sussex
Linda discovered her passion for baking during her frequent childhood visits to her aunt's dairy farm. To this day, she buys home-grown produce from another aunt's fruit farm and uses it to bake it her signature sausage rolls.
Loriea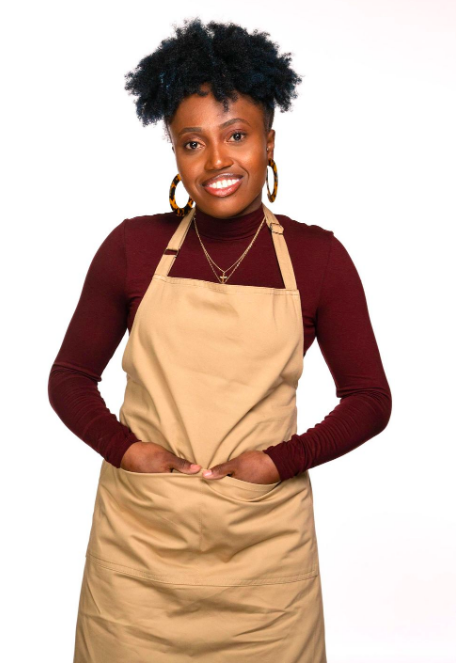 Age: 27
Job: Diagnostic Radiographer
Home: Durham
Loriea moved to the UK from Jamaica when she was 15, but began baking as a kid with her grandmother. Her husband especially loves her Jamaican patties.
Lottie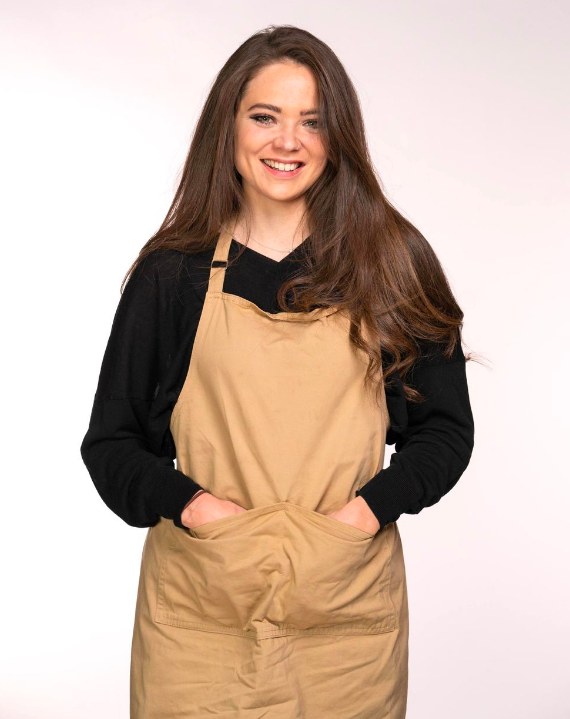 Age: 31
Job: Pantomime Producer
Home: West Sussex
Lottie says when she was little she preferred cooking shows to playing. She describes herself as "a perpetually frustrated perfectionist".
Makbul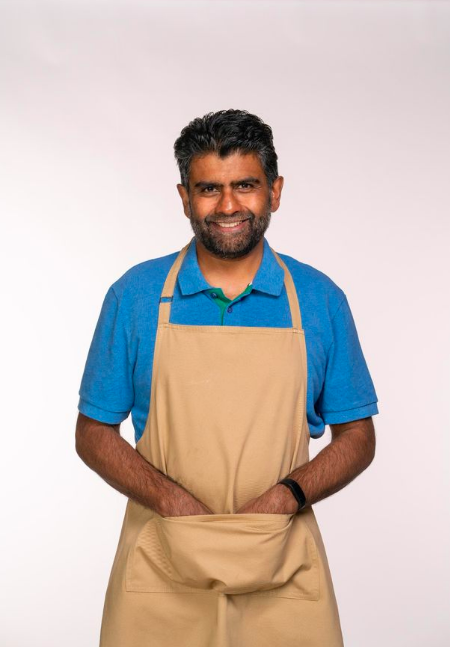 Age: 51
Job: Accountant
Home: Greater Manchester
Makbul is a self-taught baker who has a remarkable ability to measure out ingredients by eye. He most enjoys making traditional Asian nankhatai biscuits.
Marc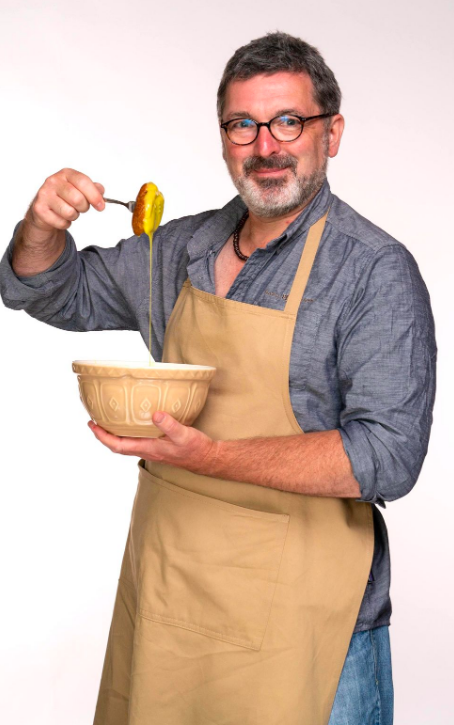 Age: 51
Job: Bronze Resin Sculptor
Home: Cornwall
Marc lost his leg in a motorbike accident in 2016 and started baking as a form of therapy. He's a single parent who entered the show to set an example for his daughters.
Mark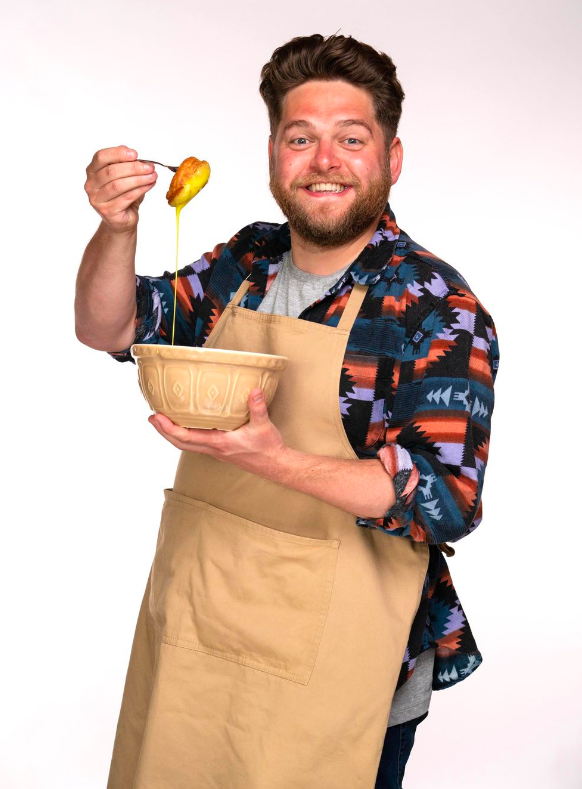 Age: 32
Job: Public Health Project Worker
Home: From Northern Ireland, living in Liverpool
Mark began baking when he fell in love with a pie shop in Edinburgh during his college years. He takes his influence from his Irish background and incorporates flavours from Africa and Asia.
Peter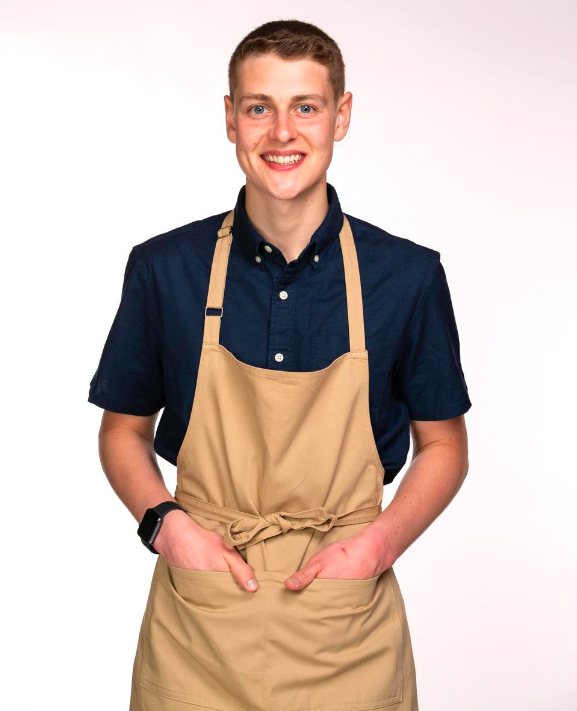 Age: 20
Job: Accountine & Finance Student & Badminton International
Home: Edinburgh
Peter grew up eating his mum's home baking. He's likes to include Scottish ingredients like berries, whisky, oats and honey in his bakes.
Rowan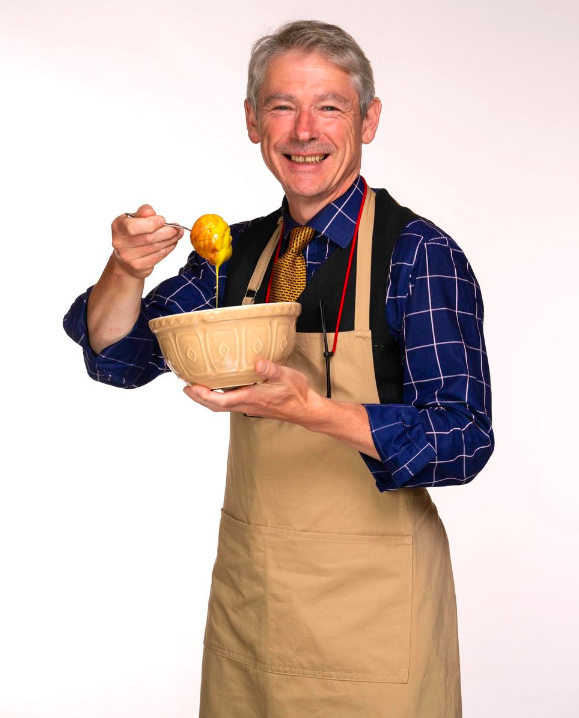 Age: 55
Job: Music Teacher
Home: Worcestershire
Rowan is a self-confessed 'ostentatious' baker who loves to decorate his bakes with edible flowers from his garden.
Sura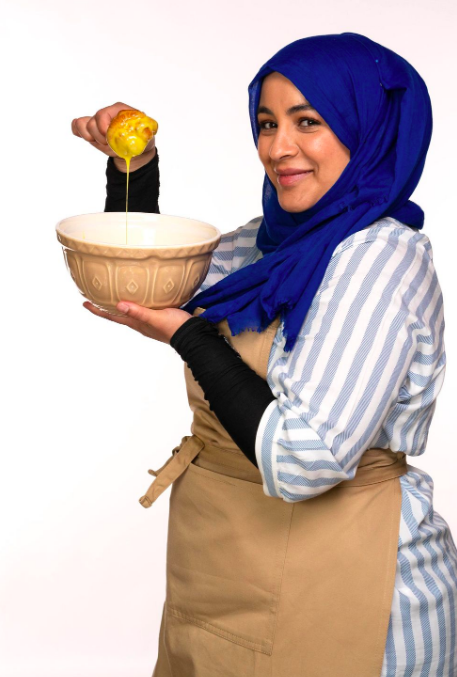 Age: 31
Job: Pharmacy Dispenser
Home: London
Sura grew up with influences from Turkey, Iraq, Iran, Syria and India in her heritage. She lives in with her husband and grandmother, and loves experimenting with ingredients from around the world.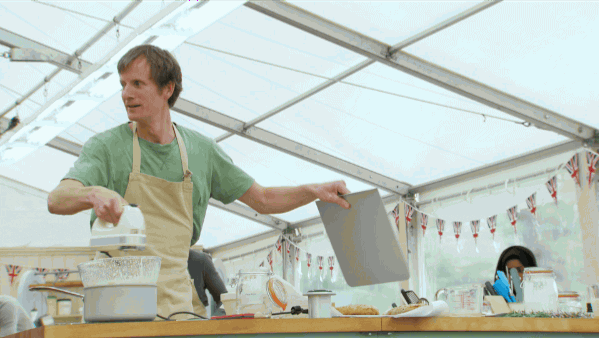 For everything you need to know about the new season of Bake Off, head here.