Bake Off is back!
The Great British Bake Off returns to our screens this month.
Channel 4 announced the news yesterday and revealed that Matt Lucas is joining the cast
Sandi Toksvig's departure
He will co-present alongside Noel Fielding, filling the hole left behind by Sandi Toksvig.
Toksvig announced her departure from the show back in January.
After three years, the actor and broadcaster left to 'spend more time' with her other work.
Matt Lucas
Matt Lucas claims he was hired for GBBO after appearing in one of Noel Fielding's dream.
"He suddenly dreamed that I was stood there alongside him in the Bake Off tent and we were making each other laugh," the comedian recently recalled.
"So when he woke up he got in touch with the producers and said he wanted me on board."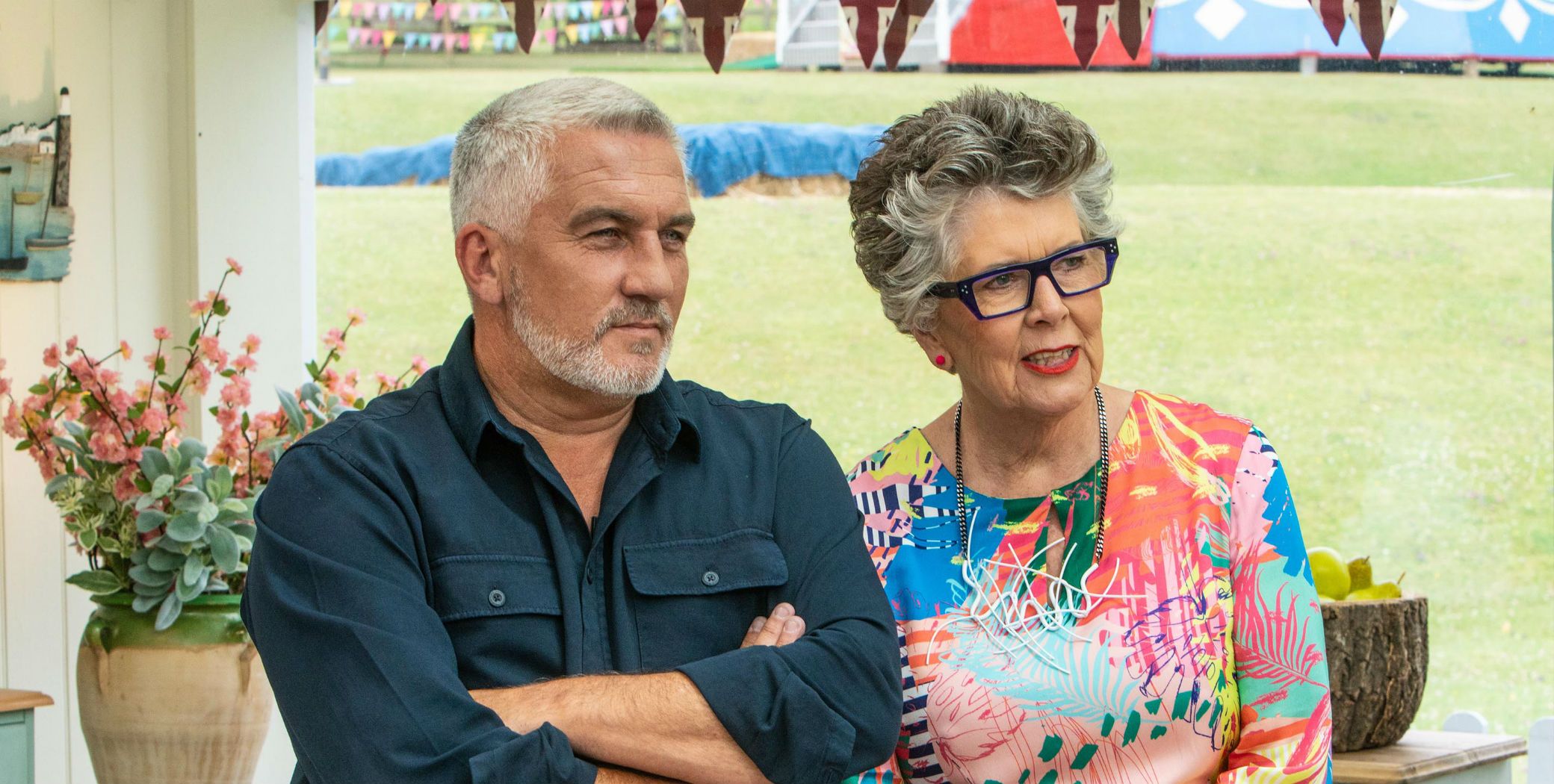 However, Lucas didn't get the job straight away.
He had to audition and the show he was going for was disguised as a gardening programme so the news wouldn't leak.
"I don't even have a garden," Lucas said, "so they probably saw through me very quickly."
Return date & trailer
Channel 4 released a teaser trailer last week.
And on Wednesday we learned that Bake Off returns at 8pm on Tuesday 22nd September.
Production on the new series wrapped last month.
All 120 cast, crew, and contestants lived in a 'self-contained biosphere' for six weeks shooting two days on, two days off.
Now that's dedication!