A Gavin & Stacey Christmas special not looking likely...
It's bad news for fans of Gavin and Stacey, it doesn't look like we're getting another Christmas Special this year.
Mathew Horne, the actor behind Gavin, gave an interview to Digital Spy this week.
He said it will be almost impossible to have a new episode ready in time for Christmas under lockdown restrictions.
Speaking to the publication Mathew said, 'it's almost impossible really for James [Corden] and Ruth [Jones] to write any more at the moment considering the situation because they don't like to write remotely, they always have to be in the same room, and that's certainly not been possible for a long while now.'
'So any rumours that there are… I heard a rumour from one of my friends the other day that we're making another Christmas special this year, which is ridiculous.'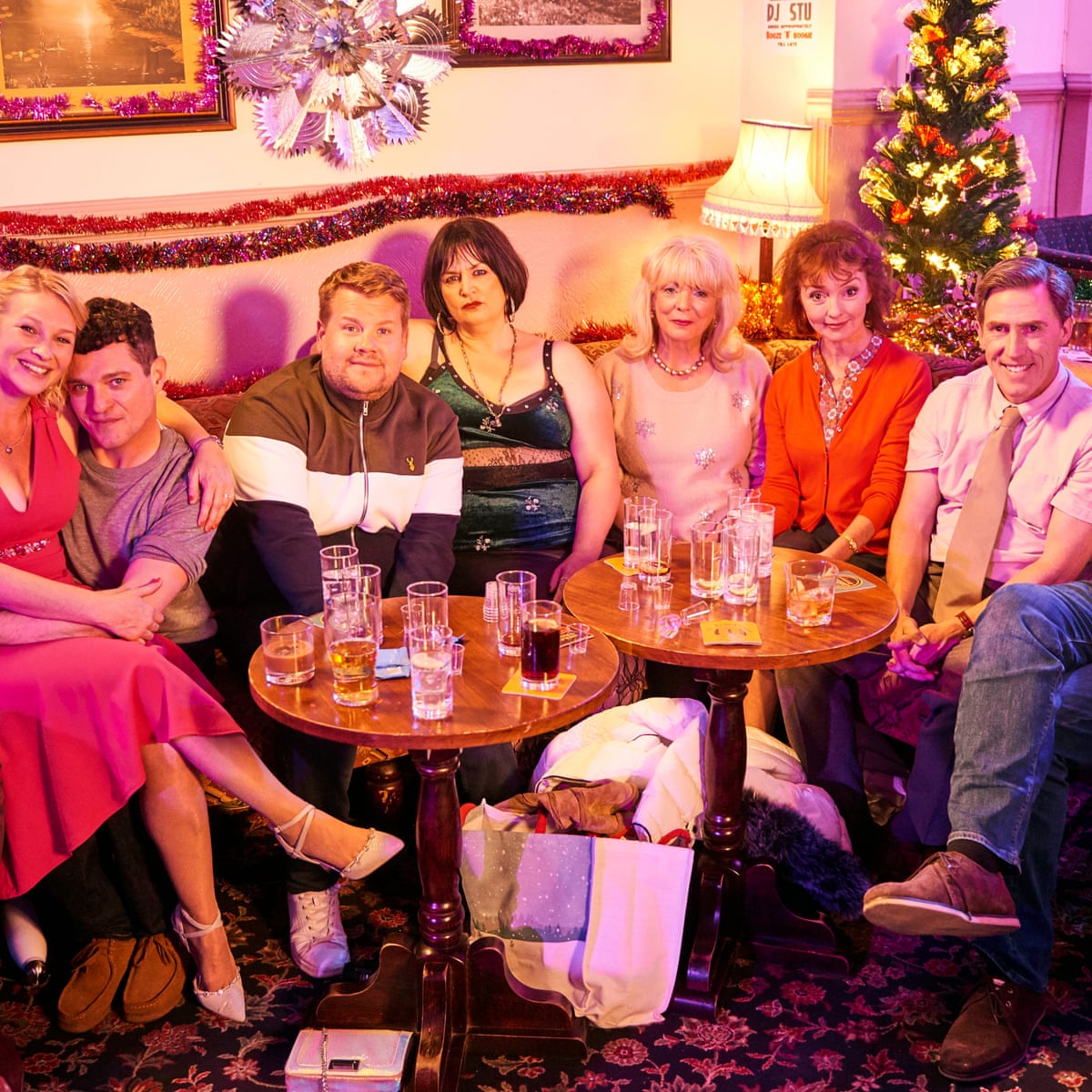 'I don't think that James and Ruth can possibly leave it where it is.'
However, Mathew does think we'll see more from the Wests and the Shipmans at some stage.
The actor continued, 'I have had no conversations about it other than I really don't think that personally, my personal view, is I don't think that James and Ruth can possibly leave it where it is.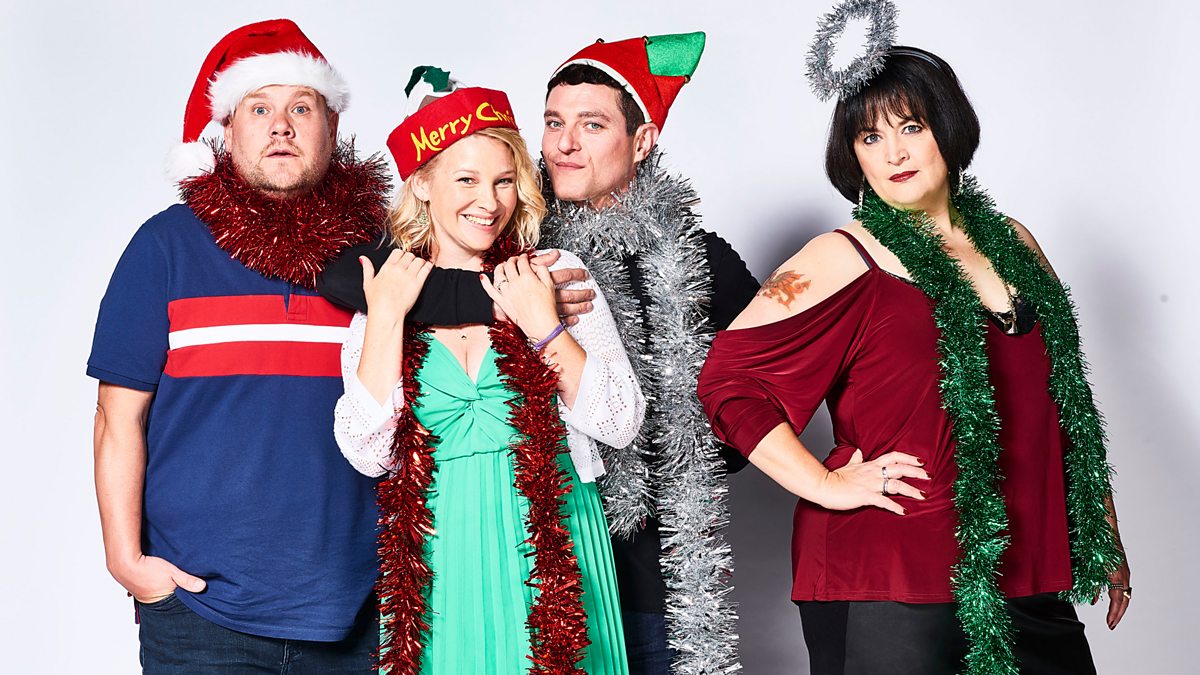 'Because, you know, we left it on a cliffhanger and I don't think it would be right to leave it there.
'But I'm only speculating, I have no idea. I think when logistics and time permit, they may get their heads together but I don't know when that will be,' Mathew finished.
For those who don't remember, the 2019 Christmas Special ended with Nessa proposes to Smithy and the credits rolled before we got to see his answer!
The scene was nominated for a BAFTA this week for Must See Moment.