Love Island 2020
If Love Island goes ahead this summer we could see some changes to the format.
Variety is reporting that show bosses are pushing filming back to late summer.
According to the publication the next series might air across August and September.
The show is traditionally filmed in Mallorca, Spain in June and July.
Production teams typically fly out mid-May to get the villa ready in time.
However, due to COVID-19 restrictions travel is looking extremely unlikely.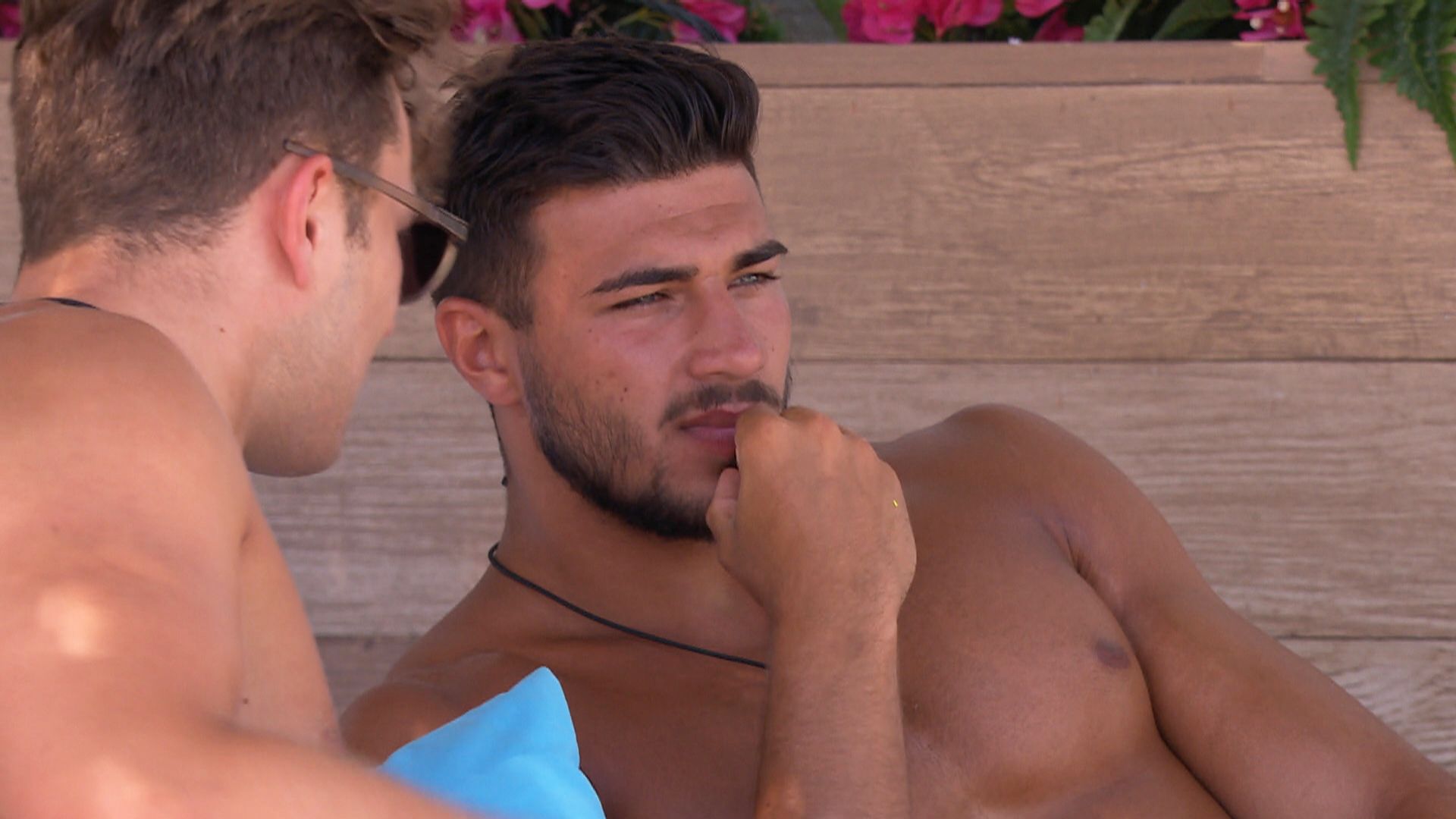 Variety reports that Love Island bosses have a number of contingency plans in place.
And it's looking like the show will be shot somewhere in the UK!
ITV may be also considering a similar solution for I'm A Celebrity... which is filmed in Australia.
"It's all down to whether you get insurance."
Despite complications and changes, Love Island bosses are determined for the summer series to go ahead. 
Casting for the series is active however, the fate of the program lies in the hands of the insurance companies.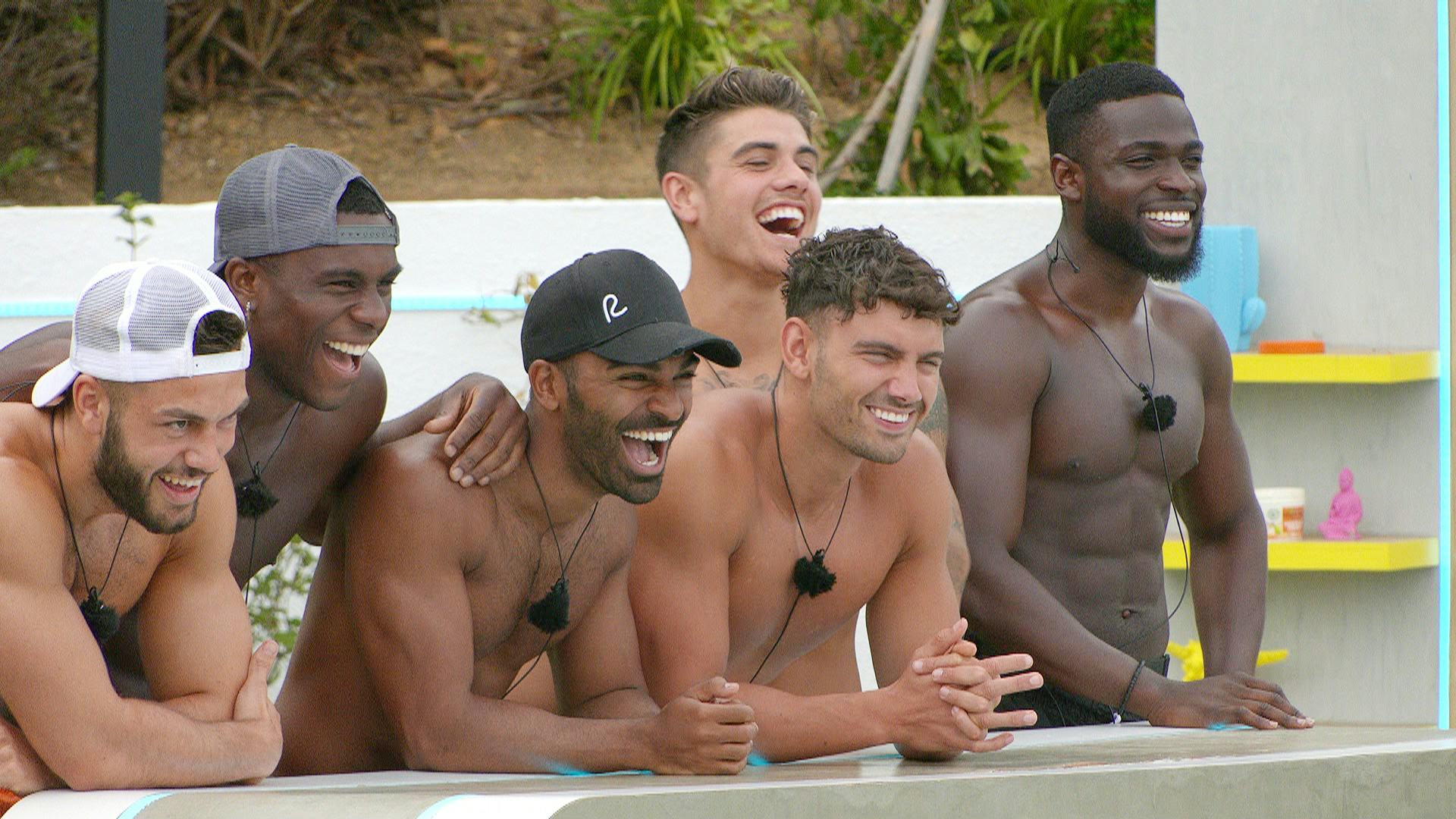 Speaking to Variety a senior entertainment executive said, "At what point can you ask people who have never met to couple up and get into bed together without having a vaccine or proof you have immunity (from coronavirus)?"
"There are going to be myriad, complex conversations going on. It's all down to whether you get insurance."
"Can you insure the show, and will insurance firms say, 'We need to see that everyone is vaccinated or immunised beforehand.'"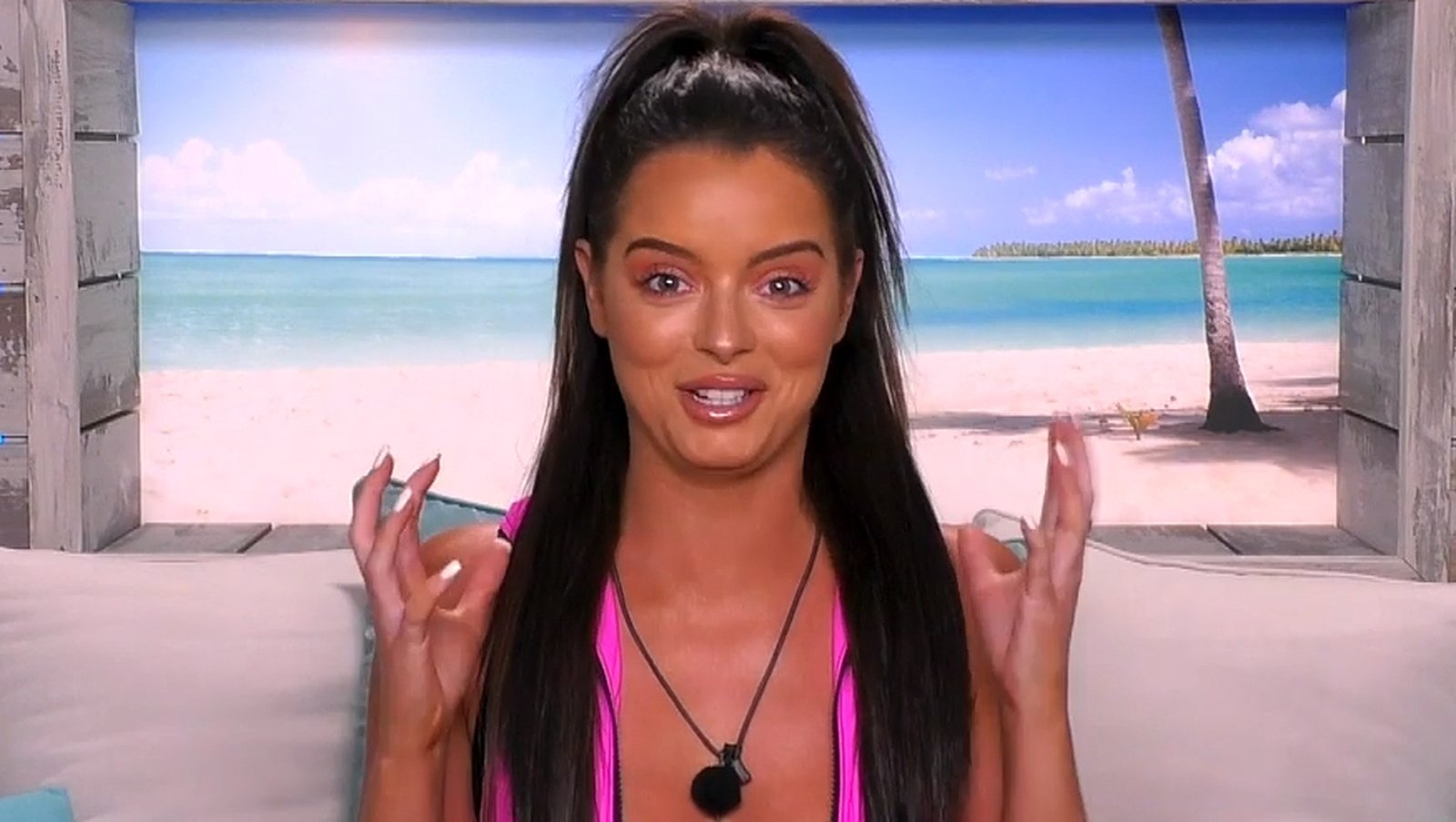 Will Love Island 2020 go ahead?
Like most things at the moment, we'll just have to wait and see.