From director Jim Sheridan
Murder at the Cottage: The Search for Justice for Sophie is now available to stream on Sky and NOW.
It's the first of two documentaries about Sophie Toscan du Plantier's murder to hit our screens this month (Netflix's Sophie: A Murder in West Cork premieres June 30th).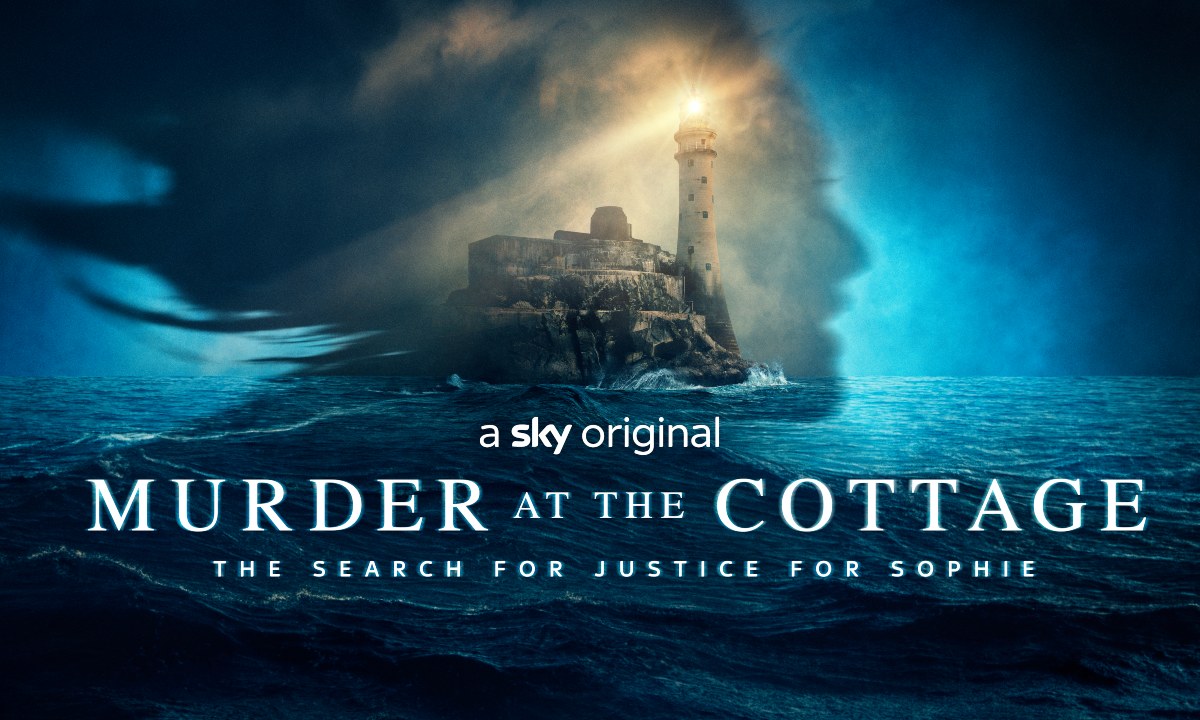 This series reveals Oscar-nominated filmmaker Jim Sheridan's fascination with the case that shook Ireland.
Sheridan attempts to piece together original evidence, never-before-seen footage, and interviews with those closest to the case to try to make sense of what really happened.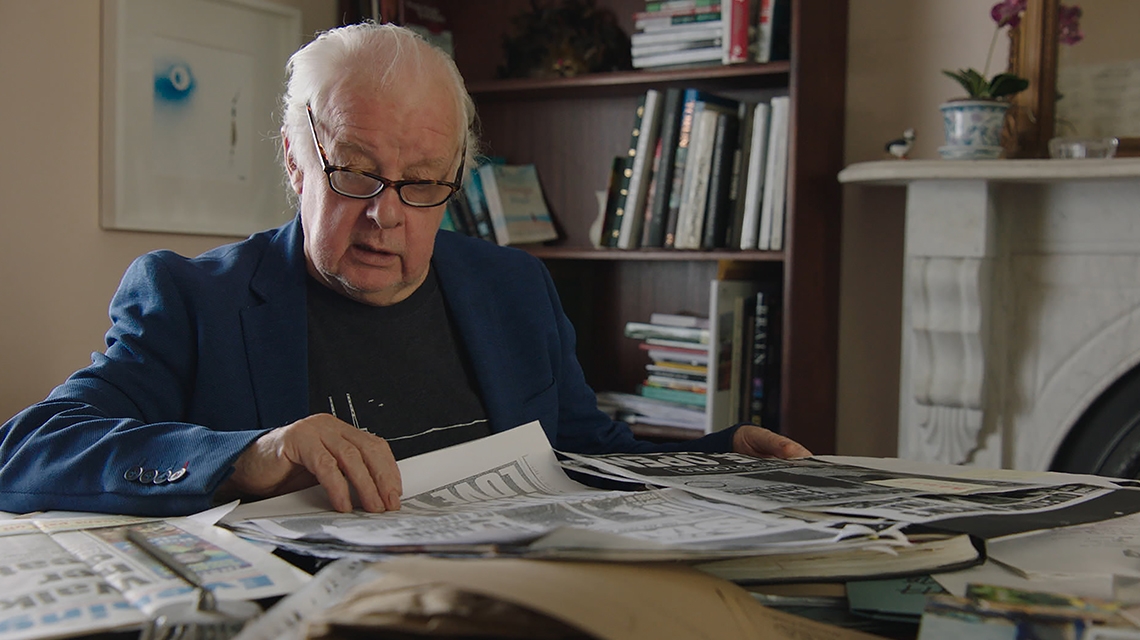 Toscan du Plantier's parents, Georges and Marguerite Bouniol, and her son, Pierre Louis, were interviewed for Murder at the Cottage.
However, their contributions have been removed at their request, saying that they had understood the series would be about getting justice for Toscan du Plantier.
The family took issue with the documentary's exploration of the possibility of a police cover up involving chief suspect Ian Bailey.
Bailey himself does feature in Murder In The Cottage, saying: "The whole thing is a load of bollacks.
"No I'm not a pervert, no I'm not a murderer. I might be a bit eccentric. If that's a crime, everyone should watch out."
All episodes of Murder At The Cottage, The Search for Justice for Sophie available on Sky Crime and NOW.
Parts one and two air on Sky Crime Sunday 9pm
Follow @98FM online for all the latest news