A candid look at her life
A Channel 4 documentary about the life of Caroline Flack is being made.
A spokesperson said the project will be an "emotional, intimate, and candid documentary celebrating Caroline's life and legacy".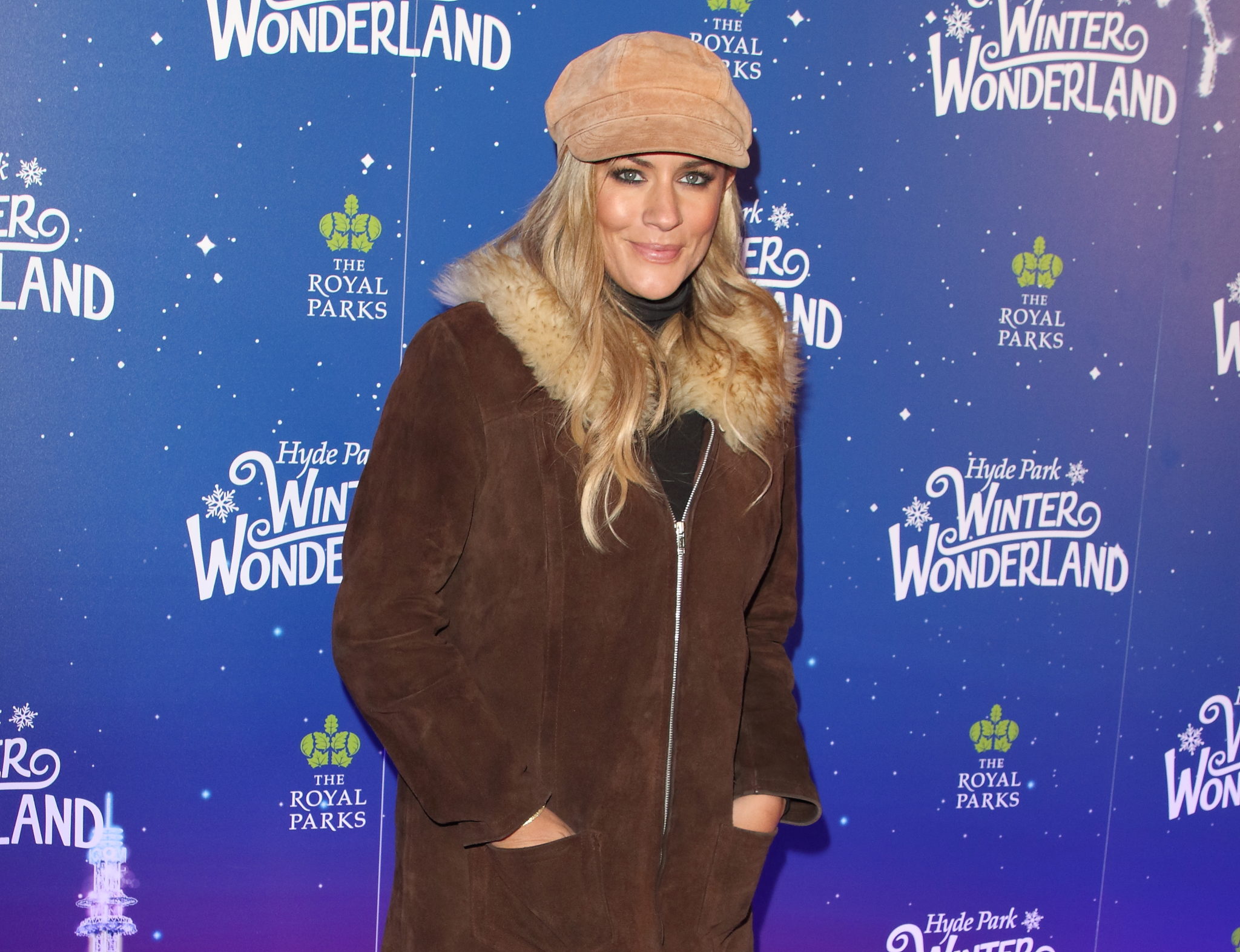 In a statement from Channel 4, they confirmed the documentary will "hear from those closest to Caroline, delving beyond the headlines to reveal the woman behind the public persona, as well as exploring the pressures that fame, mental health, press, and social media had on Caroline throughout her life."
The film is being produced by Curious Films, with BAFTA winner Charlie Russell directing and Dov Freedman as executive producer.
Speaking about the upcoming film, Lee McMurray said:
"After working closely with Caroline throughout 2019, we agreed to make a film with her that would tell her story and reveal what it's like to live in the glare of such intense scrutiny.
"Sadly, that film will never be made.
"We hope this project will be a testament to Caroline's character, work, and legacy, and we're deeply grateful to her family and friends for their involvement."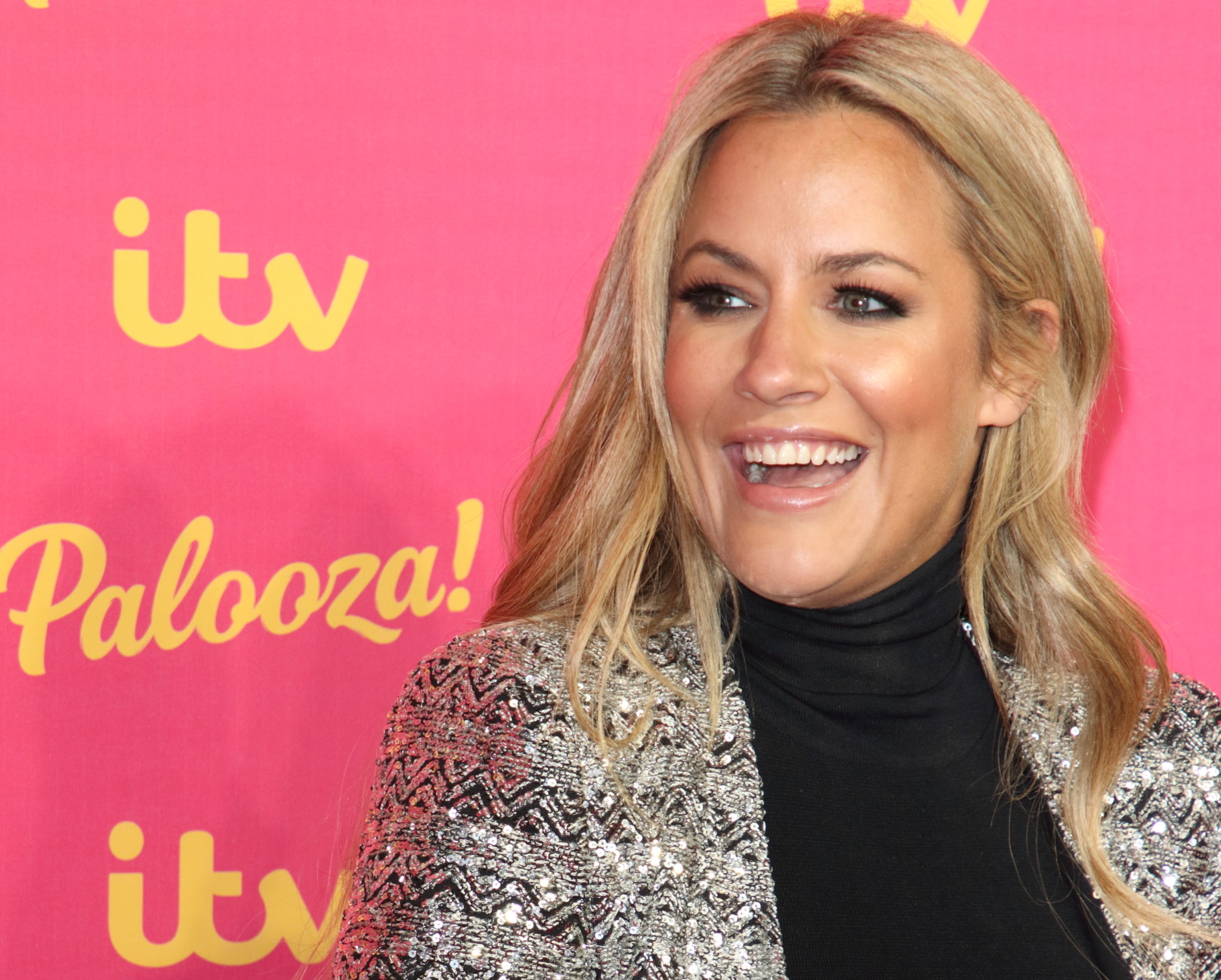 Caroline died by suicide in February.
Her death followed the Crown Prosecution Service's decision to proceed with her trial for allegedly assaulting her then-boyfriend Lewis Burton.
A release date for the film is yet to be confirmed.