A photo competition has been launched to help Temple Street Children's Hospital.
Snapshot, which has been running for three years, encourages people to use their social media platforms for a good cause.
This year Volkswagen, which runs the competition, has lowered the entrant age to 16.
There were more than 5000 entries last year, and it's expected even more younger people will take part this year.
There are prizes for the winner of each category including high-tech drones, a design tablet, VR Headsets and a Samsung Gear 360.
The overall winner of the competition will win an all-expenses paid trip of a lifetime to a photography enthusiast's dream destination, Iceland.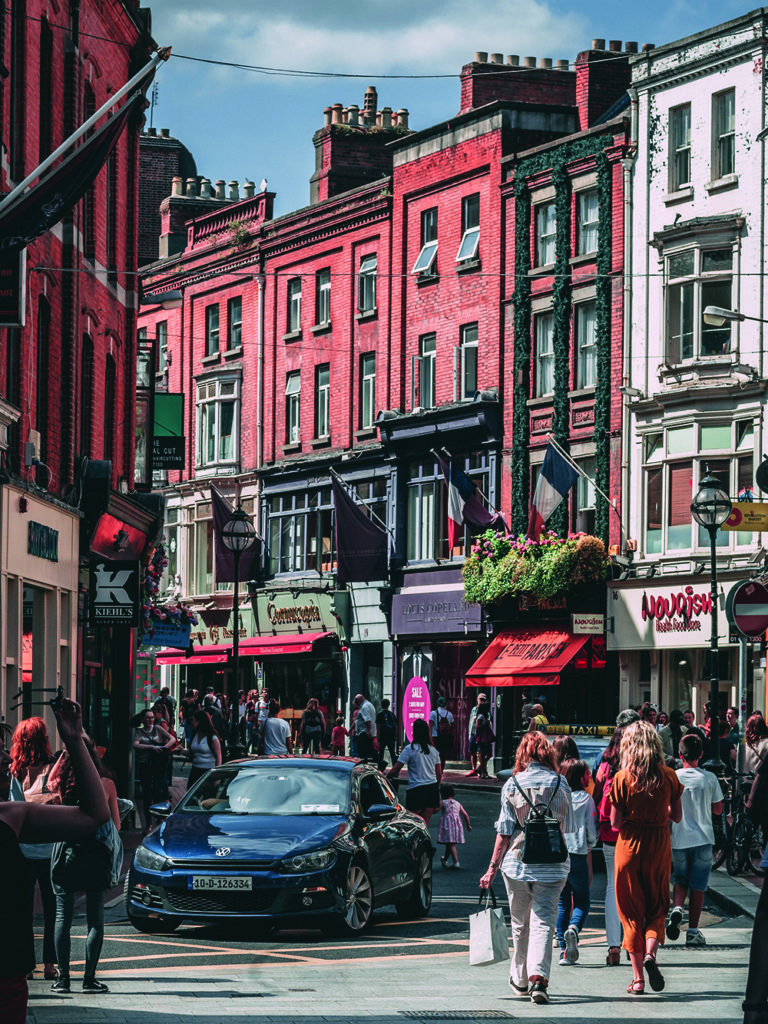 To enter, participants simply need to upload a photo to Instagram and use one of the 6 hashtags below, depending on the category they wish to enter:
DESIGN - #VWSNAPSHOT #DESIGN
IRELAND - #VWSNAPSHOT #IRELAND
PEOPLE - #VWSNAPSHOT #PEOPLE
VOLKSWAGEN - #VWSNAPSHOT #VOLKSWAGEN
LIGHT - #VWSNAPSHOT #LIGHT
ROADTRIP - #VWSNAPSHOT #ROADTRIP
The twelve top pictures entered in the Volkswagen category will be featured in the 2020 Volkswagen Snapshot calendar.
All proceeds raised from the calendar will be donated to Temple Street Hospital, to help sick children.
Head of Corporate Development in Temple Street Foundation, Emma Barret said competitions like these mean they are:
"Able to raise the funds necessary to provide the patients of the hospital with the facilities and level of care they require".
She said they "are delighted to be involved in a competition that encourages creativity and expression".
Budding photographers can enter at this link.
Follow @98FM on Twitter for the latest Dublin news