US toy shop F-A-O Schwarz is to open a flagship store in Dublin.
It will take over an entire floor of Arnotts Department Store.
A spokesperson said jobs announcements will follow, with plans to open the store in October.
It will house everything from plush stuffed animals to a walk-on piano keyboard, which famously featured in the 1988 Tom Hanks film, 'Big'.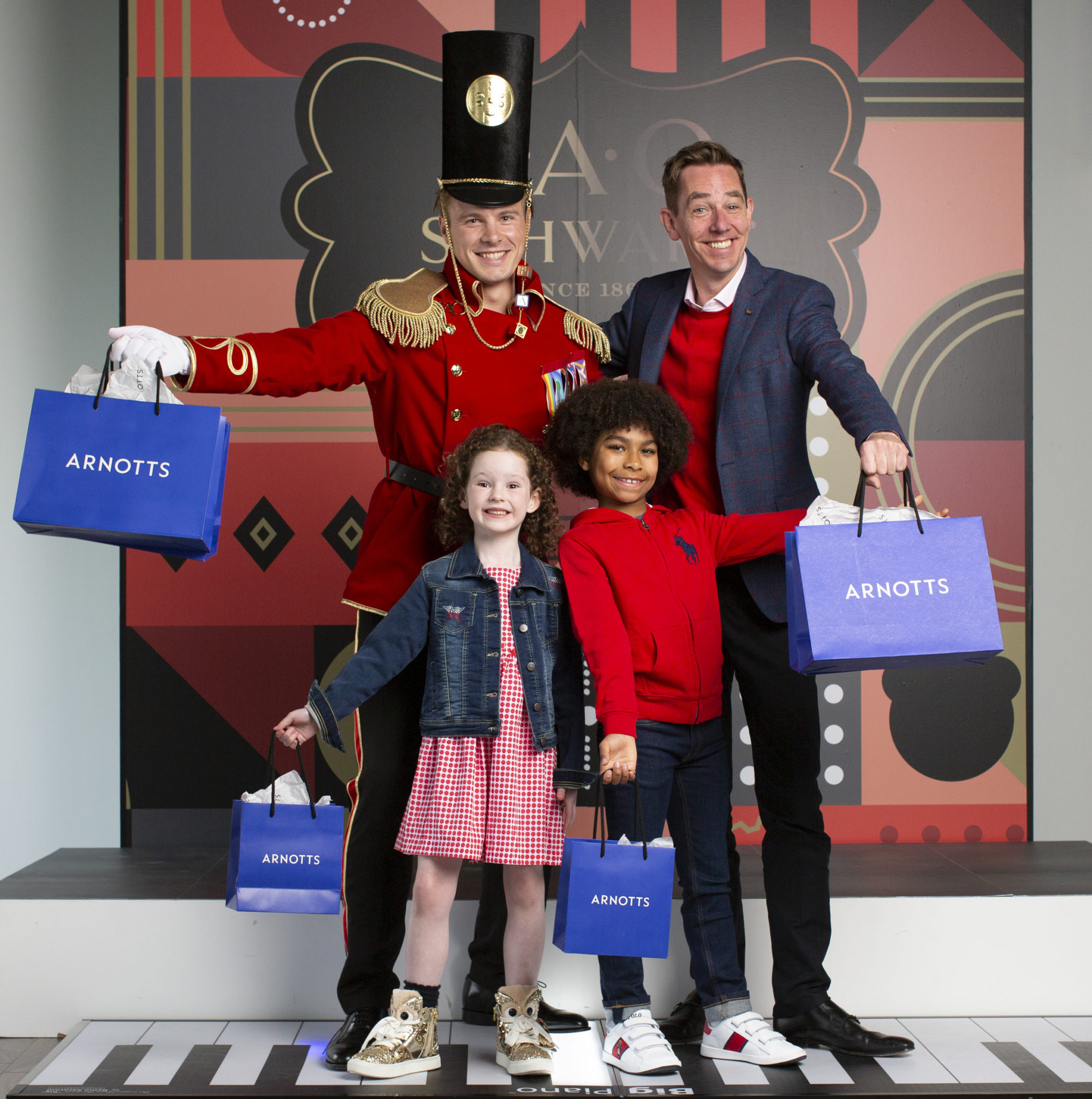 Follow @98FM on Twitter for the latest Dublin news