Jared Leto and Adam Driver also star
The first trailer for crime drama House Of Gucci dropped overnight.
Gaga stars as Patrizia Reggiani, the ex-wife of Maurizio Gucci – himself the grandson of Guccio Gucci, founder of the luxury fashion brand Gucci.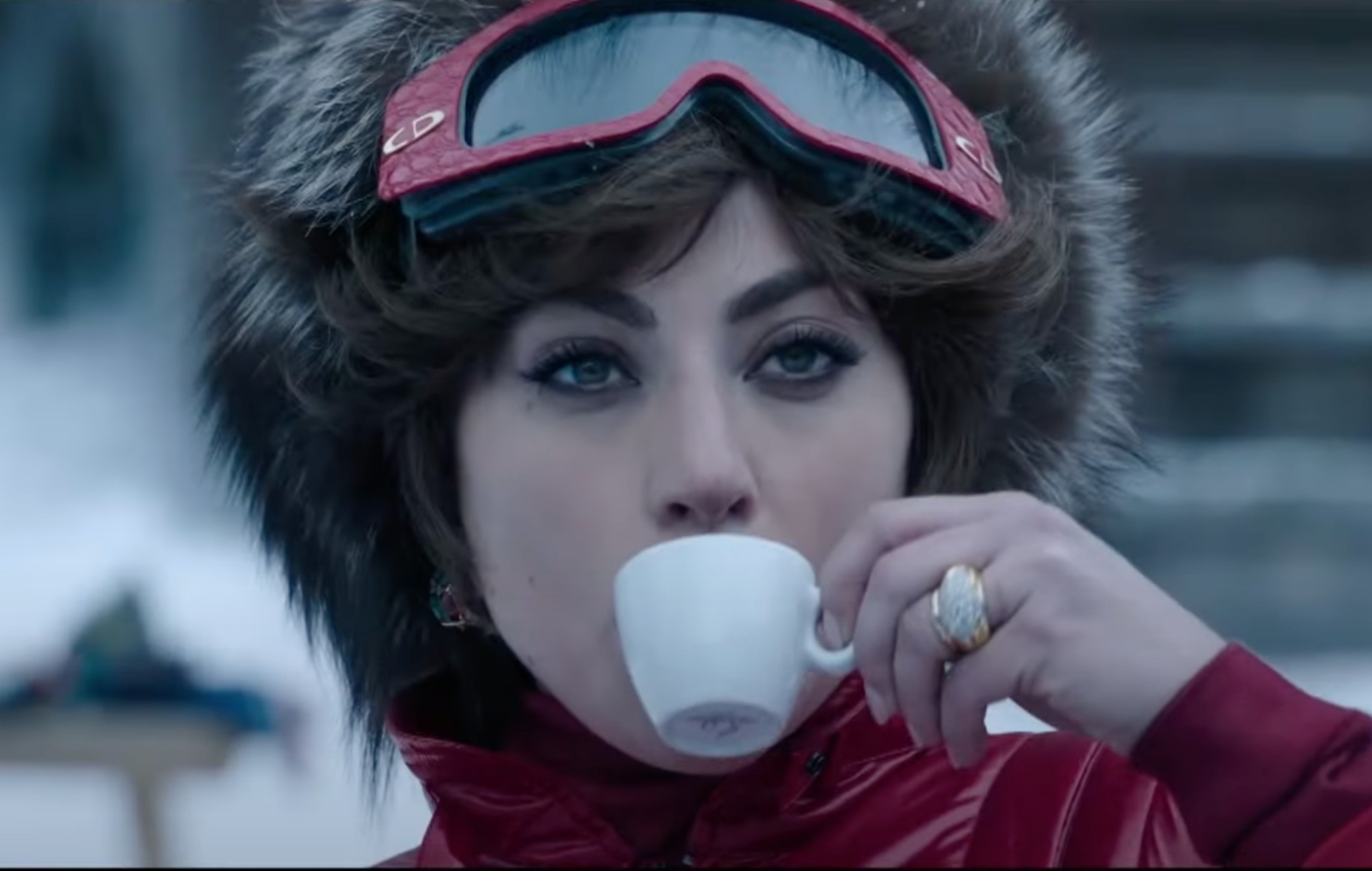 Maurizio - played by Adam Driver - was shot to death in 1995, and Reggiani was convicted of ordering his murder in 1998.
The film was directed by Ridley Scott and also stars Academy Award winners Jared Leto, Jeremy Irons and Al Pacino.
The movie has been met with strong criticism from the Gucci family themselves.
Patrizia Gucci, a descendant of founding father Guccio Gucci told The Associated Press: "We are truly disappointed. I speak on behalf of the family."
She added: "They are stealing the identity of a family to make a profit, to increase the income of the Hollywood system….Our family has an identity, privacy.
"We can talk about everything. but there is a borderline that cannot be crossed."
Patrizia called Leto's transformation "horrible".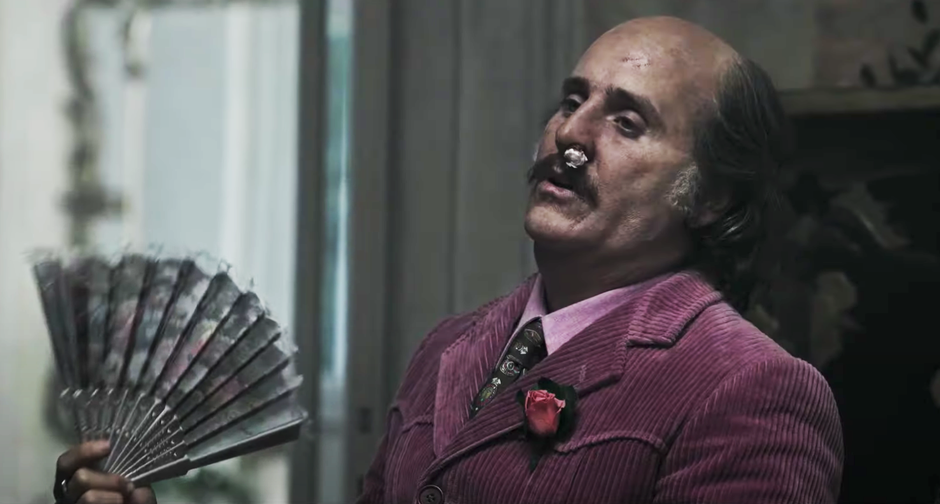 However, the casting of Al Pacino in the role of Aldo has caused the most backlash.
"My grandfather was a very handsome man, like all the Guccis, and very tall, blue eyes and very elegant," said Patrizia.
"He is being played by Al Pacino, who is not very tall already, and this photo shows him as fat, short, with sideburns, really ugly.
"Shameful, because he doesn't resemble him at all."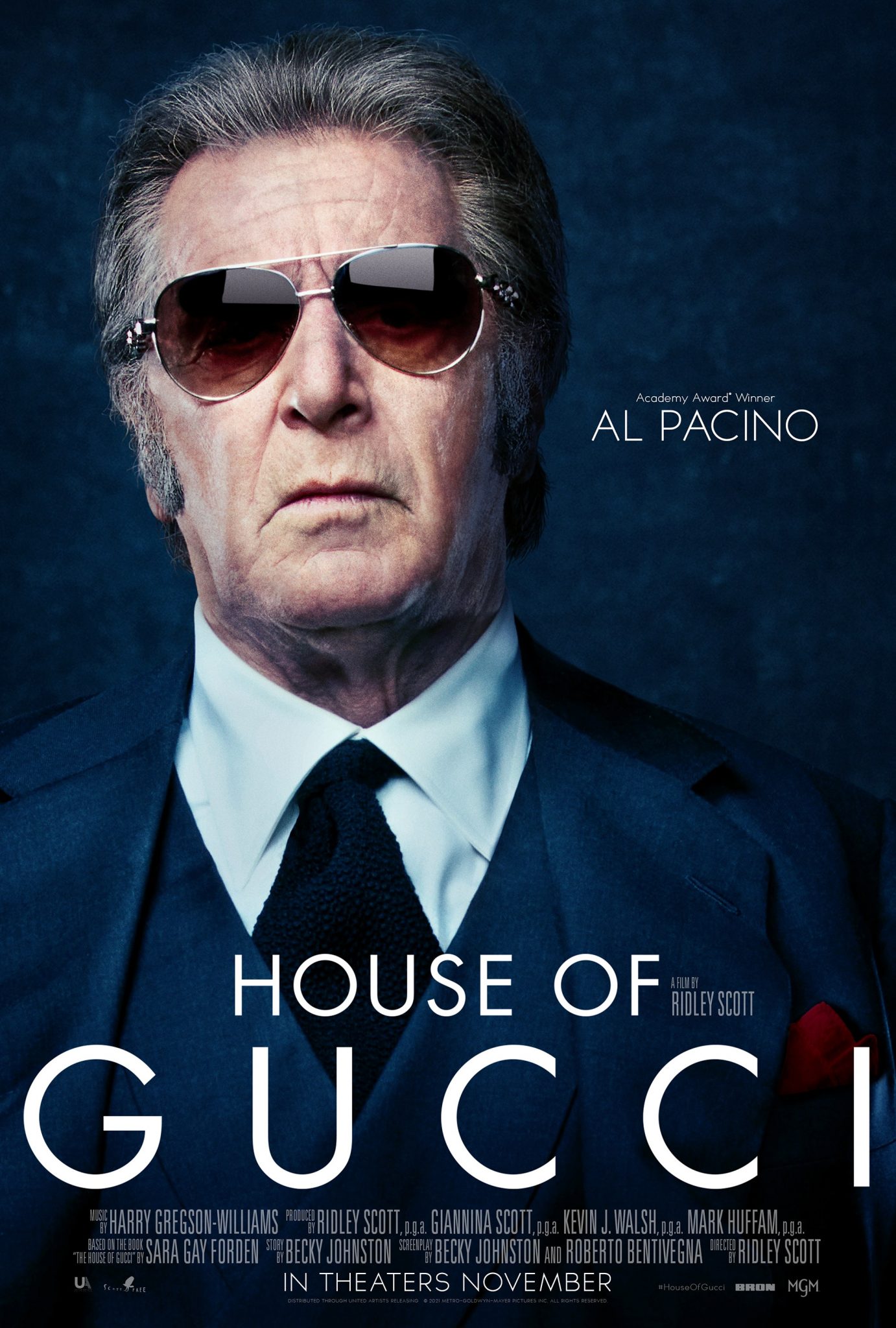 You can watch the trailer below or by clicking here.
House Of Gucci is released in cinemas November 24th.
Follow @98FM online for all the latest news