Death On The Nile
The trailer for upcoming Agatha Christie adaptation Death On The Nile is out.
The movie is the follow up to Kenneth Branagh's 2017 film Murder on the Orient Express.
Death On The Nile meets famed detective Hercule Poirot (Brannagh) while on holidays in Egypt.
However, his vacation is soon cut short when he's roped in to solve a murder linked to a mysterious love triangle.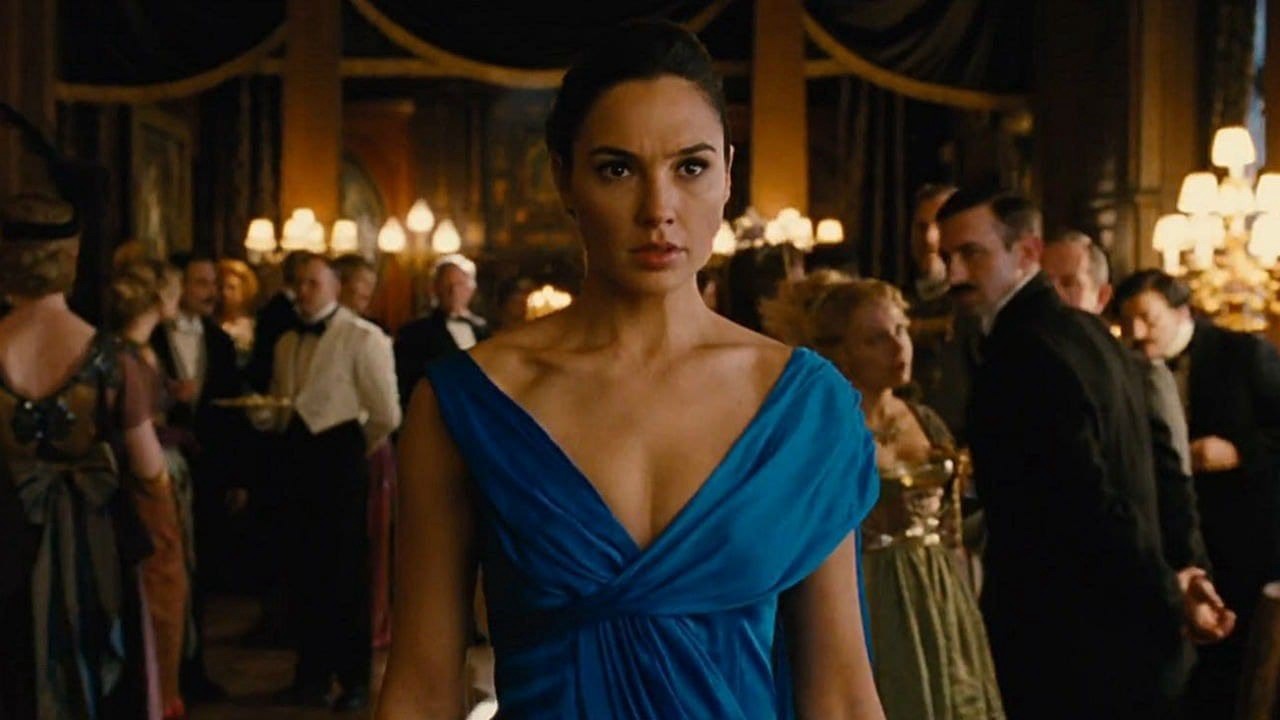 Like the first instalment, Death On The Nile boats a huge ensemble cast.
Actors include Tom Bateman, Annette Bening, Russell Brand, Ali Fazal, Dawn French, Gal Gadot, Armie Hammer, Rose Leslie, Emma Mackey, Sophie Okonedo, Jennifer Saunders, and Letitia Wright!
According to an interview given in 2017, Brannagh has plans for a Poirot cinematic universe.
He said, 'I think there are possibilities, aren't there? With 66 books and short stories and plays...'
'You feel as though there is a world, just like with Dickens, there's a complete world that she's (Christie) created... I think that has real possibilities.'
Death On The Nile is out on 23rd October.