A brand new trailer for Martin Scorsese's The Irishman has premiered on The Tonight Show Starring Jimmy Fallon.
The Irishman is an epic saga of organised crime in post-war America told through the eyes of World War II veteran Frank Sheeran.
Sheeran is a hustler and hitman who worked alongside some of the most notorious figures of the 20th century.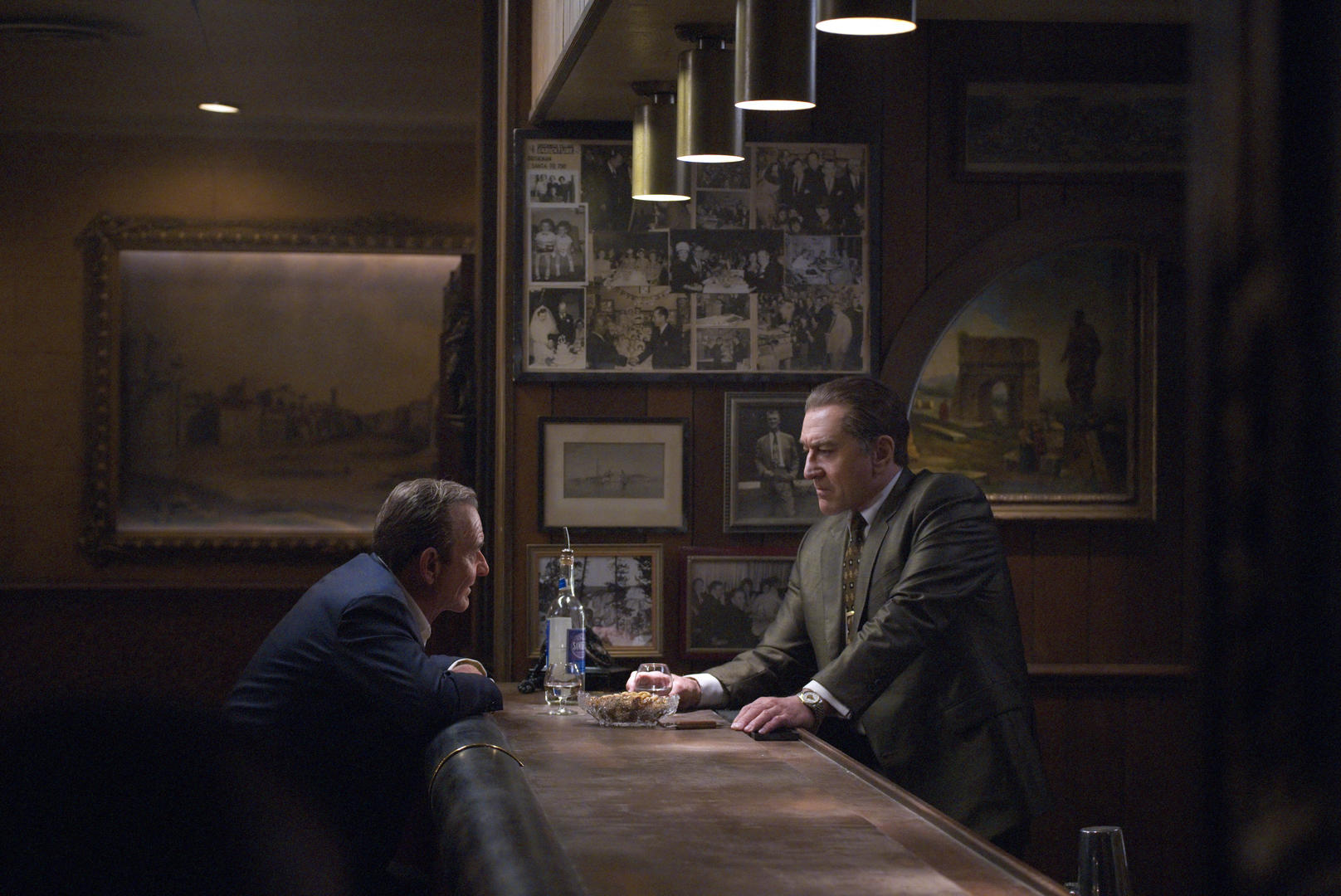 Spanning decades, the film chronicles one of the greatest unsolved mysteries in American history and the disappearance of legendary union boss Jimmy Hoffa.
It also offers a journey through the hidden corridors of organised crime and its connections to mainstream politics.
The Irishman will be released on Netflix on November 27th.
You can check out what's coming to Netflix in October here.
Follow @98FM on Twitter for the latest Dublin news