Onward
Onward is coming to Disney+ in October.
The adventure movie hit cinemas in March but only got a two-week run before lockdown.
Now fans will have the option to watch the new film from the comfort and safety of the couch!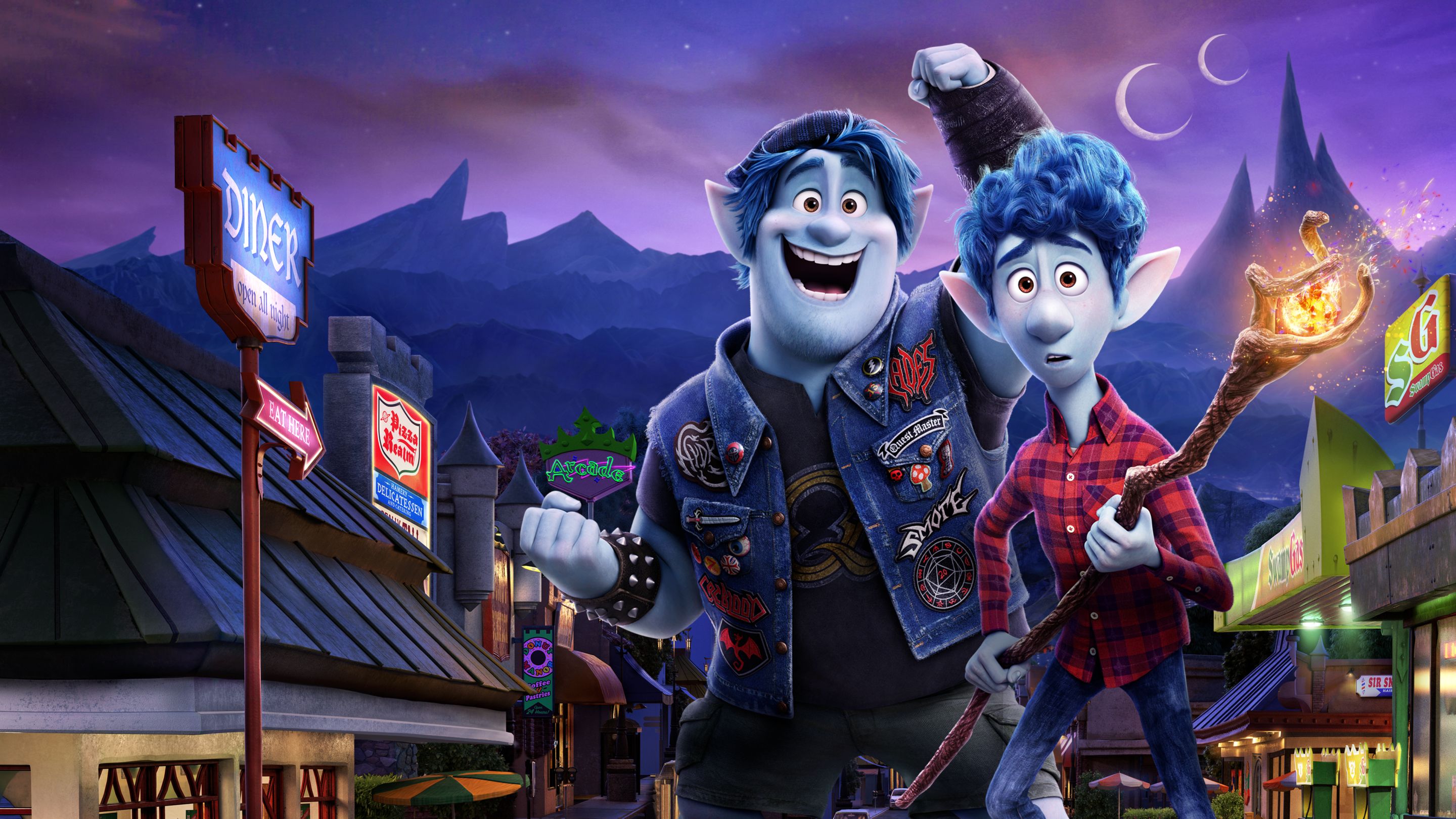 Onward follows teenage elf brothers Ian and Barley as they embark on a magical quest to spend one more day with their late father.
Like any good adventure, their journey is filled with cryptic maps, impossible obstacles and unimaginable discoveries.
But when dear Mom finds out her sons are missing, she teams up with the legendary manticore to bring her beloved boys back home.
The animated movie features a voice cast including Tom Holland, Chris Pratt, Octavia Spencer, Ali Wong and more!
Onward will be available to stream via Disney+ from Friday 2nd October.