Chicken Run sequel
We're finally getting a Chicken Run sequel!
Netflix confirmed the news on Twitter today, exactly twenty years after the original movie came out.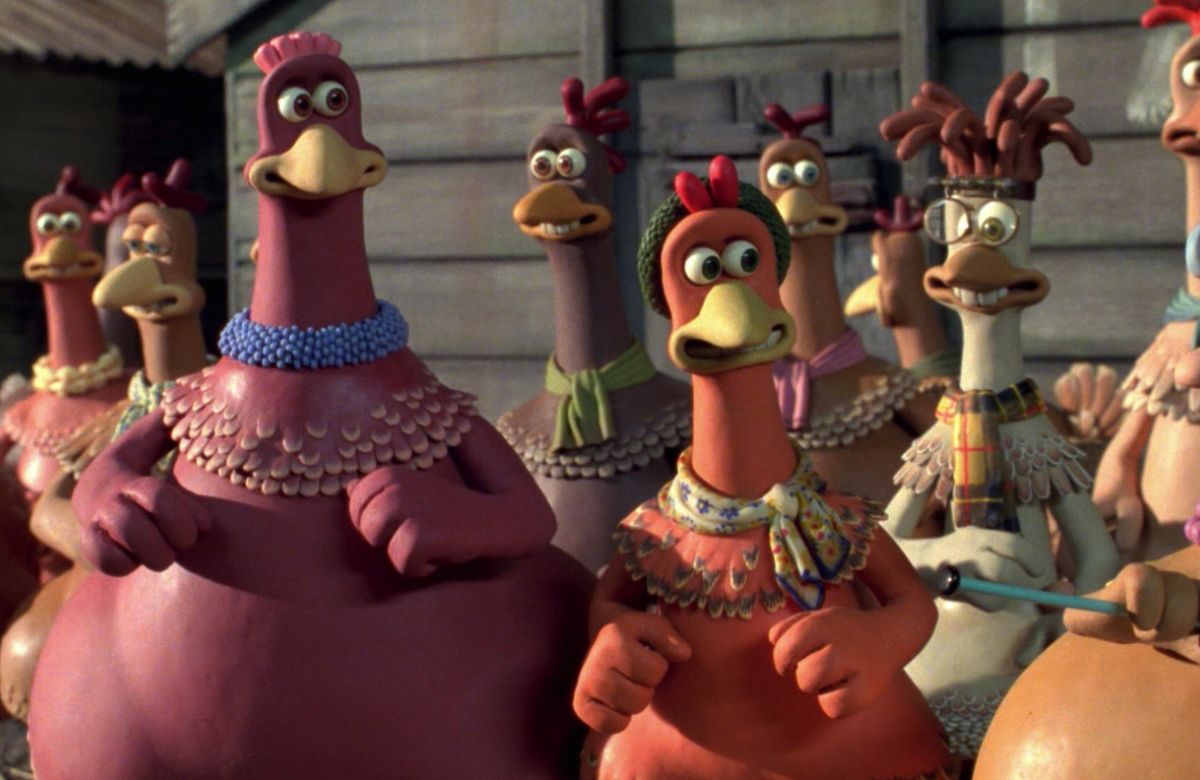 The streaming service revealed that the sequel will be produced by Aardman Animations.
They're the company behind Arthur Christmas, Shaun The Sheep Movie, and the 2000 Chicken Run. 
Aardman went into more detail in a press release on their website.
Production will begin in 2021 and here's the plot:
Having pulled off a death-defying escape from Tweedy's farm, Ginger has finally found her dream – a peaceful island sanctuary for the whole flock, far from the dangers of the human world. When she and Rocky hatch a little girl called Molly, Ginger's happy ending seems complete. But back on the mainland the whole of chicken-kind faces a new and terrible threat. For Ginger and her team, even if it means putting their own hard-won freedom at risk – this time, they're breaking in!
Exciting!