Tom Hardy x James Bond
We might just have our next James Bond.
According to The Vulcan Reporter, Tom Hardy will replace Daniel Craig in the role of a lifetime.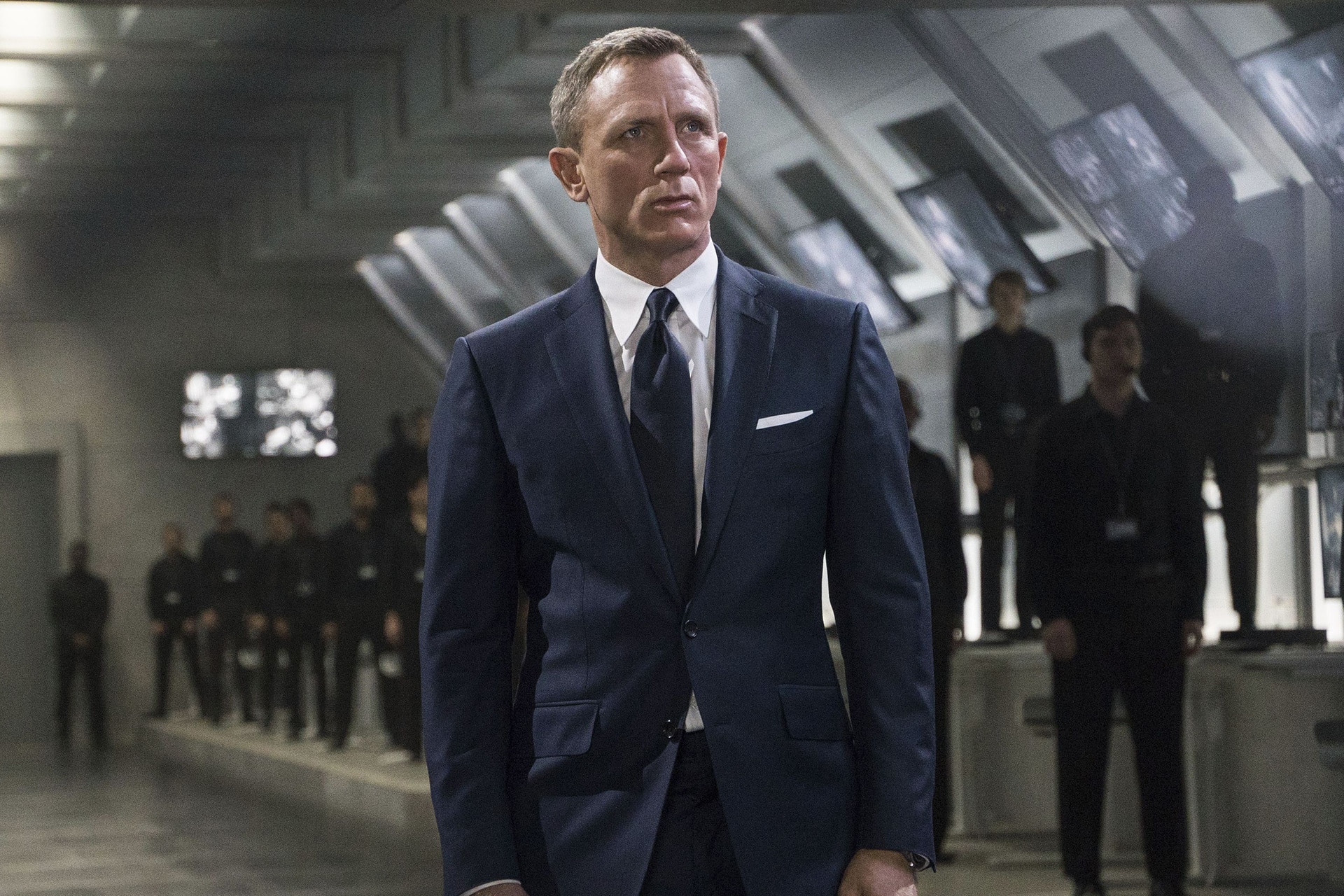 November's No Time To Die will be Craig's fifth and final outing as 007.
And ever since he announced his departure from the franchise, the rumour mill has been turning.
Predictions included Idris Elba, Richard Madden, Cillian Murphy and Michael Fassbender.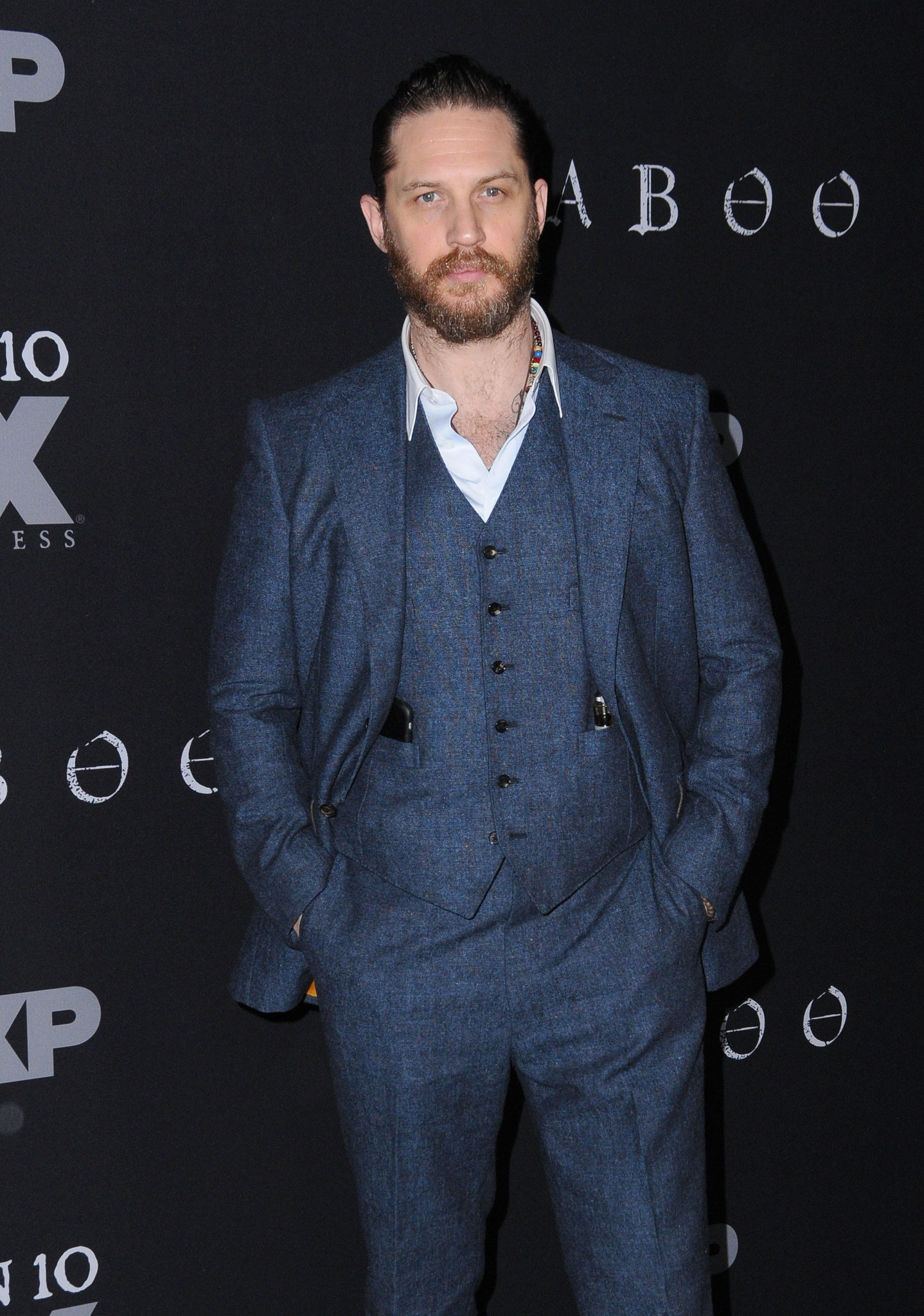 However, if The Vulcan Reporter is to be believed, the search is over.
The article reads: 'While Tom Hardy was expected to be announced as the new Bond in November, this does not seem to be the case anymore due to the coronavirus.'
Nevertheless, I anticipate the announcement to come out this year all the same. Early 2021 also seems likely, if No Time to Die gets delayed again.'
If true, Tom Hardy will be the eight actor to step into the iconic role of Bond.
He'll take over from Danial Craig for the 26th movie in the franchise.