Joker: Folie à Deux
Lady Gaga is in early talks to star opposite Joaquin Phoenix in the Joker musical sequel.
According to The Hollywood Reporter, Gaga would be set to play a very different version of Harley from the current DC Universe incarnation played by Margot Robbie.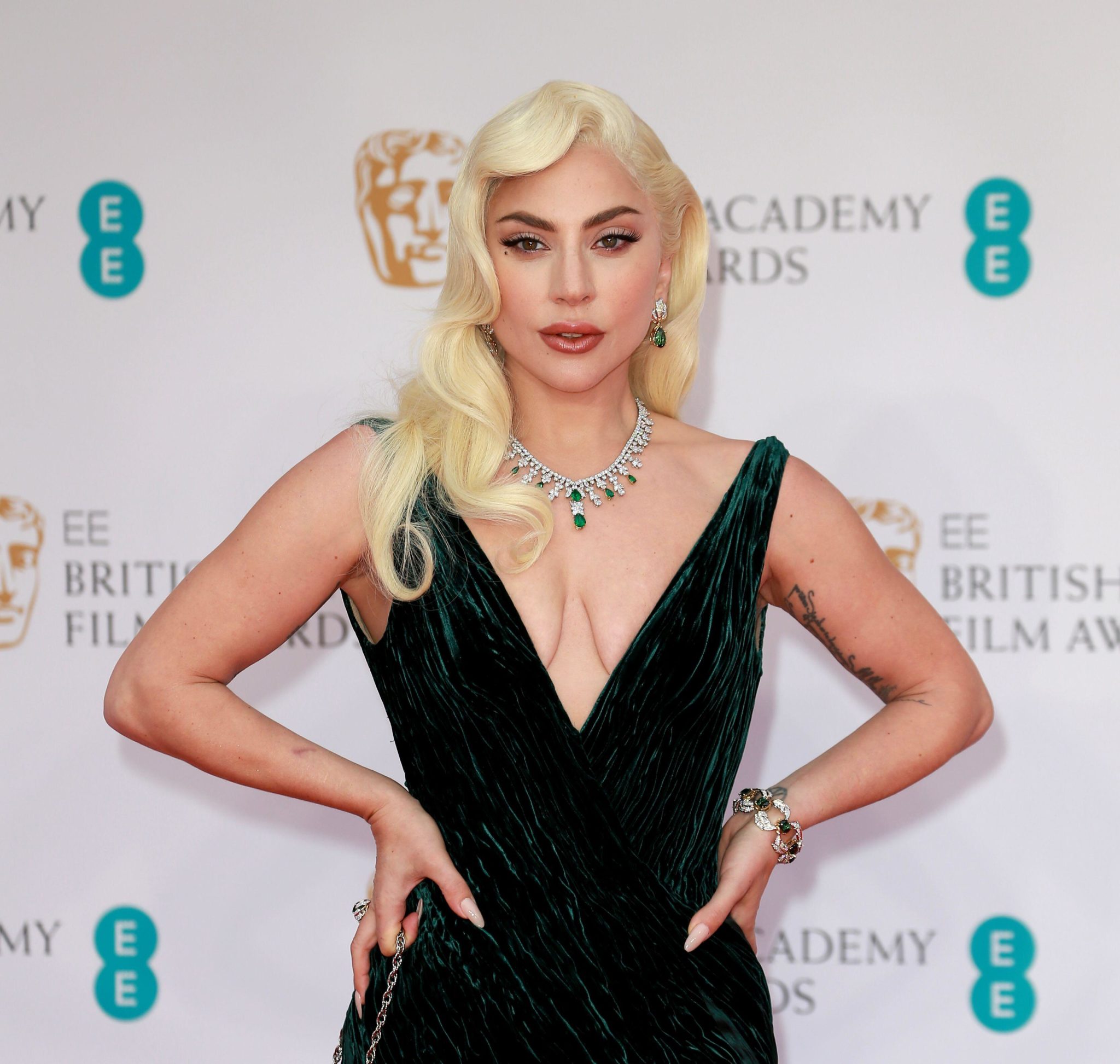 Neither Phoenix nor Gaga have closed deals to make the movie yet.
Last week, director Todd Phillips revealed the title of the new project on social media — Joker: Folie à Deux.
Joke became a global phenomenon upon release in 2019, grossing over a billion dollars at the box office gross and earning 11 Oscar nominations, with Phoenix taking home his first Oscar for Best Actor.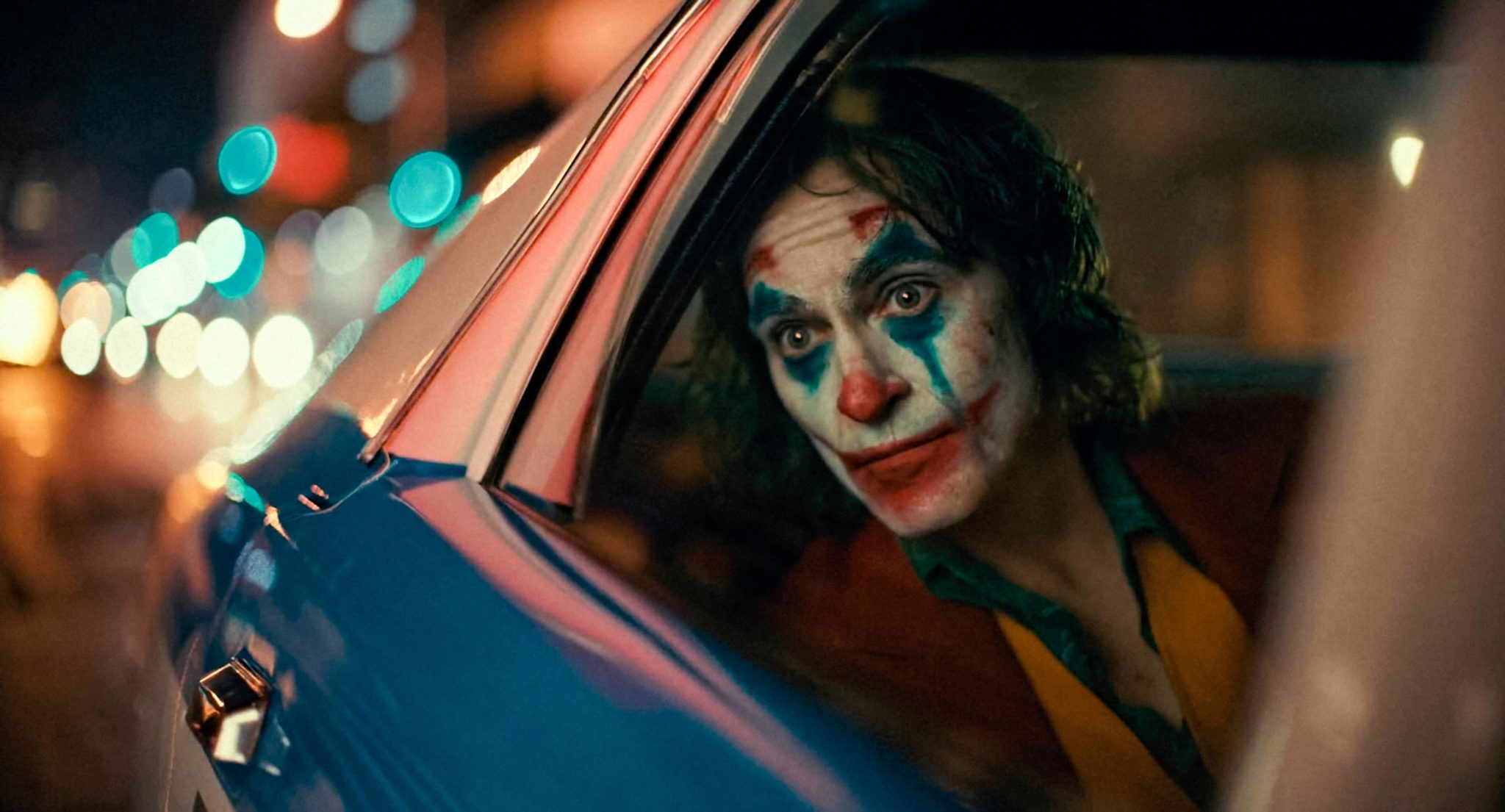 Phoenix previously stated he only took the Joker role as he didn't want to be tied down to a franchise - but it looks like that's set to change!
Follow @98FM online for all the latest news