Coming in 2021
Disney has pushed back the release date of several big movies, including Marvel's Black Widow.
The Marvel film, which stars Scarlett Johansson, Florence Pugh and Rachel Weisz, was set for release in November but has now been postponed to May 2021.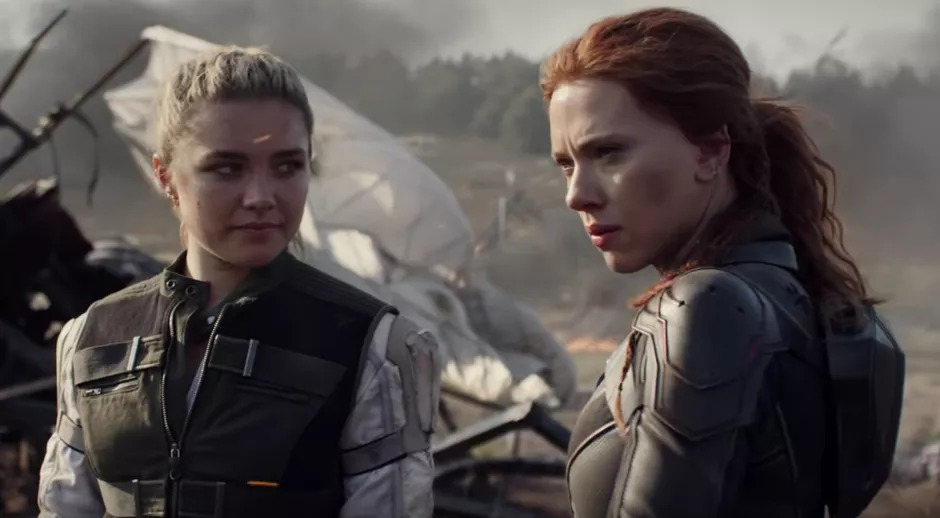 This is the second time the film has had its release date moved, and means this is the first year without a movie from the Marvel Cinematic Universe since 2009.
Other big releases that have been pushed back include The Eternals, Shang Chi and the Legend of the Ten Rings and Steven Spielberg's new take on West Side Story.
The film industry has been badly hit by the coronavirus pandemic, which has shut down productions and closed cinemas around the world.