Lots to look forward to!
Disney Investor Day took place overnight, with lots of new shows announced for the platform.
There are some major upcoming releases due over the next two years.
Disney confirmed Sister Act 3 and Enchanted 2 are in the works, plus reboots of classics like Cheaper By The Dozen and Three Men And A Baby.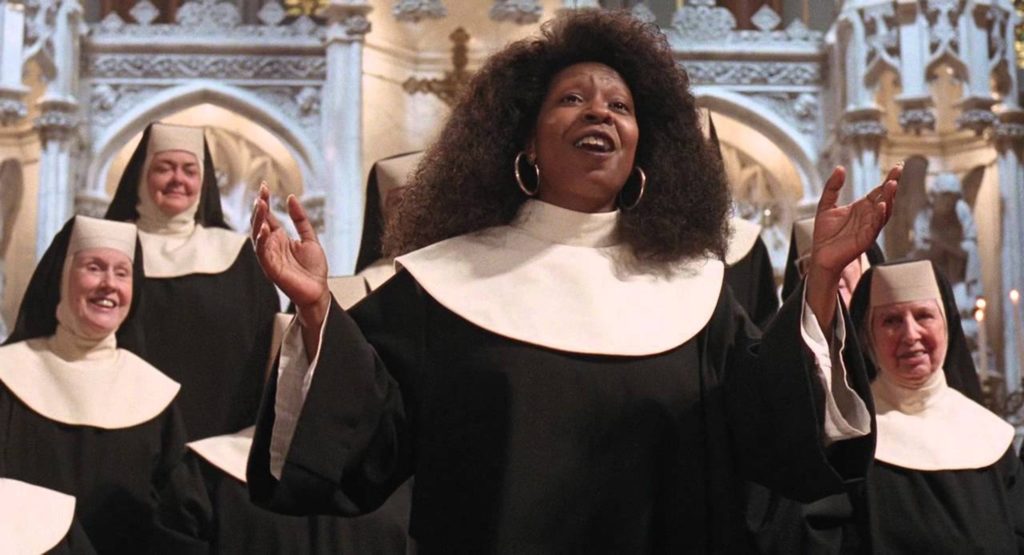 Gabriel Union heads up the cast of Cheaper By The Dozen, while we'll be seeing Zac Efron in Three Men And A Baby.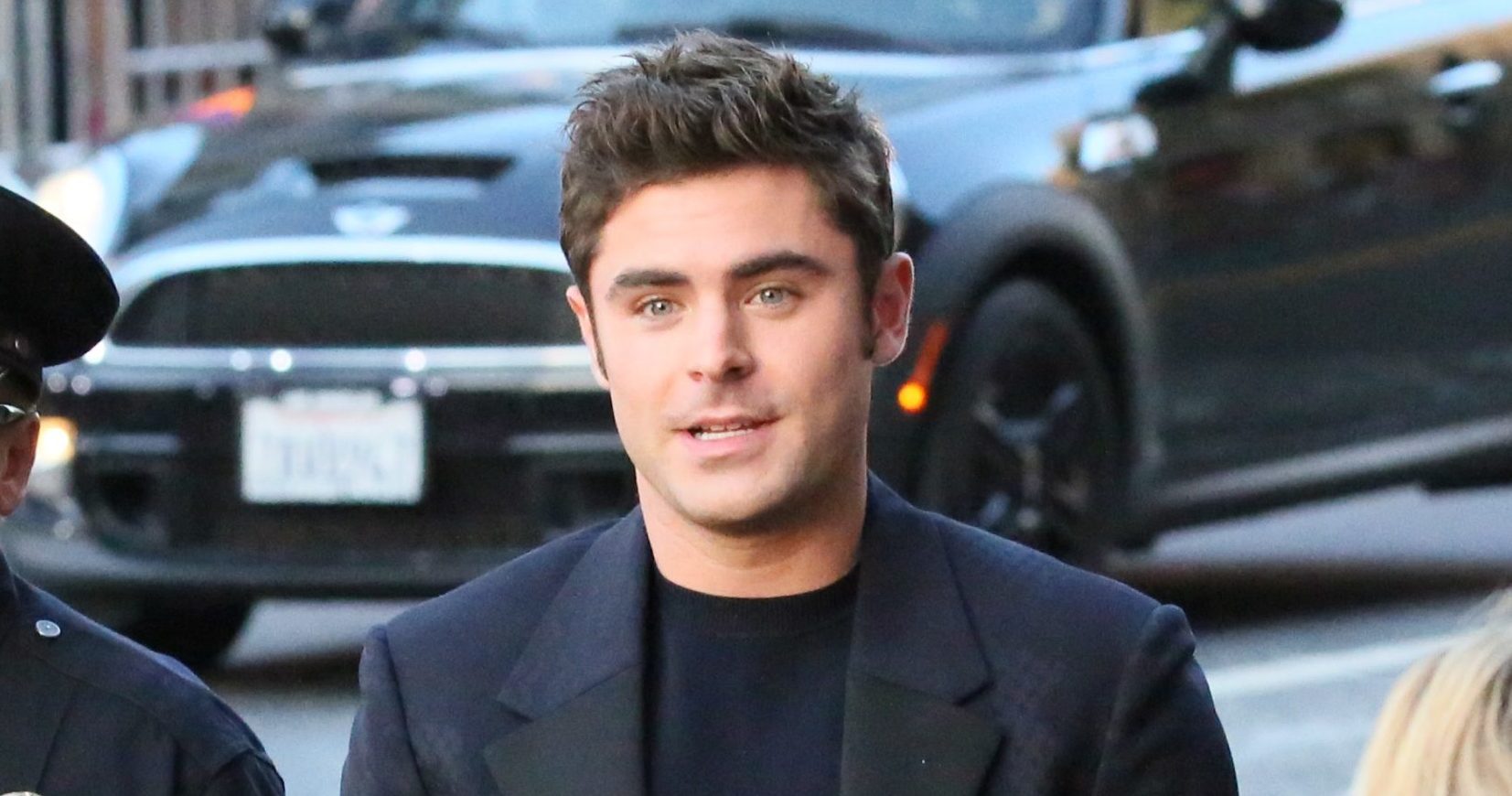 A sequel to Hocus Pocus has also finally been confirmed, after much speculation.
Meanwhile, the company confirmed the Kardashians are moving to Hulu and Star in a multi-year deal.
Earlier this year, the famous family announced their E! reality show Keeping Up With The Kardashians would end next season.
 

View this post on Instagram

 
Elsewhere It's Always Sunny In Philadelphia fans can be happy in the knowledge that the sitcom will run for another four seasons.
Star Wars
Lucasfilm have also announced some massive projects.
Among these projects is a brand new series set in the Mandalorian era called Obi-Wan Kenobi, starring Ewan McGregor and Hayden Christensen, who will be returning as Darth Vader.
 

View this post on Instagram

 
The next feature film in the Star Wars franchise will be Rogue Squadron, due out December 2023.
It'll be directed by Patty Jenkins of the Wonder Woman franchise.
Writer/director Taika Waititi is also working on a Star Wars feature film.
Pixar
Pixar Animation Studios are bringing us Lightyear.
It's the origin story of Buzz Lightyear, with Chris Evans hired to voice the role.
 

View this post on Instagram

 
Marvel
Marvel fans will have three new series to watch soon.
These are Samuel L. Jackson's Secret Invasion, Ironheart with Dominique Thorne, and Armor Wars, starring Don Cheadle.
 

View this post on Instagram

 
They're also releasing Hawkeye, with Hailee Steinfeld joining Jeremy Renner in the series.
 

View this post on Instagram

 
She-Hulk, starring Tatiana Maslany, Mark Ruffalo and Tim Roth.
They've also announced a Guardians of the Galaxy Holiday Special.
In the feature films department, they're releasing Ant-Man and the Wasp: Quantumania.
They're also working on Fantastic Four, Black Widow, Shang Chi and The Legend of The Ten Rings and Eternals.
In addition to this, they're working on Doctor Strange In The Multiverse of Madness, Thor: Love and Thunder, Black Panther 2, Blade, Captain Marvel 2, and Guardians of the Galaxy Vol. 3.
Chadwick Boseman will not be recast in the Blank Panther 2.
Instead, the movie will pay tribute to the character and the late actor and focus on the other characters from the first film, according to Kevin Feige, Marvel Studios chief.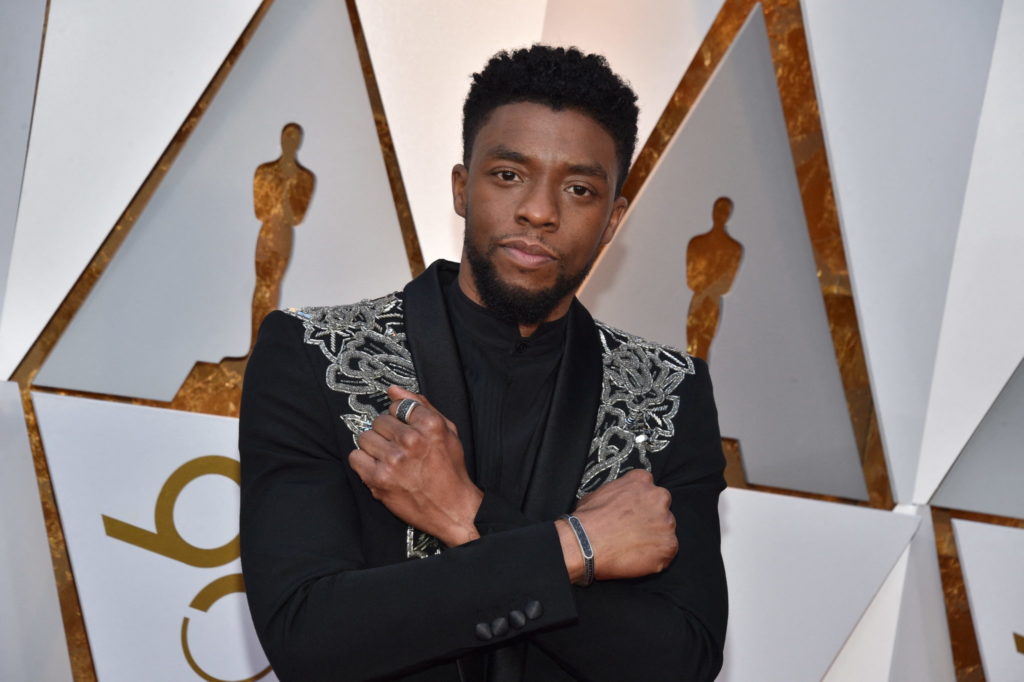 Ryan Coogler is still on board to write and direct the film. It's scheduled to be released on July 8th, 2022.
Bring on 2021!