It's finally here
At last - the long delayed Marvel movie Black Widow is out in cinemas and on streaming this week.
The spy thriller follows Natasha Romanoff aka Black Widow confronting the darker parts of her ledger when a dangerous conspiracy with ties to her past arises.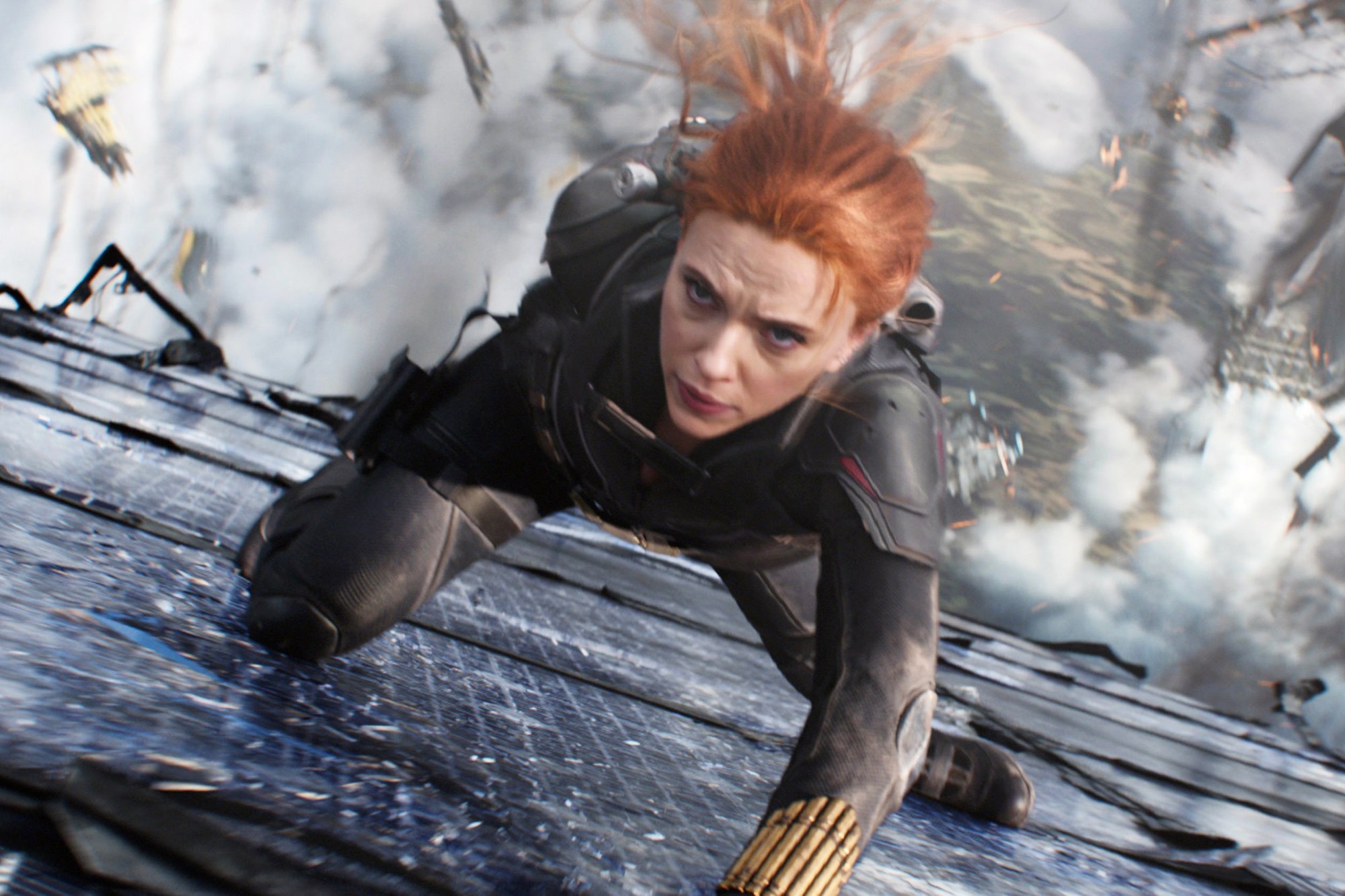 Played by Scarlet Johansson, Romanoff must deal with her history as a spy and the broken relationships left in her wake before she became an Avenger.
Before you book your tickets, here's what the critics have to say about Black Widow's first solo outing - spoiler free, promise!
The New York Times
Writing for The New York Times, Maya Phillips says Black Widows lags at times, with Johansson ultimately being overshadowed by co-star Florence Pugh.
"I'd hoped Black Widow could be deadly and fierce, but it ultimately slides just under the radar," she concluded.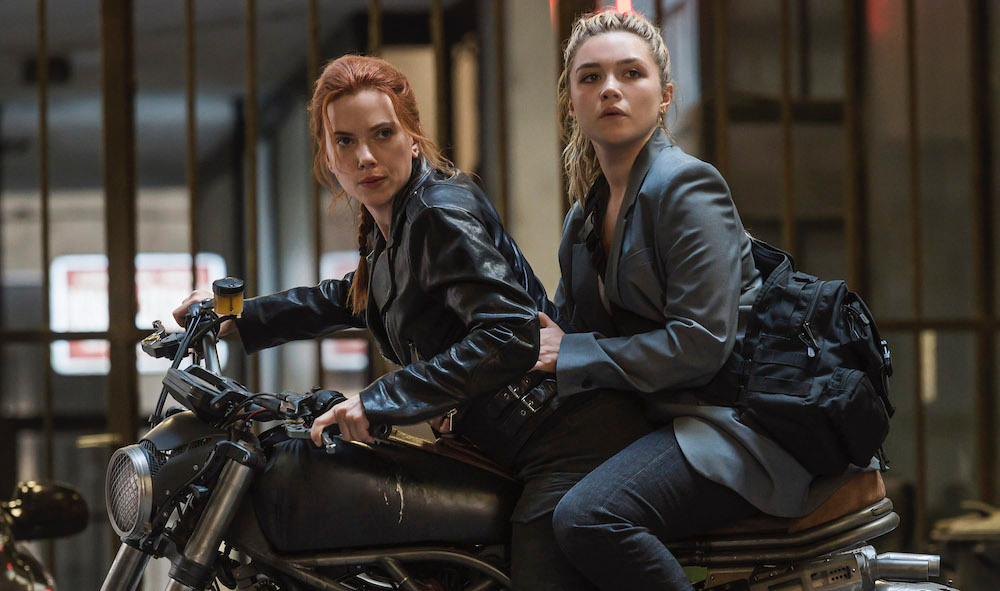 Variety
On the other end of the Spectrum, Owen Gleiberman for Variety says Black Widow is "grittier" and "more layered" than one might expect.
Glieberman says Johansson holds the film together, and gives it "a touch of soul".
Empire
Nick De Semlyen for Empire is one of many critics who denounces the long wait for a Black Widow film, prior to COVID-19.
However, he reckons it's worth the wait.
"Despite all the scene-stealing, the movie doesn't forget that Natasha is the main event, keeping her the focus of scenes and allowing Johansson to show shades of Romanoff she's rarely been able to before", he writes.
Entertainment Weekly
Writing for EW, Leah Grenblatt says the film "feels like a human-scale narrative, albeit still one where many, many things go boom".
Greenblatt also gives the fight choreography a thumbs up, should that be what you're after.
The Guardian
Finally, Peter Bradshaw writes that Marvel fans will be perfectly appeased with this outing, with its "impressive bone-crunching close-quarter martial-arts fight scenes".
Black Widow is in cinemas and Disney+ Premier Access from July 9th - check your local listings for more.
Follow @98FM online for all the latest news