A mutual agreement
Scarlett Johansson and Walt Disney Co have settled their Black Widow lawsuit.
The actor had accused the company of breaching her contract when it offered the film on its streaming service Disney+ at the same time as it was released in theatres.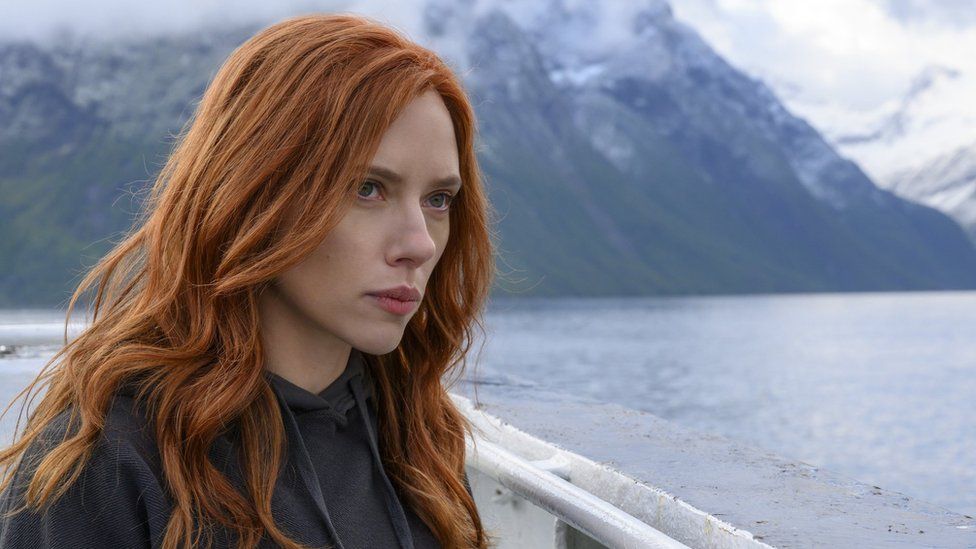 Johansson's earnings are based partly on the Marvel film's box office takings.
In the lawsuit filed in July, she said the movie had been intended for initial release exclusively in cinemas.
The dual release resulted in her earning less than she would have otherwise, she had argued.
The terms of the settlement were not revealed.
Johansson said in a statement that she was "happy" to have "resolved our differences with Disney", adding: "I'm incredibly proud of the work we've done together over the years and have greatly enjoyed my creative relationship with the team.
"I look forward to continuing our collaboration."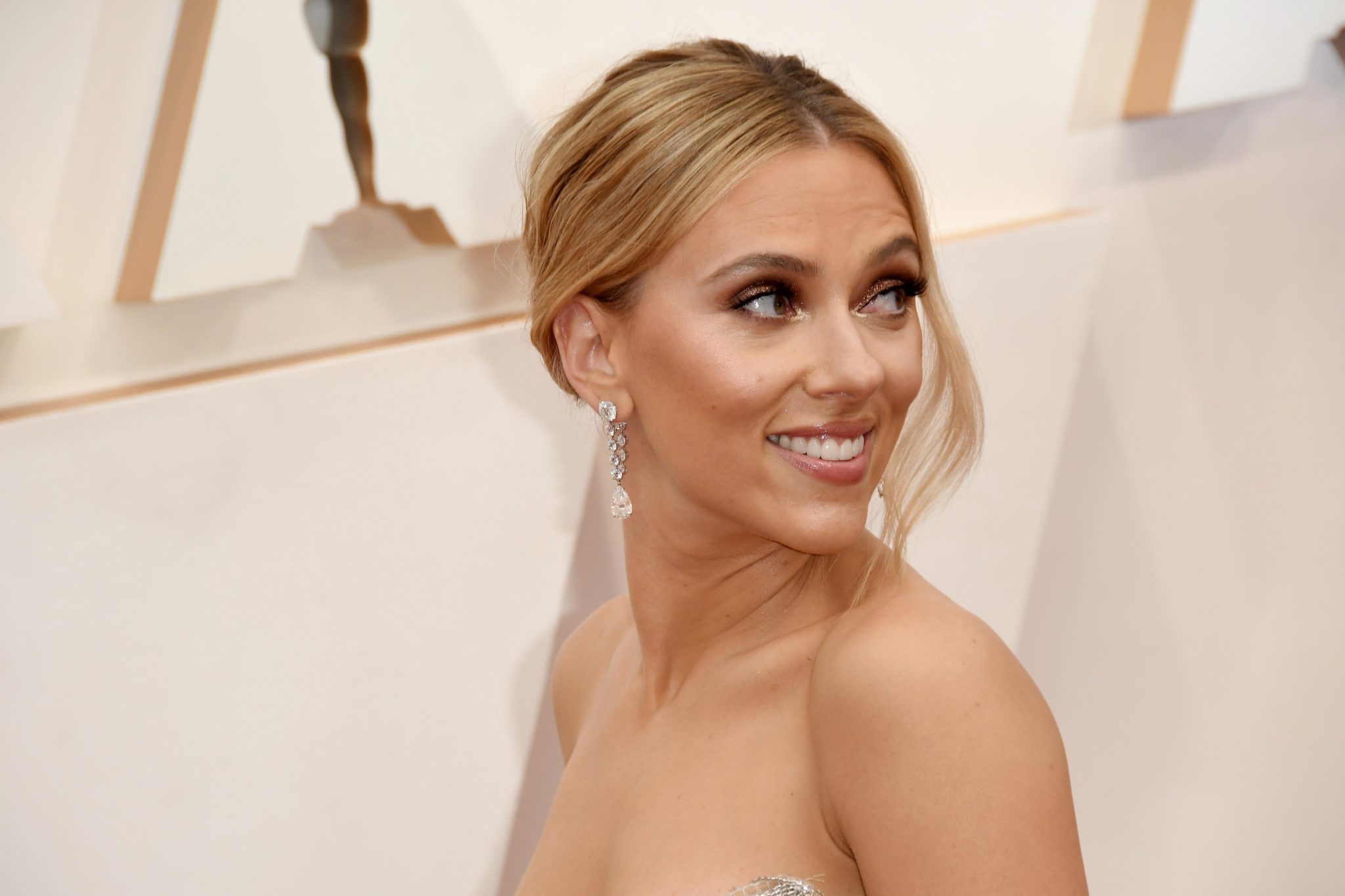 Alan Bergman, chairman of Disney Studios Content, said he was "pleased" to have reached a "mutual agreement".
"We appreciate her contributions to the Marvel Cinematic Universe and look forward to working together on a number of upcoming projects," he said.
Follow @98FM online for all the latest news