Mamma Mia 3
Here we go again - it looks like we're getting Mamma Mia! 3.
The person behind the movie, Judy Craymer, spoke to the Daily Mail this week.
She revealed that the films were always meant to be part of a trilogy!
Craymer said, 'I think one day there will be another film, because there's meant to be a trilogy, you see. I know Universal would like me to do it.'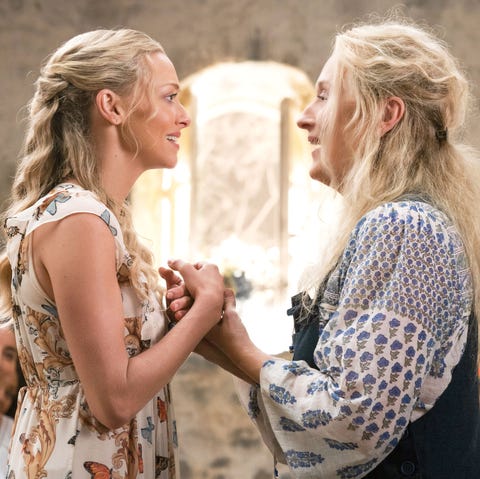 The franchise started out life as a stage musical in 1999.
The first movie, produced by Craymer and starring Meryl Streep, Pierce Brosnan, Colin Firth, and Amanda Seyfried, came out in 2008.
This was followed by Mamma Mia! Here We Go Again in 2018!
So, fingers crossed we're not waiting until 2028 this time!