Will you try it?
Heinz is celebrating St. Patrick's Day 2021 with the launch of its very first shamrock mayo.
The limited edition creation celebrates Heinz's love of Ireland, by combining rich and creamy Heinz [Seriously] Good Mayonnaise blended with shamrock grown in Co. Kerry.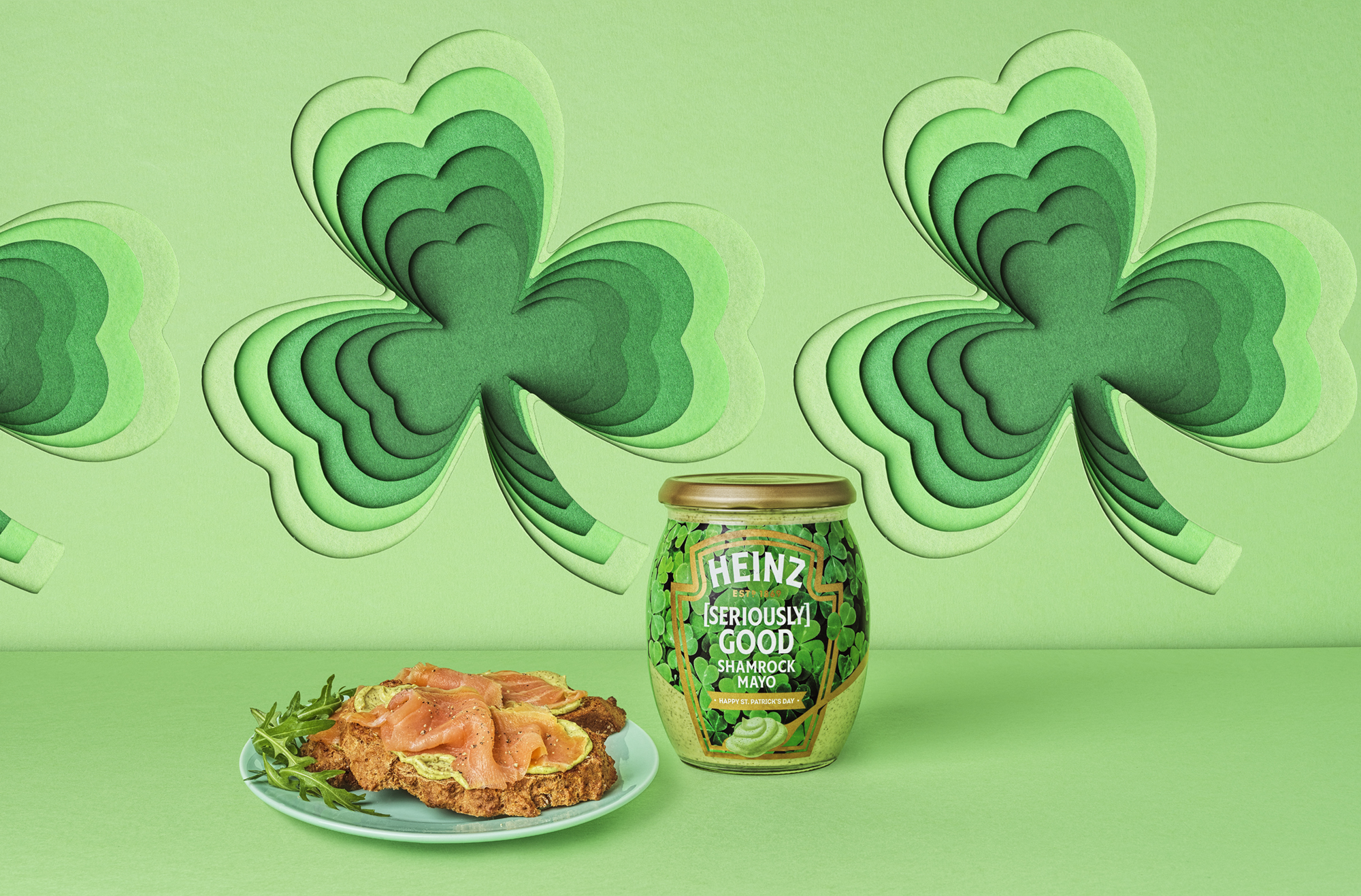 The shamrock used comes from Ballinaskelligs, which provides the Taoiseach with the symbolic bowl of shamrock to the President in the White House.
On the launch, David Adams, Head of Heinz Ireland, said:
"After a year of planning, testing and tasting, we are beside ourselves to present the first of its kind in Ireland … it's green, it's creamy and it's utterly delicious! It's Heinz [Seriously] Good Shamrock Mayo. The most St. Patrick's Day-y Mayo possible.
"We're dying to hear what people think and what people serve it with. Who knows? Maybe it'll be in stores for 2022 celebrations!"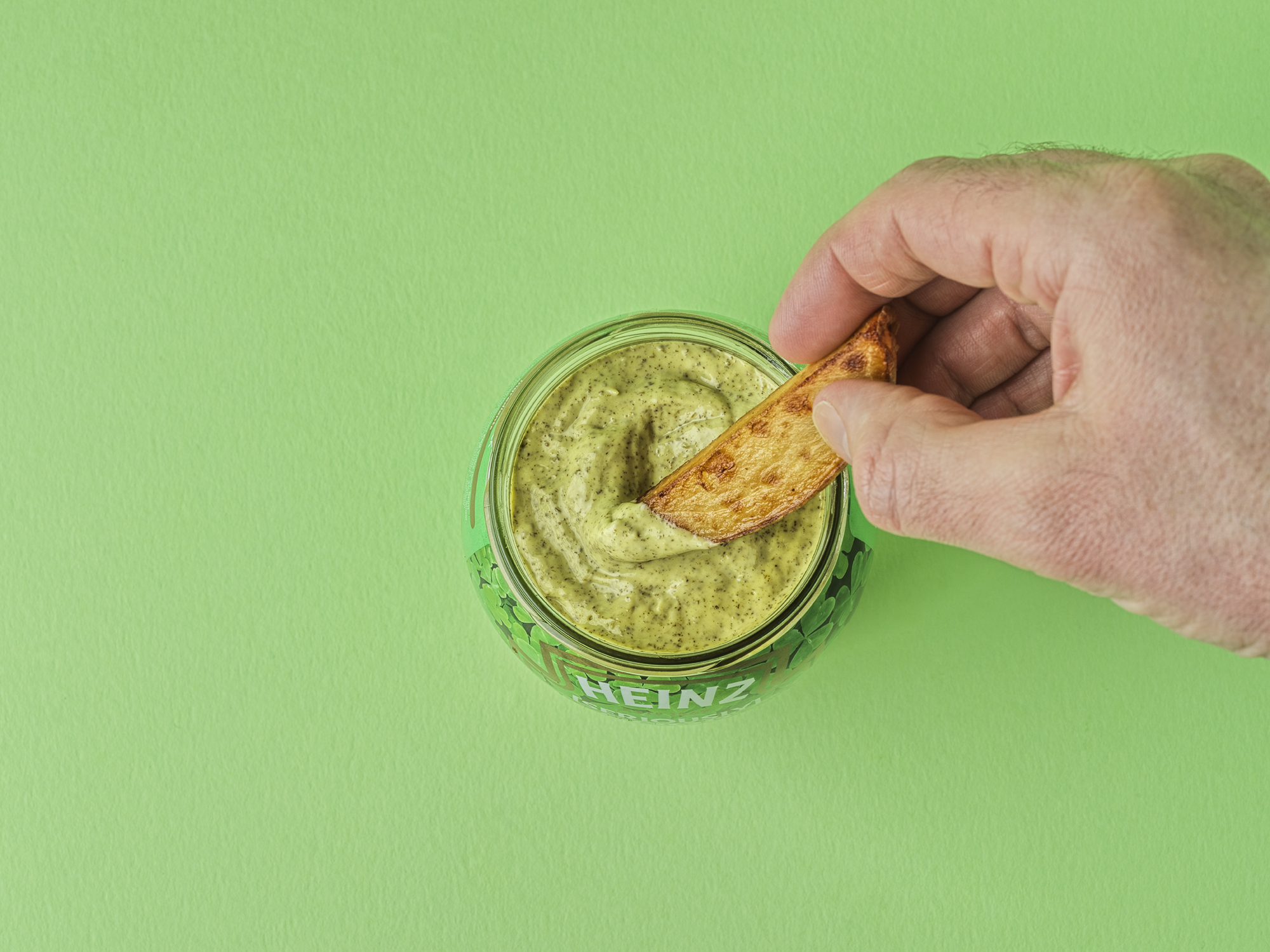 Fancy trying it? You better hurry - there are only 75 jars available nationwide.
Follow @98fm on Twitter