From Ketchup Crackers and Beanz Baubles
Heinz is launching its first ever Christmas shop.
Condiment fans will be able to pick up a variety of Heinz-themed Christmas ornaments.
Whether you're a ketchup lover or a bean fiend, there's something for everyone. Take a look below:
Heinz Tomato Ketchup Crackers

The limited edition Heinz Tomato Ketchup crackers come with mini jars of ketchup, as well as the usual jokes and hats for everyone.
Heinz Christmas Crackers sets cost €19 each + €3 delivery.
Heinz Beanz Baubles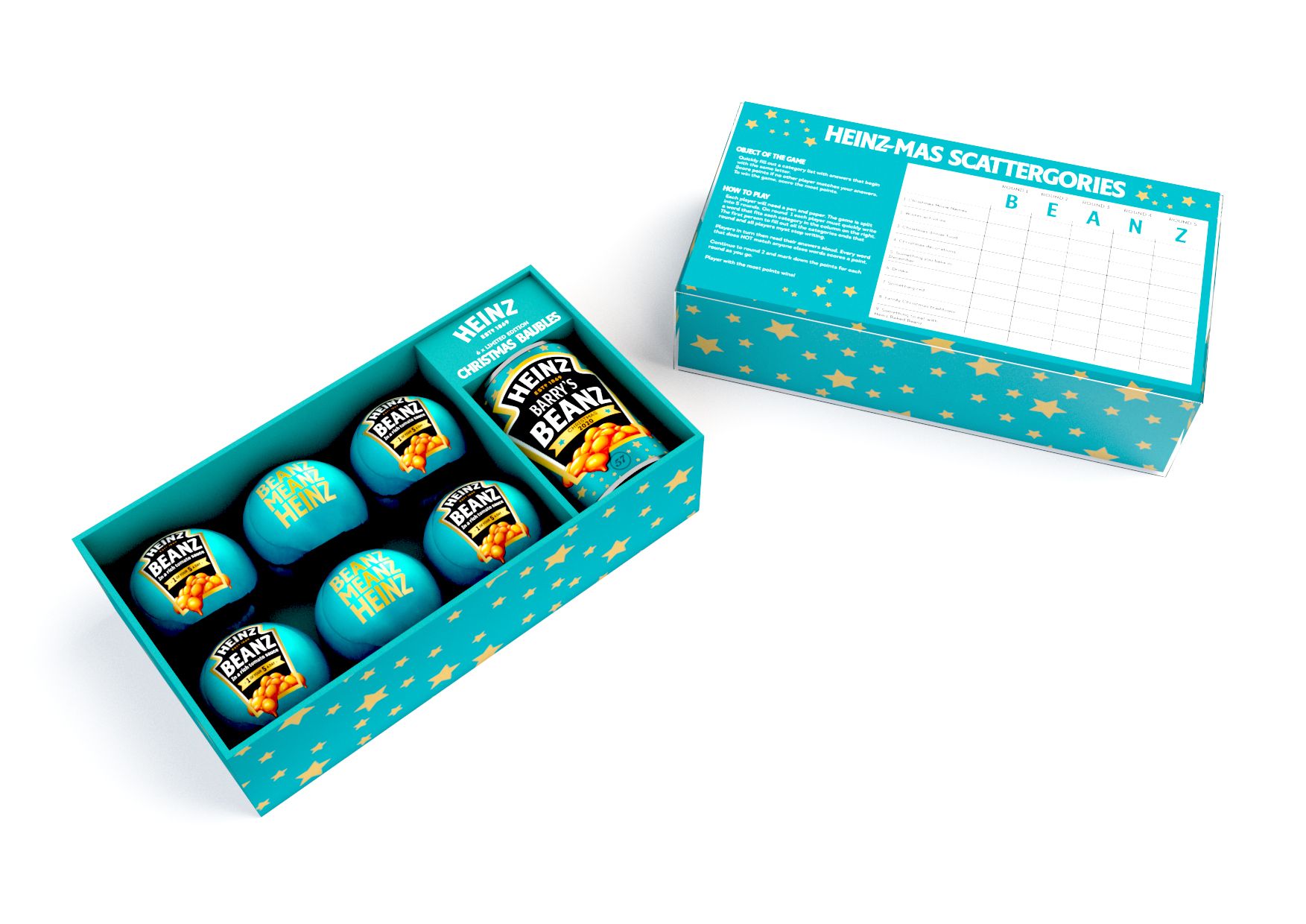 For the first time ever, Heinz is launching limited edition Christmas baubles.
The baubles are in the famous food's iconic turquoise blue shade.
You'll also get a personalised can of Heinz Beanz with a unique, starry label.
Heinz Beanz Baubles cost €25 plus €3 delivery.
Personalised Products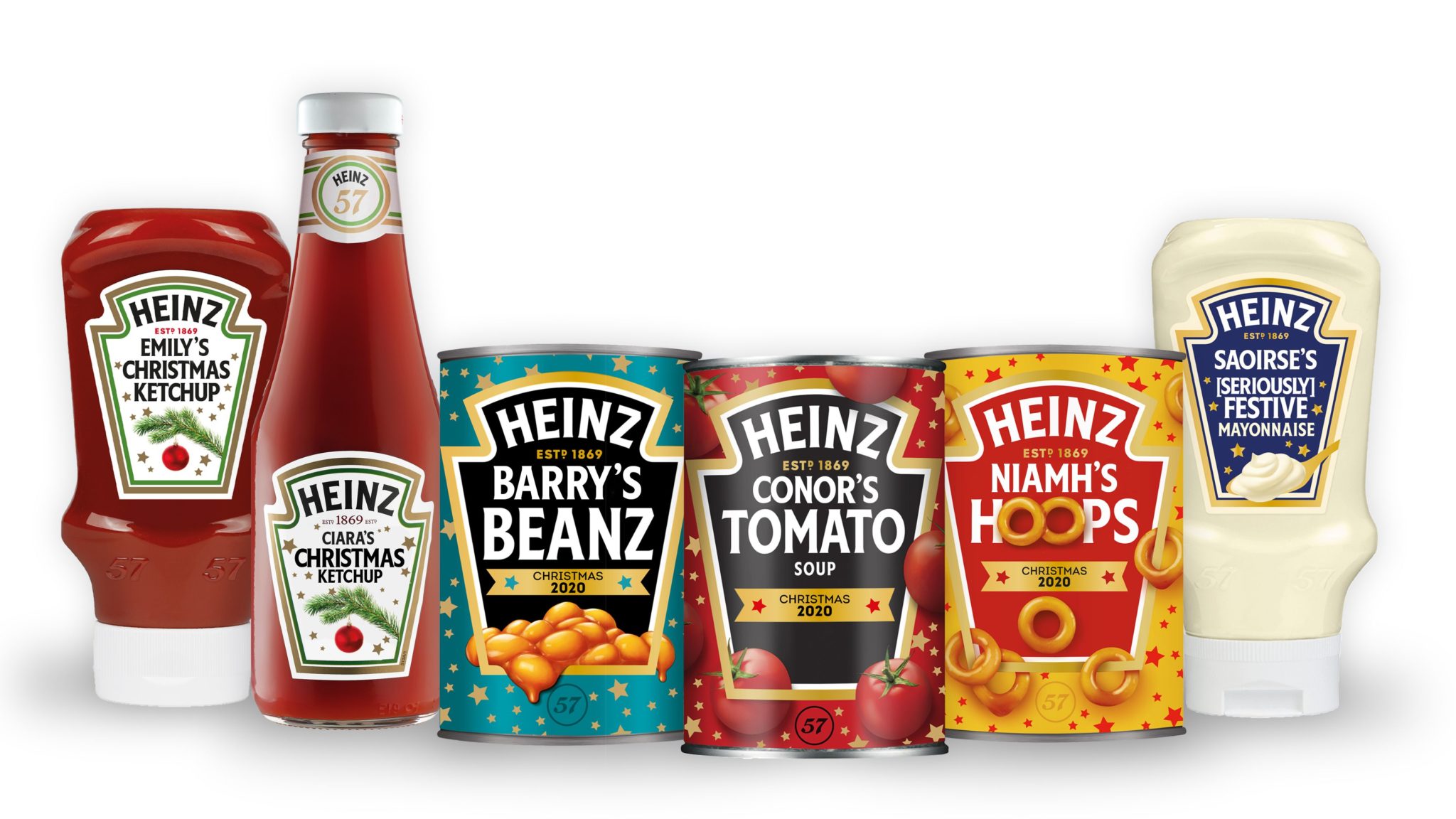 You can also pick up personalised bottles and tins of your favourite Heinz products, including Heinz Tomato Ketchup, Heinz Beanz, Heinz Cream of Tomato Soup and Heinz Hoops.
If you want to make it even more personal, you can get your Heinz Beanz can emblazoned with fourteen different variations of the 'Beanz Meanz Heinz' slogan, linked to different areas across Ireland.
Beanz Meanz The Dubz, anyone?
Personalised products are €7.50 each + €3 delivery (covers delivery up to 4 items to one address only).
Localised Heinz Beanz cans are €7.50 each + €3 delivery.
Heinz Ketchup Set
Finally, for ketchup lovers, you can pick up  a limited-edition personalised gift set.
The special set includes a personalised bottle of Heinz Tomato Ketchup, plus a festive Heinz apron, oven gloves and tea towel.
The Heinz Tomato Ketchup gift set is €25 plus €3 delivery.
All Christmas gifts will be available on the Heinz to Home Ireland website to pre-order with delivery starting from November 13th.