For the bean lover in your life
Heinz are releasing a Christmas jumper this festive season.
The jumper, featuring a twist on their slogan 'Beanz Meanz Crimbo', is raising money for children's charity Barnardos.
Singer Bressie was on hand to launch the new Christmas jumper.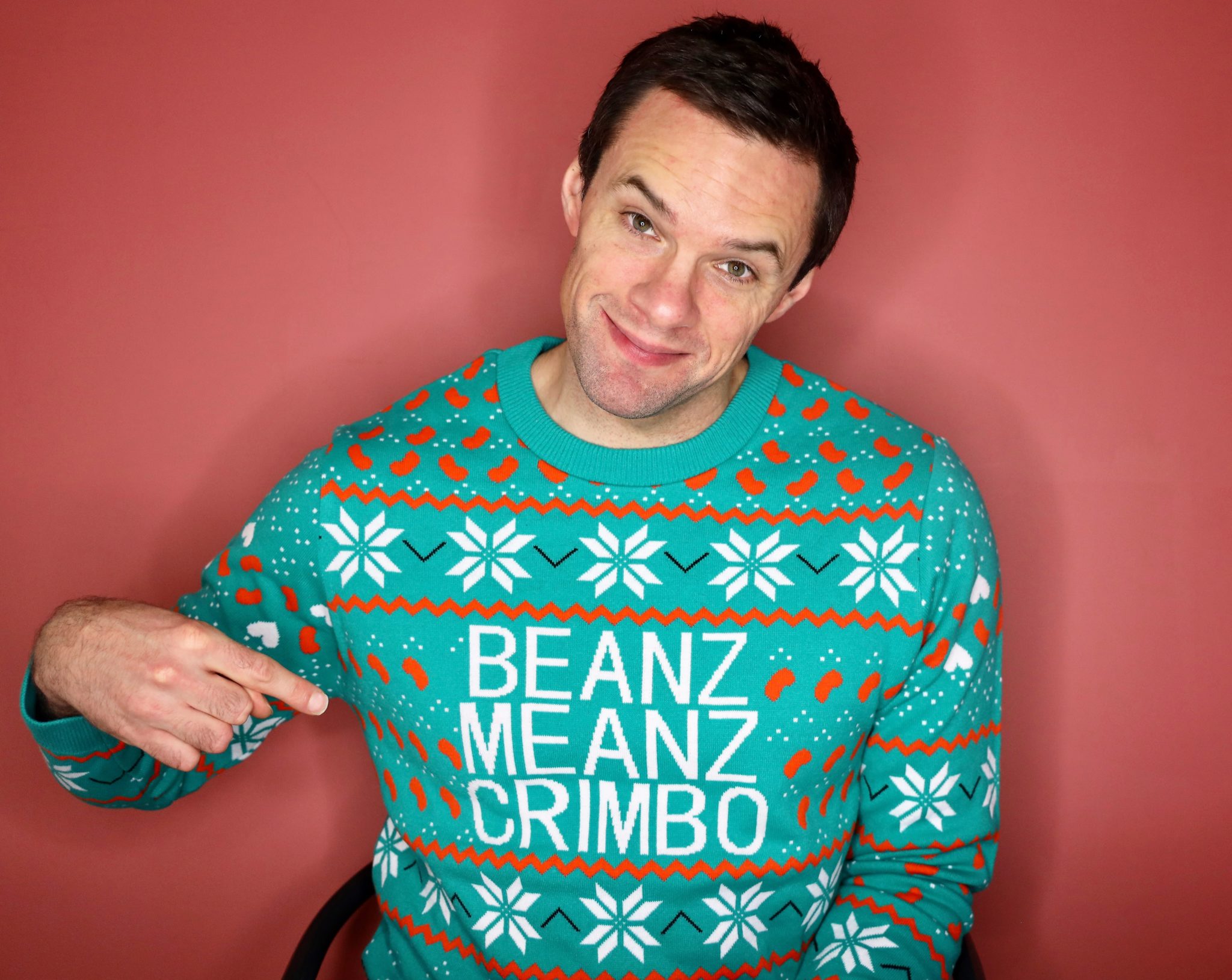 On the new jumpers, Emily O'Kane, Marketing Manager Kraft Heinz, said:
"The team at Barnardos do fantastic work to reach these children and it's great to be partnering with them once again this Christmas, not only to help increase their efforts in raising vital funds, but also to bring an extra bit of Beanzy joy to households across the country."
If you fancy picking one up, act fast - there are only 500 jumpers available to purchase!
The limited-edition Beanz Meanz Crimbo jumpers cost €25 with all proceeds going to Barnardos.
You can pre-order from today on www.heinztohome.ie.
Will you be picking one up?