For ketchup fans
Heinz have made a burger entirely from tomato ketchup to mark International Burger Day.
The recipe includes options for a meat or vegan patty, with all the core ingredients being combined with ketchup.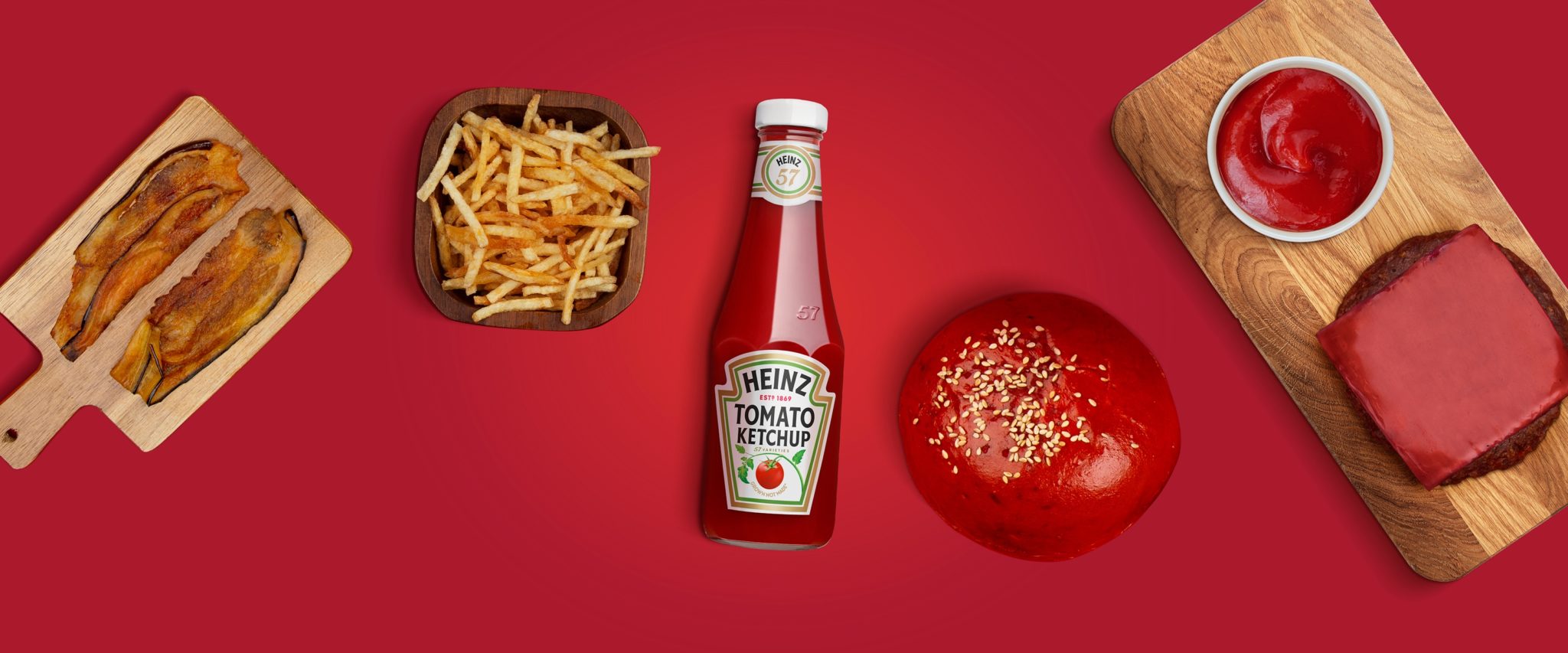 That includes:
A ketchup beef patty
Ketcheddar (ketchup infused cheddar, obviously)
A ketchup brioche bun
If you fancy making one yourself at home, you can find the recipes here.
David Adams, Head of Heinz Ireland, said: "To celebrate International Burger Day, we've created the ultimate Ketchup Burger recipe, a perfect treat for the biggest Heinz Tomato Ketchup fans up and down the country.
"We know it might seem like a bit unusual to some – but we can assure you, you'll have never tasted anything quite like it".
Will you be trying one yourself?
Follow @98FM online for all the latest news