It was a warm sunny September day in St Anne's park Raheny, Cooper and Luke from 98FM's Big Breakfast tested 6 alternative modes of transport to see what would be the quickest to get around our congested city.
The bike (Coopers sons BMX)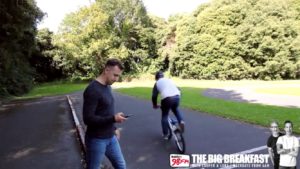 E Scooter (borrowed from SEAT)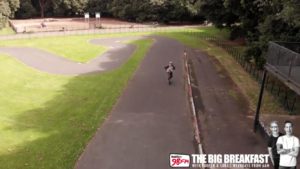 Heelys (Luke's own)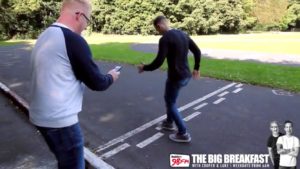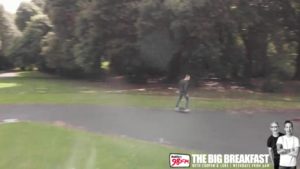 Did someone say Mono rail?
Nope . . .
Jogging ( Cooper was not happy)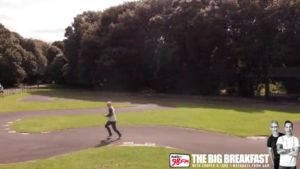 Skateboard (Luke's Own)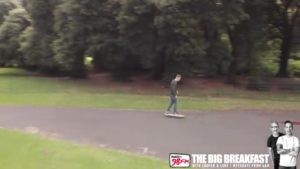 And The Winner is . . The Bike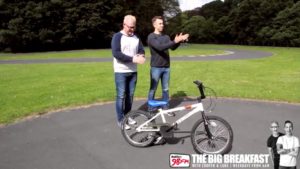 The Top 3 and the times around the track:
1st Bike 49 Seconds
2nd e-Scooter 56 Seconds
3rd Electric Mono Wheel 60 Seconds
Listen back to Cooper and Luke CLICK HERE