Nelson left the band at the end of last year
Little Mix addressed the recent 'blackfishing' controversy with former bandmate Jesy Nelson in a new interview.
Nelson released her debut solo Boyz earlier this month but her accompanying music video prompted accusations of blackfishing.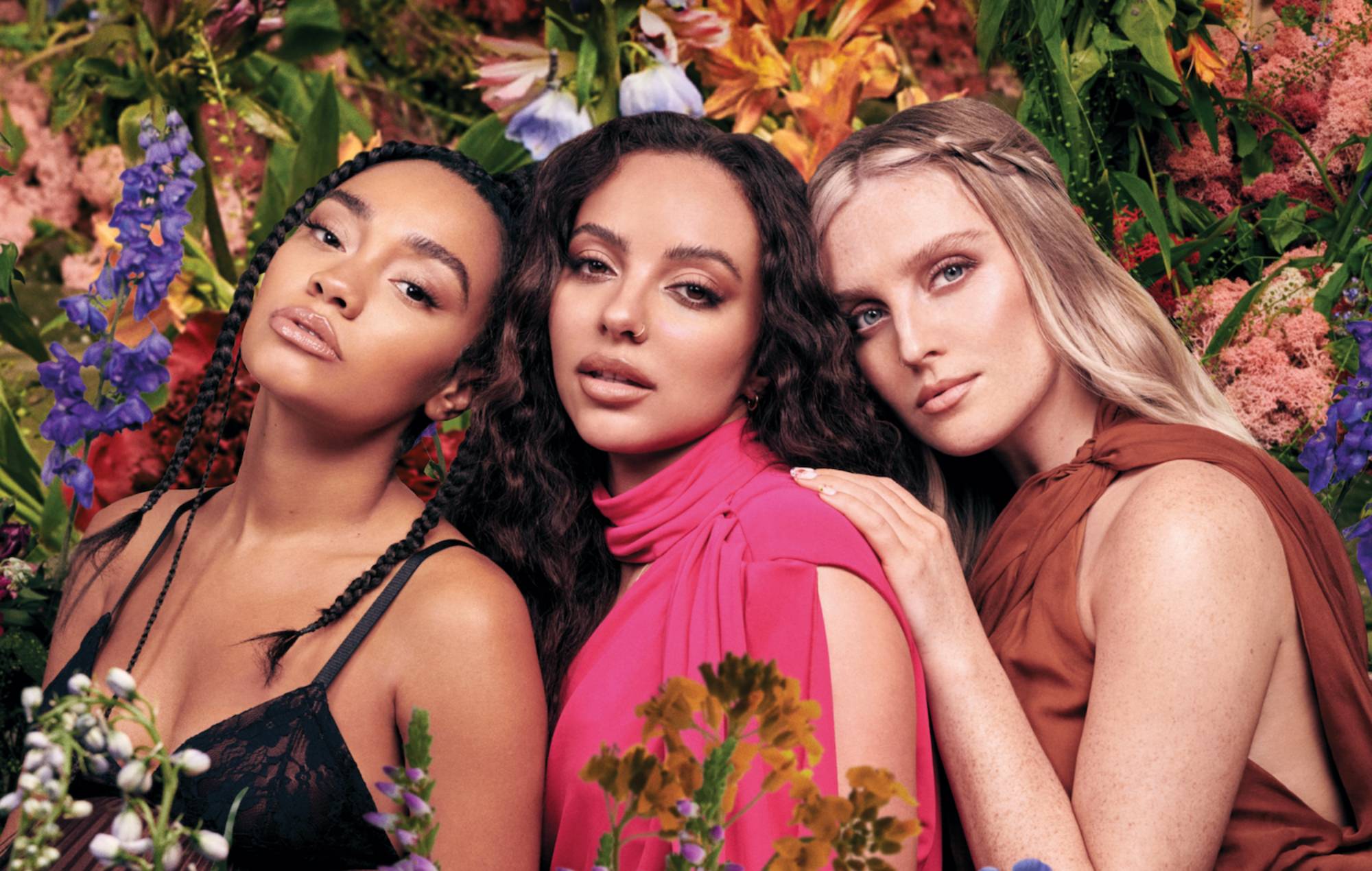 Blackfishing is the practice of a non-black person attempting to appear racially ambiguous.
She later addressed the accusations and said she never intended to cause offence and denied using fake tan.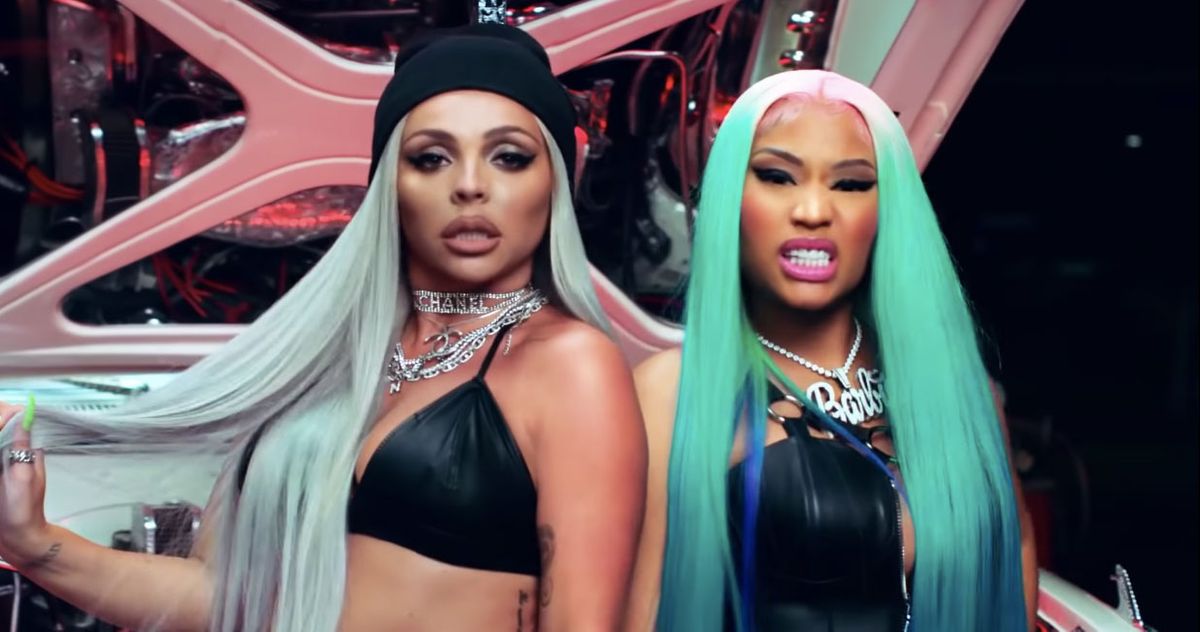 Speaking with The Sunday Telegraph's Stella magazine, Jade Thirlwall said: "We don't really want to dwell, because we have so much to celebrate as a three.
"We've dealt with it in the best way that we know how, and got each other through it."
Regarding Boyz, she said: "We don't want to talk about the video, or be critical, but one thing we will clarify regarding the blackfishing situation is that Jesy was approached by the group in a very friendly, educational manner."
The group noted this conversation had taken place before Nelson left the band.
Nelson's Boyz collaborator Nicki Minaj previously criticised Little Mix over perceived response to her solo career.
Follow @98FM online for all the latest news