Uh oh ...
Nicki Minaj appeared to slam the current members of Little Mix on an Instagram live with former member Jesy Nelson amid Blackfishing accusations.
Nelson has recently been accused of Blackfishing - the practice of a non-Black person trying to appear Black or racially ambiguous - with the release of her debut single Boyz.
U.K. musician and comedian NoHun claimed on his Instagram Story that Leigh-Anne Pinnock had allegedly sent him DMs about Nelson blocking her, Jade Thirlwall and Perrie Edwards, while also suggesting he make a video about Nelson being a "Blackfish".
During an hour-long Instagram Live this week, Minaj came to Minaj's defense, while also seemingly calling out Pinnock for her alleged comments.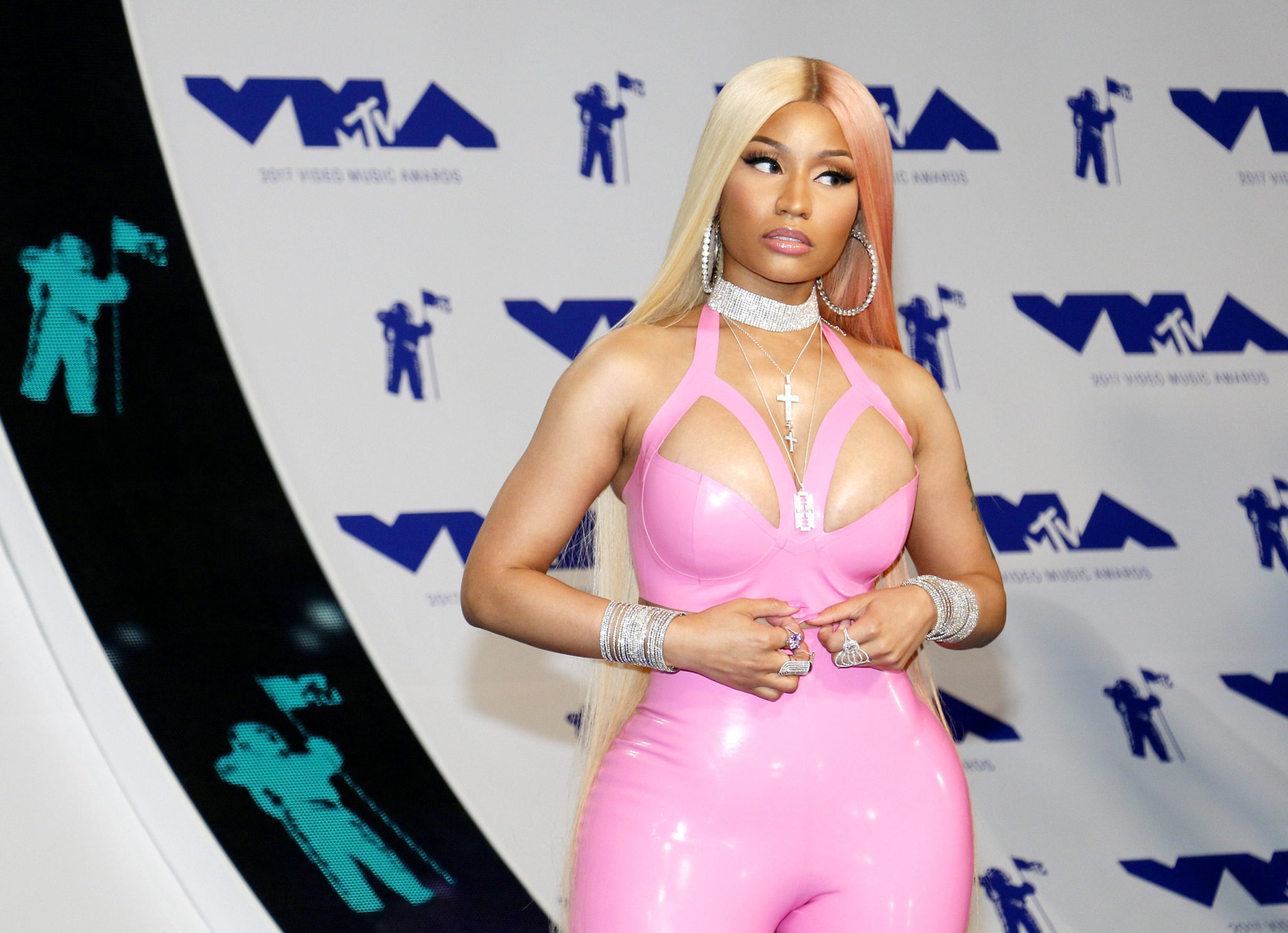 "Sweetheart, take them text messages and shove it up your f***ing a**," she said.
"Don't try to come out and ruin anyone. Let her enjoy this time. If you was in this woman's group and you ain't taking about this sh** for 10 years, and as soon as you see she got a video come out with Nicki Minaj and Puffy, now you sending the stations text messages and all this sh** ... print them text messages out, bust your a** open and shove it up your motherf***ing a**.
"And stop trying to hurt people and kill people's lives and careers. ... If you want a solo career, baby girl, just say that."
 

View this post on Instagram

 
Addressing the Blackfishing claims herself, Nelson said: "It's just hard for me because I was in a group with two women of color for nine years and it was never brought up to me up until the last music video [Sweet Melody]."
Pinnock and her fellow bandmates have not publicly addressed the pair's claims.
You can watch the full Instagram Live below or by clicking here.
 

View this post on Instagram

 
Follow @98FM online for all the latest news