Here comes the bride!
Britney Spears dropped a major hint about her upcoming wedding on Instagram.
The singer announced her engagement to actor and model Sam Asghari in September after five years of dating.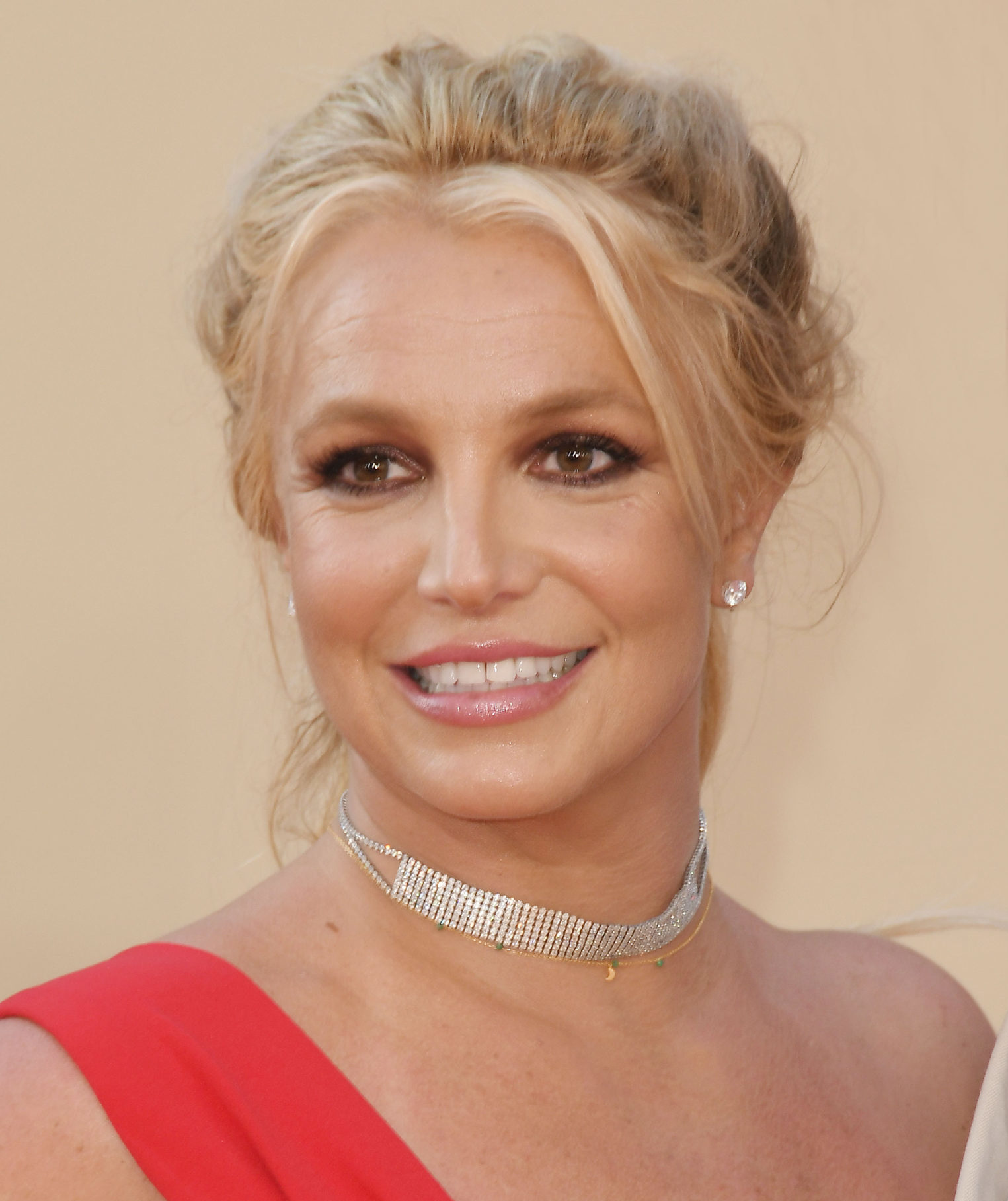 Taking to Instagram on Tuesday, the Gimme More singer said her wedding dress is being made "as we speak".
Dressed in a pink full-length gown, Spears captioned the photos: "No … this is not my wedding dress 👗 bahahah !!!!"
"Donatella Versace is making my dress as we speak 🤫 …. Have a good night folks 🌙💖✨ !!!!"
The pair began dating in 2016, after meeting on the set of a music video.
Spears was briefly married to Jason Allen Alexander in 2004, before marrying Kevin Federline that same year.
The former couple split in 2007.
This will be Asghari's first marriage.
Follow @98FM online for all the latest news