Britney Spears' son Jayden has revealed all on the rocky relationship they share with their mother.
In a set of 'tell-all' style interviews which are to be broadcast on Friday, the pop legends son revealed why himself and his older brother Preston decided take a step back from their mother.
It comes after the news that their father (Britney's ex-husband) Kevin federline will be dropping a bombshell interview this week about his relationship with Britney and how he felt about her conservatorship.
Speaking on their broken relationship, Britney's son Jayden said: "The type of environment our mom gave us was not very comfortable for me and my brother. Once you're 10 or 11, that's when you come to the realisation of things."
He continued "There's no hate… I really want to see her again. It will make me happy, and it will make Preston happy."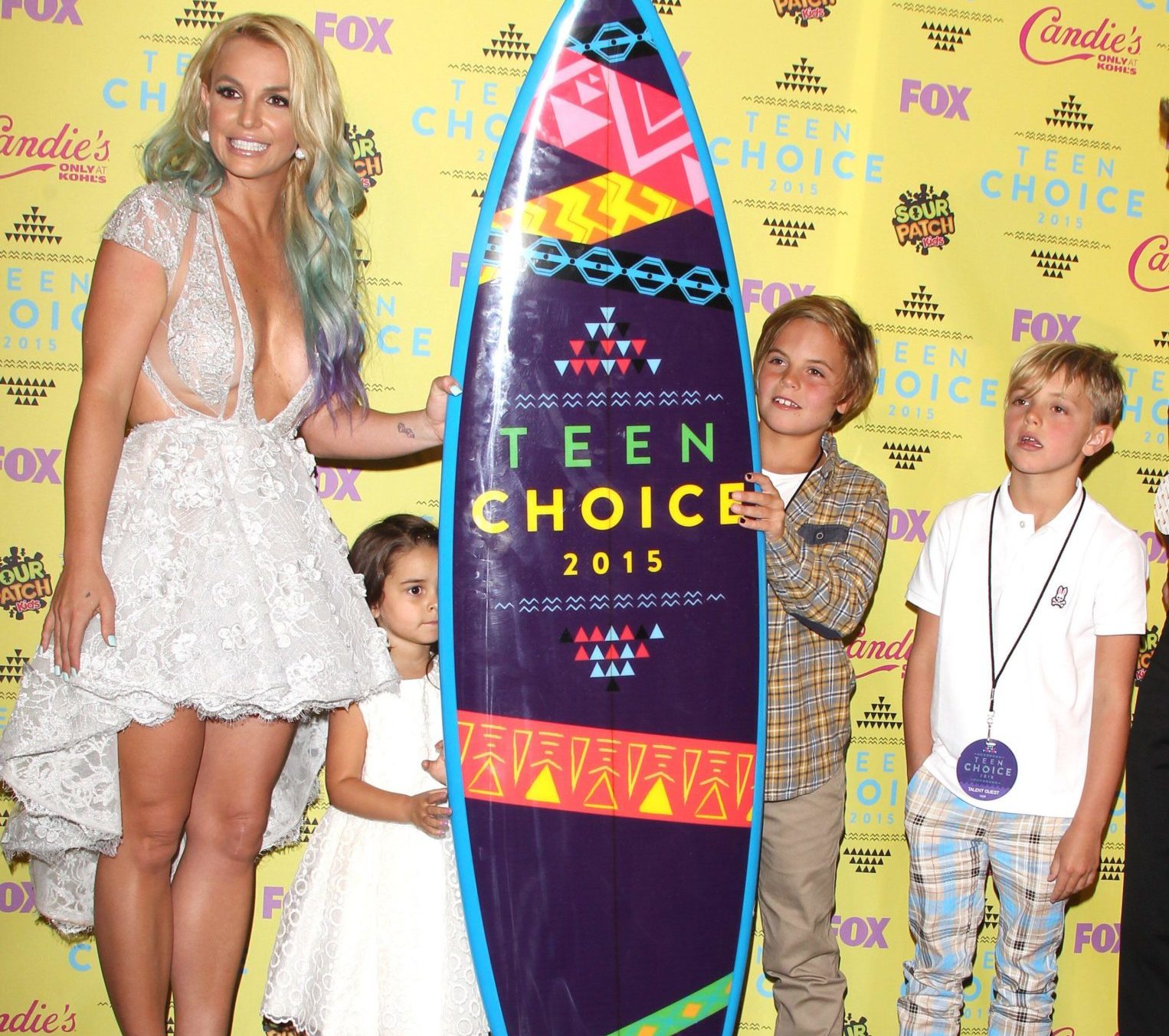 Britney invited her sons to her wedding in June to Sam Asghari, but they declined. Talking about why they didn't turn up Jayden said: "It just wasn't a good time to go - I'm not saying that I'm not happy for her. I'm really happy for them but she didn't invite the whole family and if it was just going to be me and Preston, I don't see how that situation would have ended on good terms."
Their father Kevin Federline's interview with 60-minutes Australia will air online this weekend.
Follow @98FM online for all the latest news