Promoting her new book 
Jamie Lynn Spears broke down in her first TV interview since her sister Britney's conservatorship was ended.
In an emotional interview with Good Morning America, Spears said she loved her sister.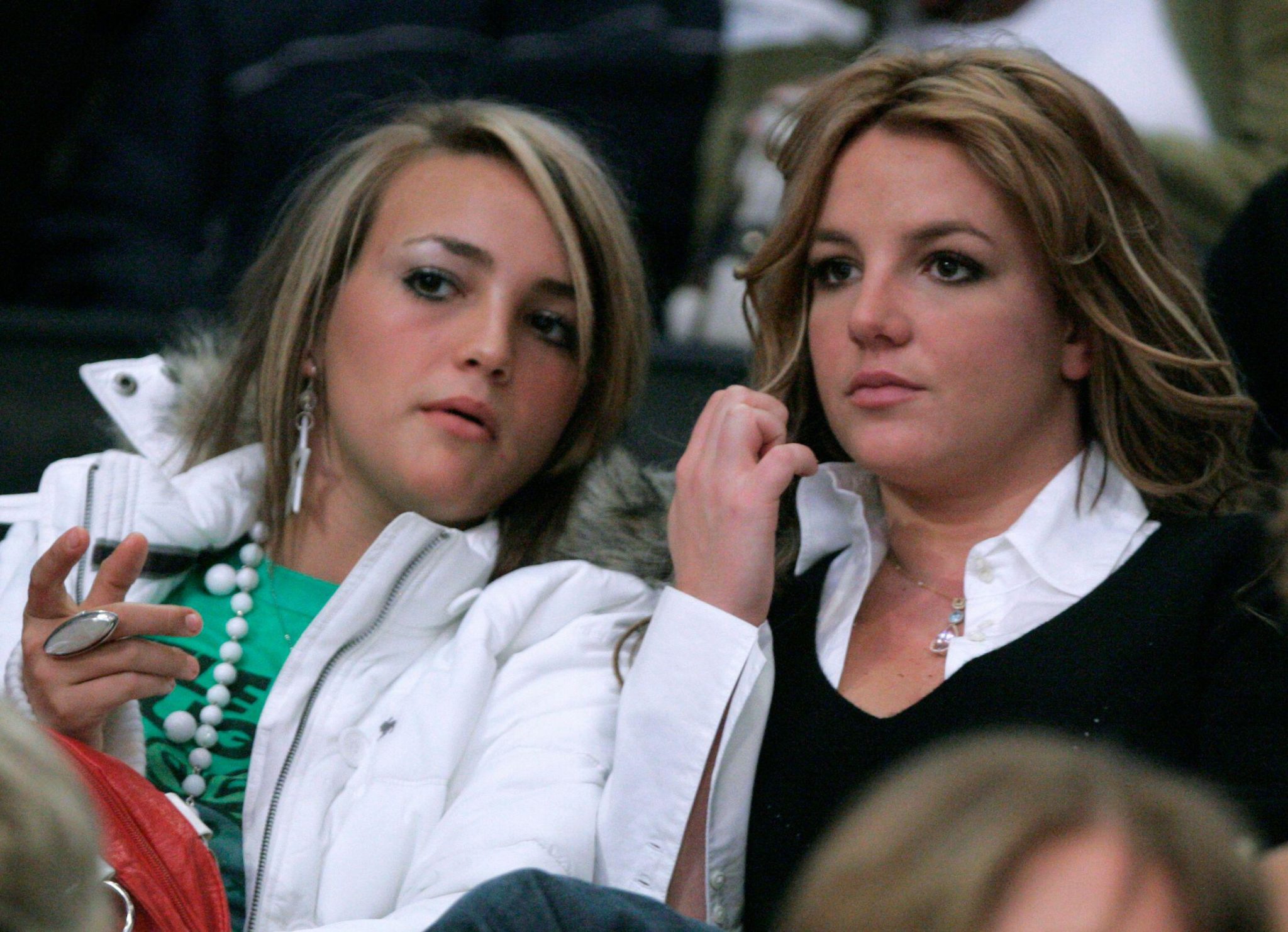 "I love my sister," Spears says, before presenter Juju Chang asks: "But things have gotten complicated?"
"I guess so," Jamie replies.
When asked how she reacted to the termination of Britney's conservatorship, Jamie Lynn said she was "happy."
"When it was put into place I was a 17 year old, I was about to have a baby, so I didn't understand what was happening," she explained.
"Nor was I focused on that. I was focused on the fact that I was a 17 year old about to have a baby."
She claimed that she "took no steps" to be a part of Britney's conservatorship, before alleging that she actually gave her sister the resources to help her under the legal arrangement.
"There was a time where my sister asked me — of her trust and will — if I would be the person who was sure that her boys got what they needed," she said.
"Once I realised that ... she's in a conservatorship, I felt like I just didn't want to be a part of [it] until maybe she was out of the conservatorship," she claimed.
"There was no me overseeing funds or something like that, and if that was, it was a misunderstanding. Either way, I took no steps to be a part of it."
She added: "I've always been my sister's biggest supporter, so when she needed help, I set up ways to do so.
"I went out of my way to make sure that she had the contacts she needed to possibly go ahead and end this conservatorship, and just end this all for our family," she said.
"If it's gonna cause this much discord, why continue it?"
Jamie Lynn also alleged she spoke to her sister's legal team throughout the process.
"Everyone has a voice and it should be heard. So if she wanted to talk to other people… I set that up. I even spoke to her legal team… previous legal team, and that did not end well in my favor."
The Toxic singer recently unfollowed her sister on Instagram, fueling rumours that all was not well between the pair.
She also previously criticised her younger sister for publicly performing her songs during her conservatorship battle.
Lynn Spears is due to release her memoir Things I Should Have Said later this month.
Follow @98FM online for all the latest news