We are SO excited about this.
National treasure and all-round amazing guy Brian Dowling is joining the 98FM team!
The former (double!) winner of Big Brother will be joining Suzanne Kane as the co-host of her 10am - 1pm slot, weekdays on 98FM.
Suzanne could barely contain herself as she teased the news on her show today. Brian joined her in studio at half 12 to be part of the big announcement.
"Myself and Brian Dowling are teaming up, we're consciously coupling up on the radio!" Suzanne squealed.
Brian said: "To have this opportunity with you, I'm so excited, I've never really done radio before".
"Just so you know, Suzanne you'll be doing the heavy lifting Monday to Friday!" he joked.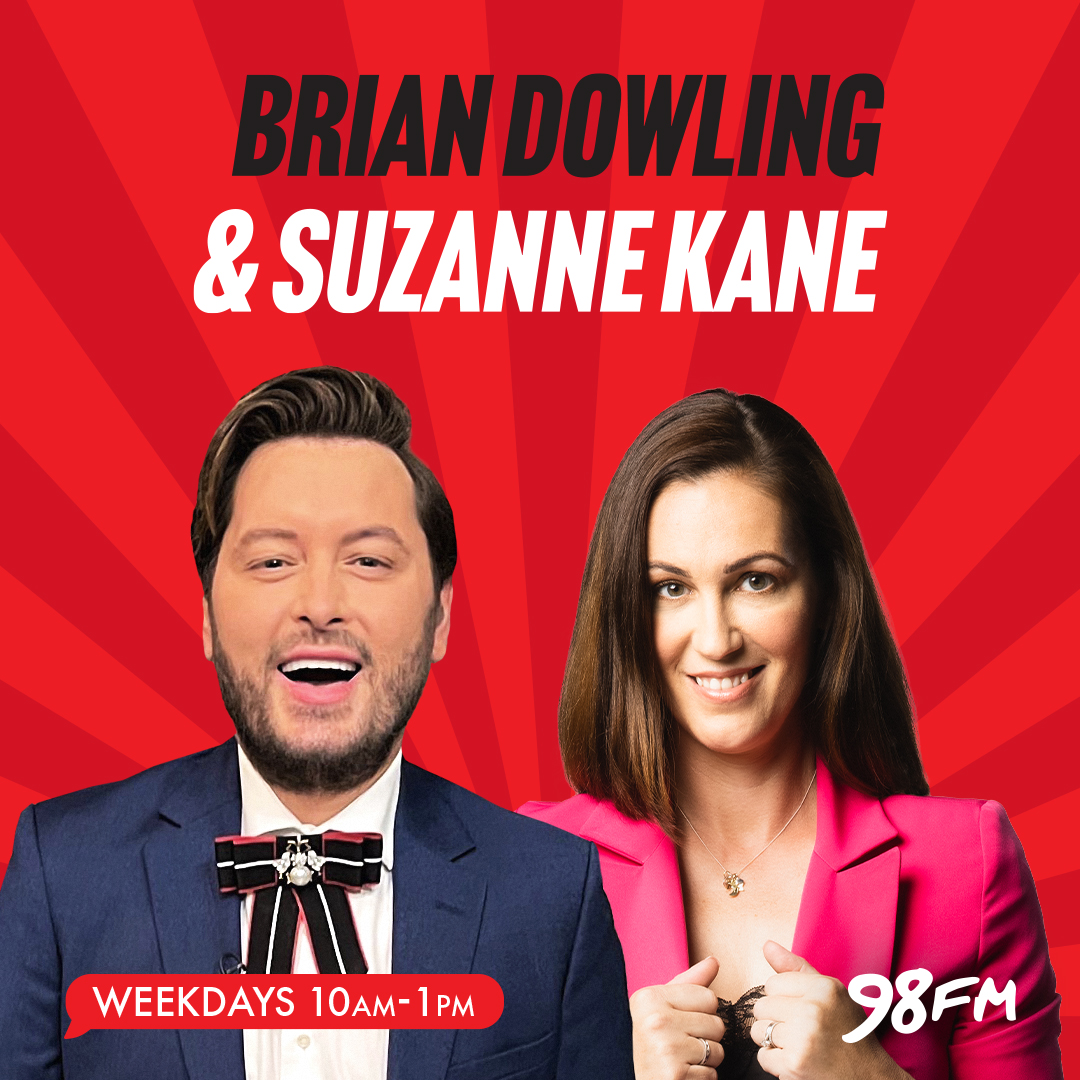 After winning Big Brother twice, Brian Dowling has gone on to have a very successful career in the world of entertainment, appearing on a host of TV shows both here and the UK including SMTV, This Morning, Real Housewives of Cheshire, Dancing With The Stars and Ireland AM, as well as presenting an entertainment slot on BBC Radio 1 for two years.
Brian is no stranger to our screens but now he's getting behind the mic! Our brand new show Brian Dowling & Suzanne Kane will feature the latest entertainment gossip, podcast, lifestyle and music features. And of course - the biggest Dance and R&B anthems.
We're counting down the days until Monday, 27th March, when Brian Dowling & Suzanne Kane begins! Set those alarms ⏰
Listen live on 98fm.com or download the 98FM app.