It's BAAACK!
It's the radio quiz that drives Dublin crazy! What's The Question is back on 98FM's Big Breakfast.
The answer is 1. But what is the question?
For a tough quiz we have an INCREDIBLE prize.
If you guess the question correctly, you and a friend could be jetting off to Greece, spending 7 nights with breakfast at the luxurious 5 Star Kassandra Palace Seaside Resort in Halkidiki, thanks to Sunway Holidays.
If you want to know what you could be in for at Kassandra Palace Resort, just have a look at some of the stunning pictures below!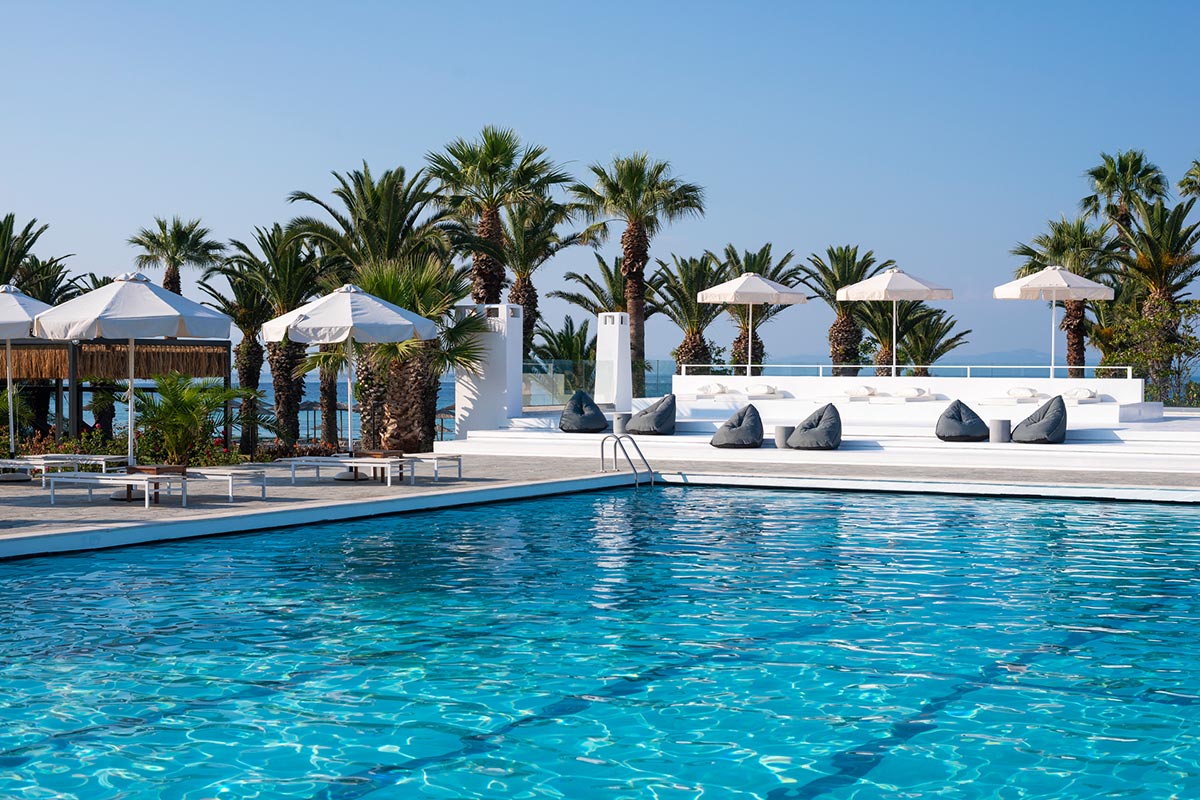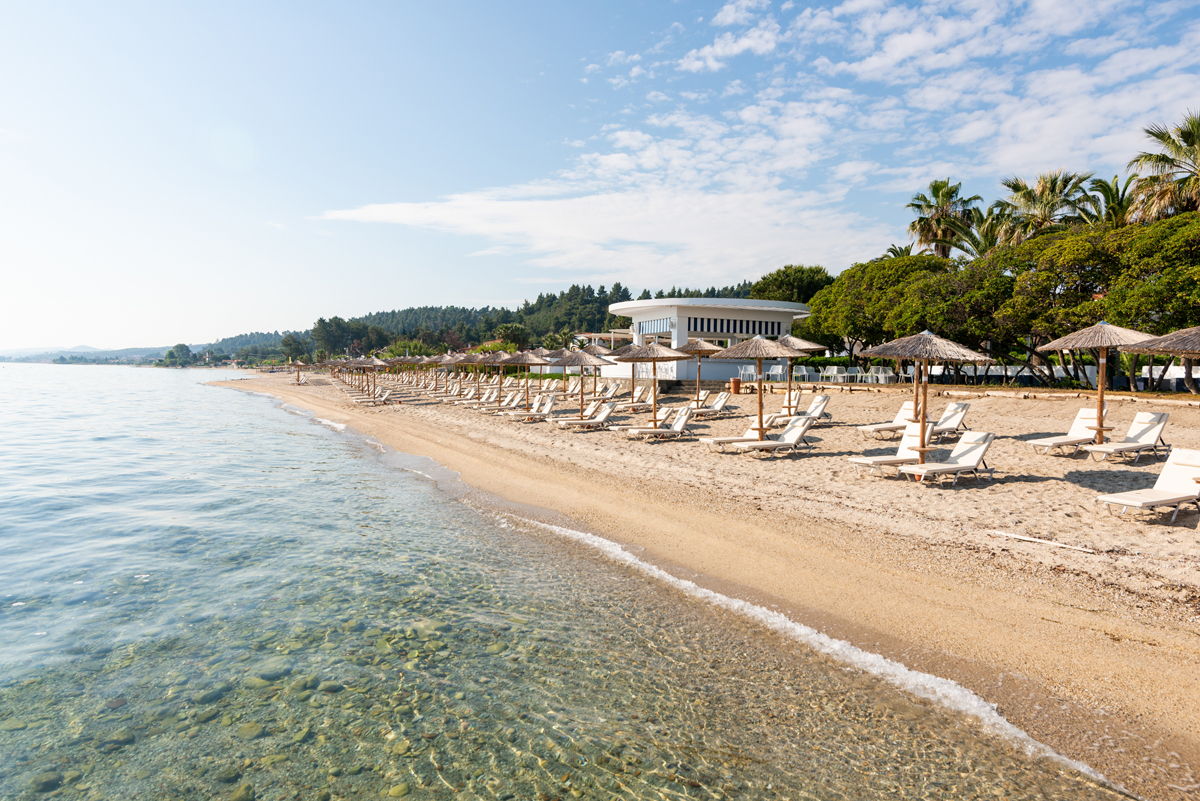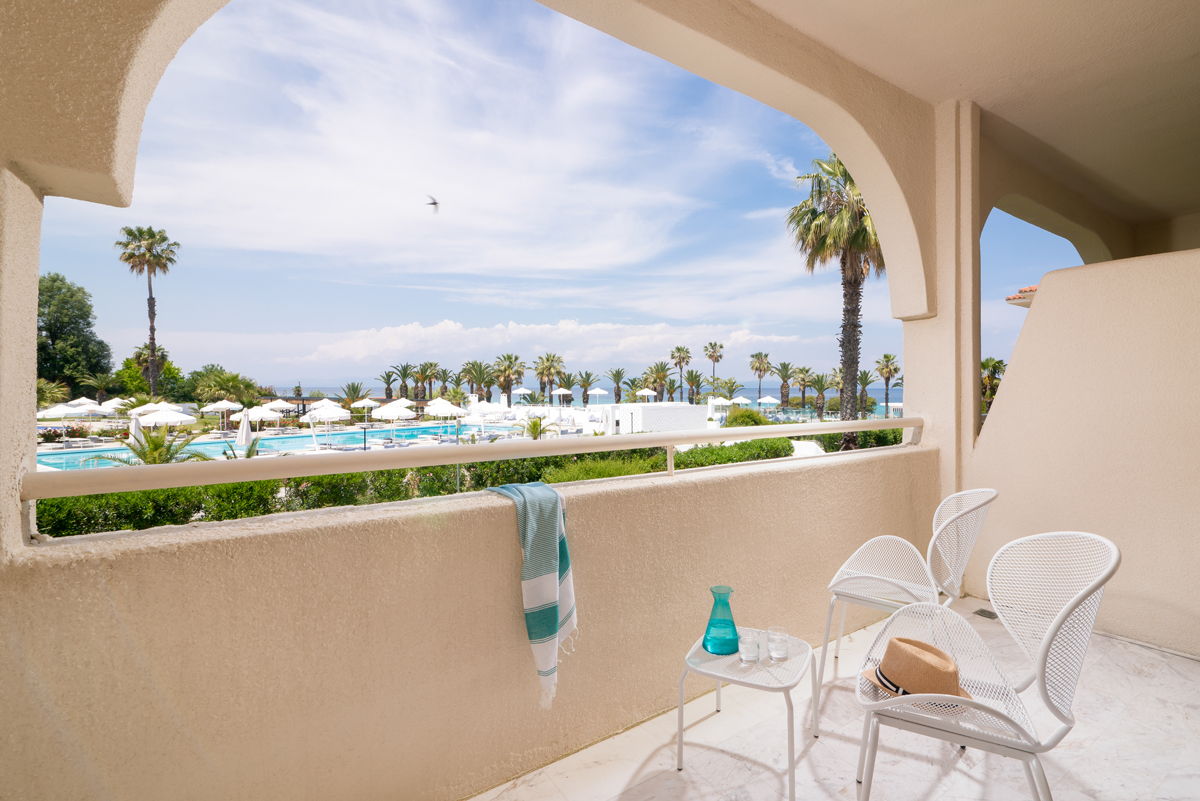 Think you know what the question is?
We'll be playing What's The Question on 98FM after 9am on weekday mornings. Tune in to find out how you can win!
We'll be taking two callers every morning to come on air and try to win that incredible holiday to Greece.
This page will be updated with the incorrect guesses listeners call in with, if you have a guess, be sure to check the list below beforehand!
Full competition T&Cs are available here:
---
Wrong Guesses:
1) What time is lunch at?
2) What is 1 plus 0?
3) How many shots do you get at life?
4) What is the lowest cardinal number?
5) What is the number in the famous boy band's name, ___ Direction?
6) What is another word that sounds like 'won'?
7) In Michael Jackson's song 'Billie Jean'... she's just a girl that thinks I'm the, what?
8) In the movie the 'Three Musketeers', what number is used in the famous saying, 'one for all and all for one'?
9) From which Dublin terminal do flights to Thessaloniki leave from?
10) How many new bank holidays is Ireland getting this year?
11) What is the last digit in the 98FM frequency?
12) Robbie Williams has a hit single with 'She's The....' what?
13) What television channel is Dancing with the Stars on, RTE what?
14) U2's 1991 hit single was called what?
15) What is the theme for this year's St Patrick's Day Festival
16) The Spice Girls song is called 'When 2 becomes....'?
17) In the Robert Mile's song 'One & One'......after all is said and done one and one is still?
18) If you win What is the Question how many people can you bring with you on the holiday?
19) There is a part in the Bible that says "and two shall become....", what?
20) How many Oscars did Ireland (or an Irish person) win at last year's Oscars?
21)According to the Harry Nilsson song, what is the loneliest number?
22) What is the name of the Spice Girls song, when 2 become?
23) In 2008, Alicia Keys won a Grammy for her song, No.... what?
24) How many presidents are there in Ireland?
25) How many Oscars has Leonardo Di Caprio won?
26) Faithless has a hit single called "We Come" what?
27) What is the acronym for the organisation of national ex-service personnel in Ireland?
28) How many Cornettos do you need?
29) According to Dua Lipa, how many kisses does it take?
30) What artist does Lady Gaga mention at the start of her song 'Just Dance', Red....what?
31) S Club 7 announced their comeback on the 'what' show this week?
32) The first word in Mambo No 5 is ...what?
33) What was Swedish House Mafia's first single?
34) The Grease song is called 'you are the —- that I want' ?
35) How many people can you bring with you to Greece if you win?
36) What time does Barry Dunne's show start on 98FM?
37) What is the loneliest number?
38) How many awards has Barry Keoghan won so far this year?
39) How many people can win What's the Question?
40) The 'new' emergency helpline begins with which digit? (112)
41) How many majors has Shane Lowry won?
42) How many years has Samantha Mumba had her show on 98FM?
43) How many more times does Britney spears want you to hit her in the song "hit Me baby ONE more time"?
44) How many people does it take to change a lightbulb?
45) How many kids does Barry Keoghan have?
46) In the famous poem, what magpie depicts sorrow?
47) How many bottles of Brendan's signature perfume did he make?
48) How many answers is there to the 98FM question?
49) In sport which number jersey does the goalkeeper wear?
50) What is the name of Greece & Cyprus's first ever boyband?
51) In Spongebob Squarepants episode, Spongebob goes looking for a guy in a graveyard, Mr Krabs says to him "Remember he was number....what"?
52) In Dua Lipa's song 'New Rules', don't pick up the phone is rule number what?
53) How many times has the Republic of Ireland women's soccer team qualified for the world cup?
54) How many Oscars nominations did the film 'Grease' get at the 1978 Oscars?
55) How many Olympic gold medals has Katie Taylor won?
56) How many dances does Drake need in his song 'One Dance'?
57) How many moons does the earth orbit?
58) How many bridesmaids is Rebecca having at her wedding?
59) What number is the Irish rugby team ranked in the world?
60) Since 2013, what number comes after year of the car for the first six months of the year?
61) How many times has the Irish women's soccer team qualified for the World Cup?
62) The Irish band the Wolftones ranked in what position in the Irish charts with their song 'Celtic Symphony'?
63) What was the theme for the Paddy's Day festival this year?
64) Ireland's Eurovision entry this year is called, We Are.....what?
65) How many good radio stations are there in Ireland?
66) What's Irelands time zone - UCT+ what? 1
67) What does the Irish word 'aon' mean in English?
68) What number is Caoimhin Kelleher in the Irish men's soccer team?
69) According to the boyband JLS, how many shots do you get?
70) From which terminal in Dublin airport does the flight to Greece go from?